xXx: The Return of Xander Cage, What's It About?
In The Return Of Xander Cage, Xander comes out of self-imposed exile, thought to be long dead, and is set on a collision course with deadly alpha warrior Xiang and his team in a race to recover a sinister and seemingly unstoppable weapon known as Pandora's Box. Recruiting an all-new group of thrill-seeking cohorts, Xander finds himself enmeshed in a deadly conspiracy that points to collusion at the highest levels of world governments. Sounds like the plot to a Vin Diesel movie. Don't get me wrong, I'm going to watch it at the movie theater. Vin Diesel is one of the few modern day action stars capable of making a simple concept into an entertaining affair.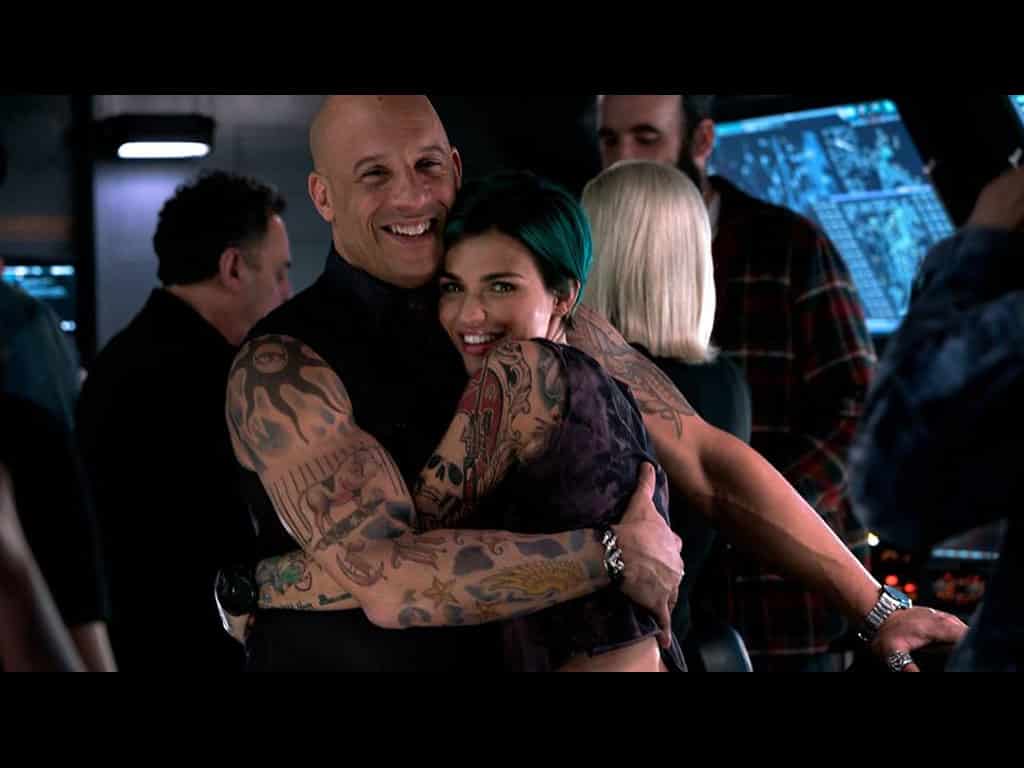 An All-Star Action Packed Team
Directed by D. J. Caruso and starring Vin Diesel, Deepika Padukone, Donnie Yen, Samuel L. Jackson, Tony Jaa, Nina Dobrev, Ruby Rose, Rory McCann, Kris Wu, and Ariadna Gutiérrez. The Return of Xander Cage is intended to be the third film in the xXx franchise, and thereby a sequel to both the 2002 film xXx and xx the 2005 film xXx: State of the Union, though more directly with the first film. Unlike the previous films, which were distributed by Columbia Pictures, Return of Xander Cage will be released by Paramount Pictures on January 20, 2017 in 2D, RealD 3D and IMAX 3D.
Check out the trailer below:
If you want to see
more awesome movie trailers
, feel free to check out our site. With trailers about upcoming movies and video games, along with articles on lifestyle advice and more, we are always looking to create great content for our followers!