It's about time. Diamond Dallas Page is going into the WWE Hall of Fame. I couldn't be happier as what he has achieved in wrestling is hard to replicate. Rolling Stone first reported that DDP will indeed join this year's Hall of Fame class, which also includes Kurt Angle, the Rock 'n' Roll Express, and Teddy Long.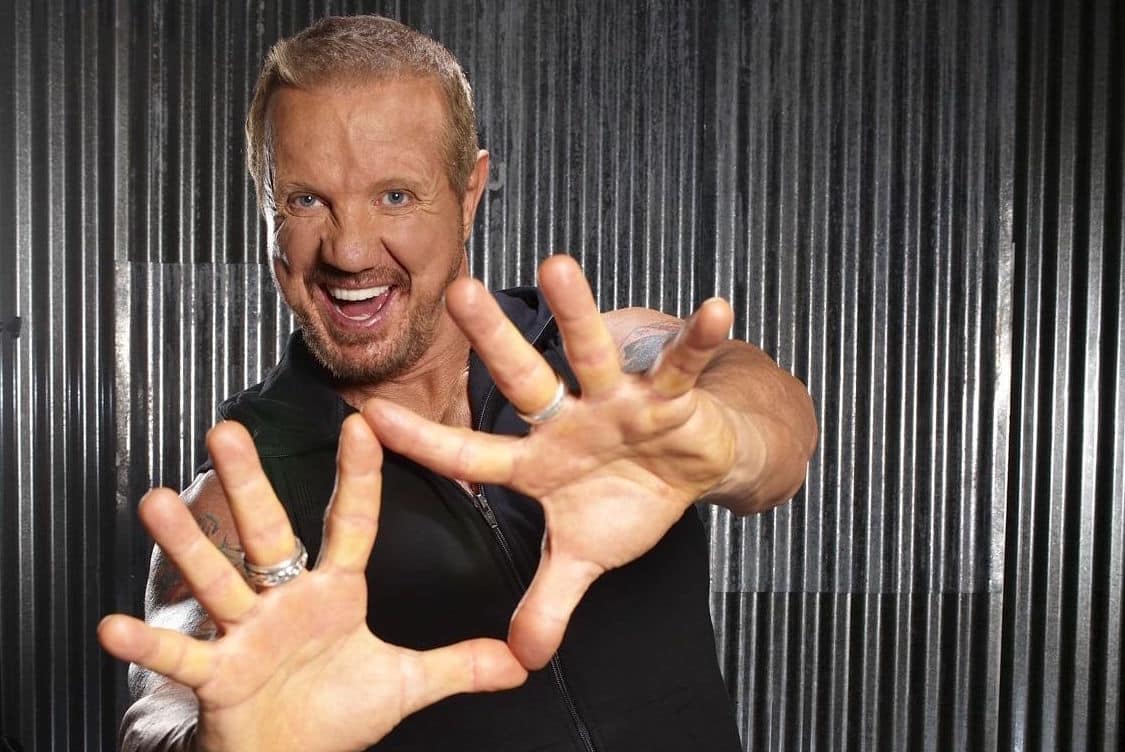 Beginnings
DDP first broke into the wrestling business in 1988, as a manager in the American Wrestling Association, where he worked for nine months before signing with WCW in 1991. There, he continued as a manager until late 1991, when he became a wrestler. Over a decade in WCW, DDP became a three-time WCW World Heavyweight Champion, two-time WCW United States Heavyweight Champion, four-time WCW World Tag Team Champion and one-time WCW World Television Champion. He is the fourth WCW Triple Crown Champion, and the only United States Heavyweight Champion to defend the title in a pay-per-view main event, defeating Bret Hart at World War 3 1998.
Post WCW Career
After WCW was sold in 2001, DDP signed with the WWF where he made his pay-per-view debut in the main event of July's Invasion show, and went on to become a one-time WWF European Champion and one-time WWF World Tag Team Champion. Due to a series of injuries, he allowed his contract with the company to expire in 2002. He worked for TNA from 2004 to 2005, challenging for the NWA World Heavyweight Championship in the main event of Destination X 2005.
Even more impressive is that after accomplishing so much inside the squared circle, DDP has continued reaching new heights outside of it. With his DDP yoga program and his endless supply of energy and positivity, he has touched (and many would say saved) many lives after retiring from in ring competition. He might be one of the most deserving entrants into the WWE Hall of Fame ever.