Patriots Day, What's It About?
Patriots Day is an account of Boston Police Commissioner Ed Davis's actions in the events leading up to the 2013 Boston Marathon bombing and the aftermath. In that aftermath of the Boston Marathon bombings, police Sgt. Tommy Saunders joins courageous survivors, first responders and other investigators in a race against the clock to hunt down the suspects.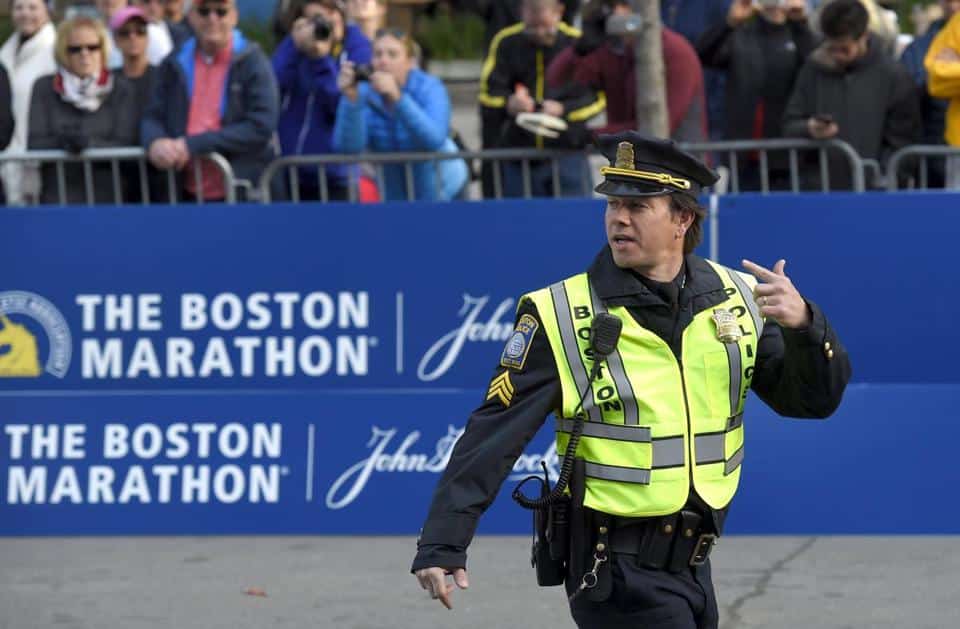 An All-Star Cast
Patriots Day stars Mark Wahlberg, J. K. Simmons, John Goodman, Kevin Bacon and Michelle Monaghan. Wahlberg, portrays Sgt. Tommy Saunders, a composite character based on three police officers.  In an interview with USA Today, Wahlberg said about the film, "This is not just about Boston, it's about all of us. Bad things will continue to happen, But good people will always come together and fight for what's right. And love will always win. I want everyone to hear that message."
Check out the trailer to Patriots Day below:
If you want to see
more awesome movie trailers
, feel free to check out our site. With trailers about upcoming movies and video games, along with articles on lifestyle advice and more, we are always looking to create great content for our followers!