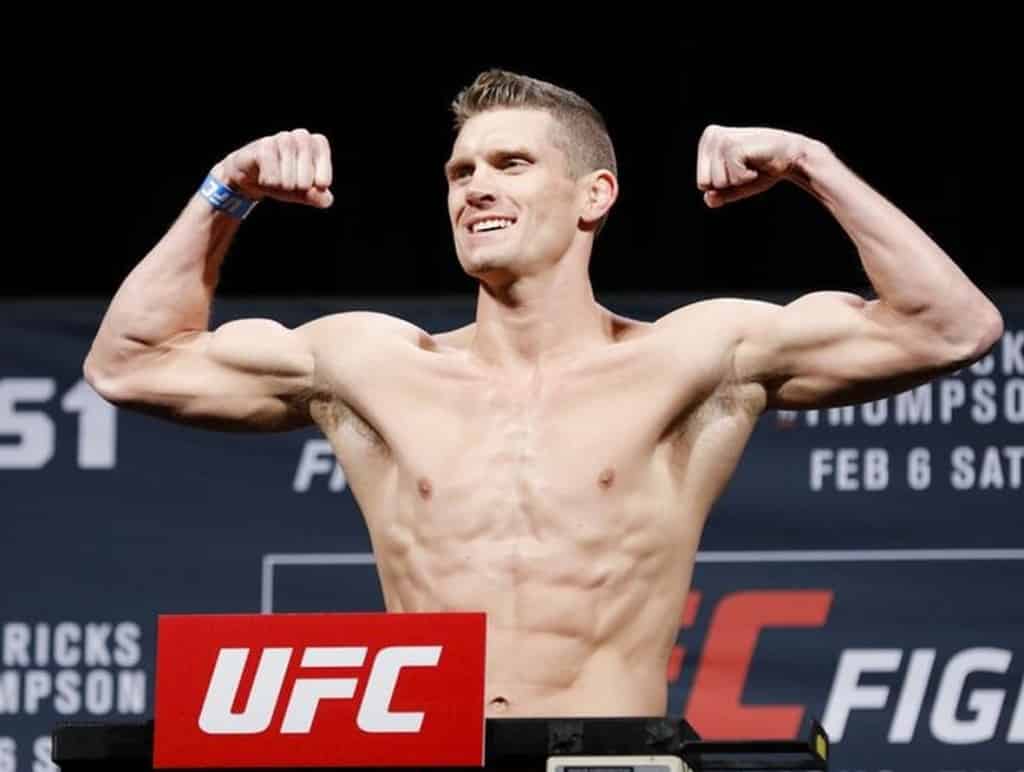 Stephen Wonderboy Thompson is an American professional MMA fighter with a background as a full contact kickboxer.  Currently fighting in the UFC as a welterweight that's blazing a path towards championship contention.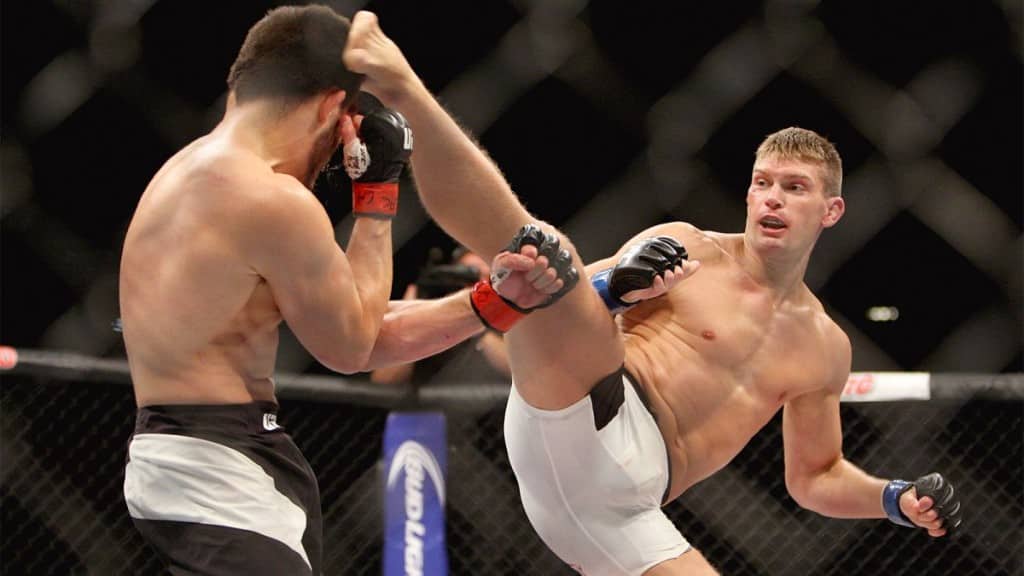 Wonderboy went into his match at UFC Fight Night on a 5 fight winning streak. Ranked #8 in his division, he was set to face a former division champion and the #2 ranked fighter Johnny Hendricks.  For most fighters, this would be a pretty stiff test. For Wonderboy it's another opportunity to live up to his nickname. Normally on the undercard, this beast of a fighter has been overlooked for a while now by the mainstream, yet he's been shining in the octagon time after time.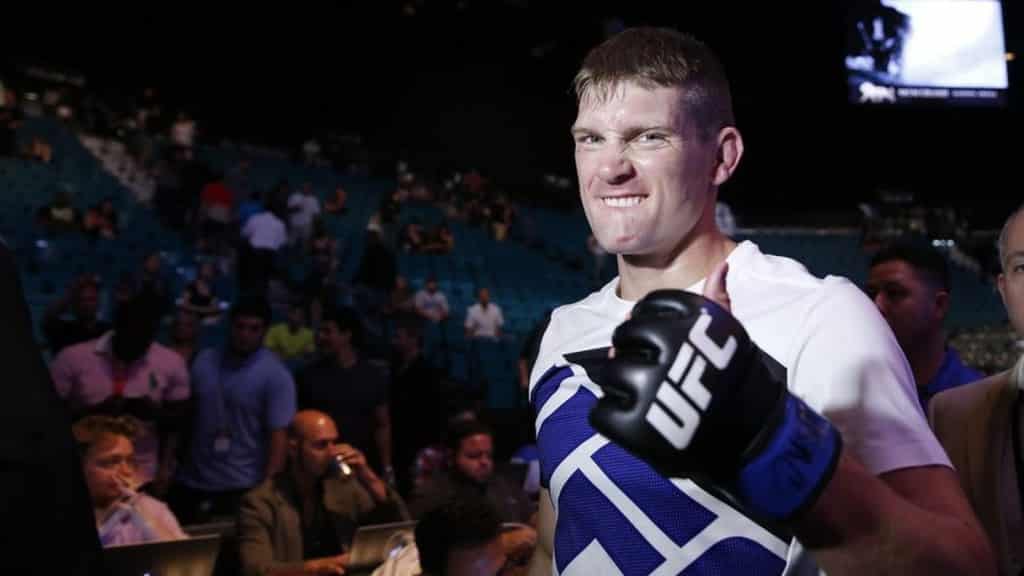 The Ultimate Fighting Championship is always looking for it's next superstar and in Stephen Wonderboy Thompson they may just have a diamond in the rough. Thompson is undefeated through 37 amateur and 20 professional kickboxing matches, with 28 wins by knockout. Johnny Hendricks was supposed to win this fight, even in the best case scenario he was suppose to be a true challenge for Wonderboy and show whether he was ready for the spotlight or not. Guess no one should doubt a man that goes by  Wonderboy.
If you saw the fight, you saw the definition of domination. After destroying Stephen Wonderboy Thompson is currently the #3 welterweight in official UFC rankings. As a long-time training partner of Georges St-Pierre and Chris Weidman everybody better not blink when the human highlight reel that is  Stephen Wonderboy Thompson steps into the octagon, because if you do, you might miss out on history.