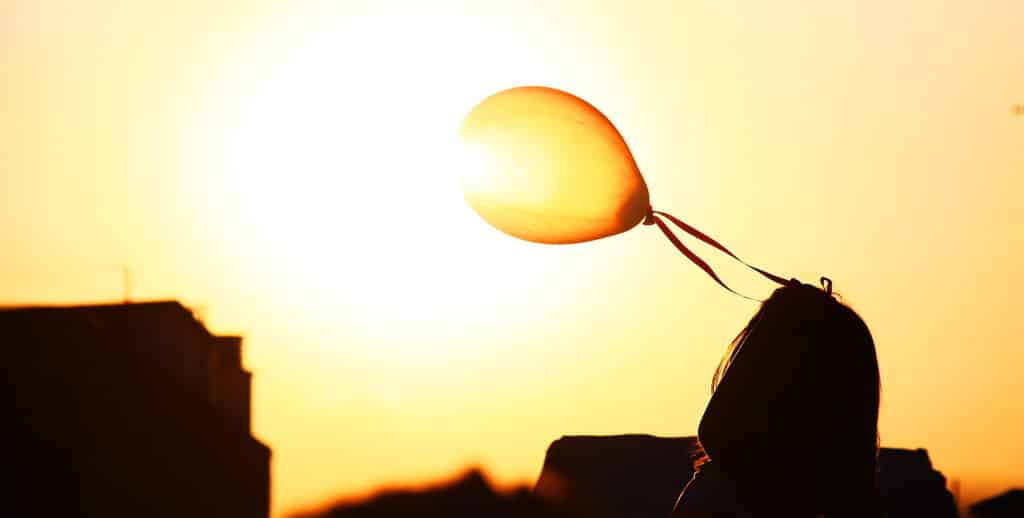 So my son's birthday is today. Congratulations to him. As I pick him up from school he sees this huge IKEA sign and immediately says "DAD, I WANT TO GO TO IKEA FOR MY BIRTHDAY AND BUY A STUFFED BAT" (he's four). The thing is that he decided to spend his birthday in Ikea, for him that seems to be a cool place. For us guys, it's not that simple sometimes to have an idea on what to do for our birthdays. So we tried to compile a few ideas on things to do on your birthday, unless you too want to go to Ikea. I mean, they do have great meatballs.
BBQ Get Together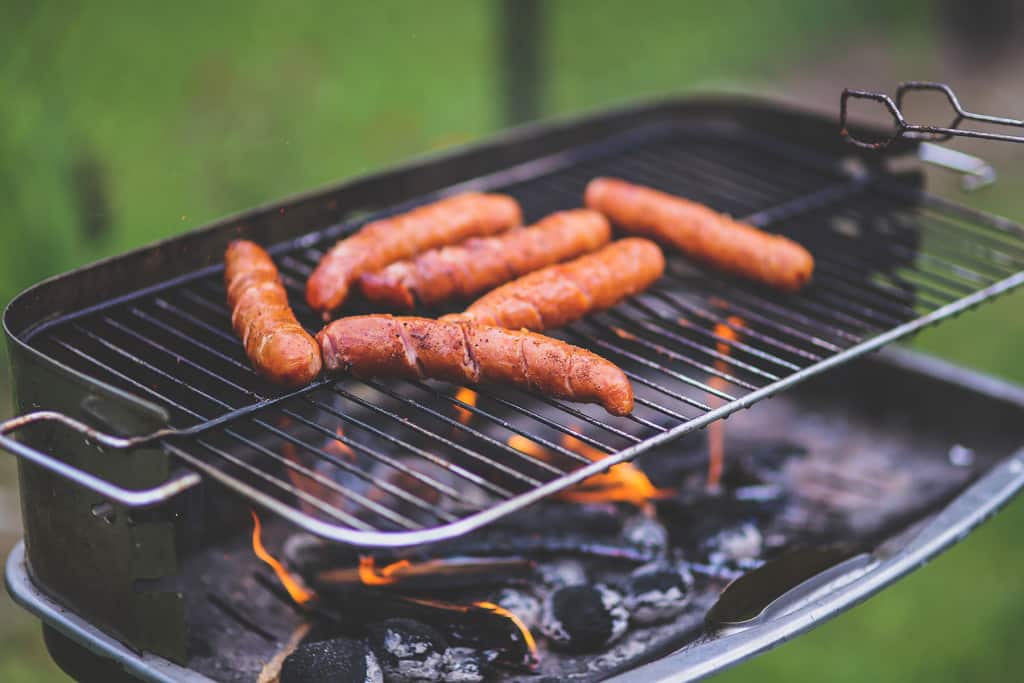 How can you go wrong with meat and beer; throw a couple of your friends and loved ones into the mix and you have the perfect place to be. You'd think this would be enough for the list but there are a few more options we have for you.
Watch a Live Game of your Favorite Sport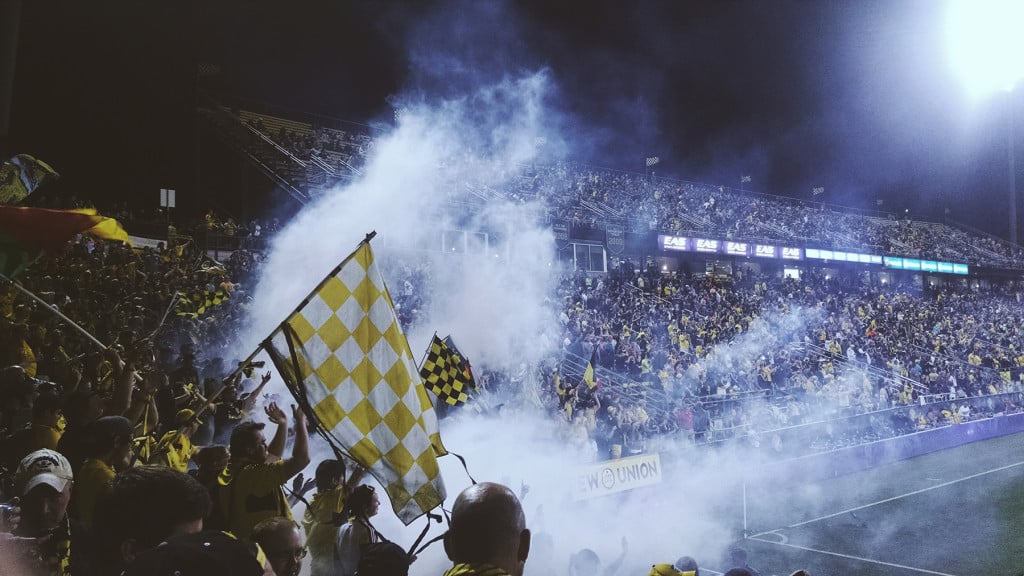 Whether it's baseball, football, hockey or MMA, whatever sport you're into. The thrill of watching a game with your buddies, beers, and stadium foods makes this an absolute must have birthday. Just make sure to pregame at the nearest bar.
Go To a Concert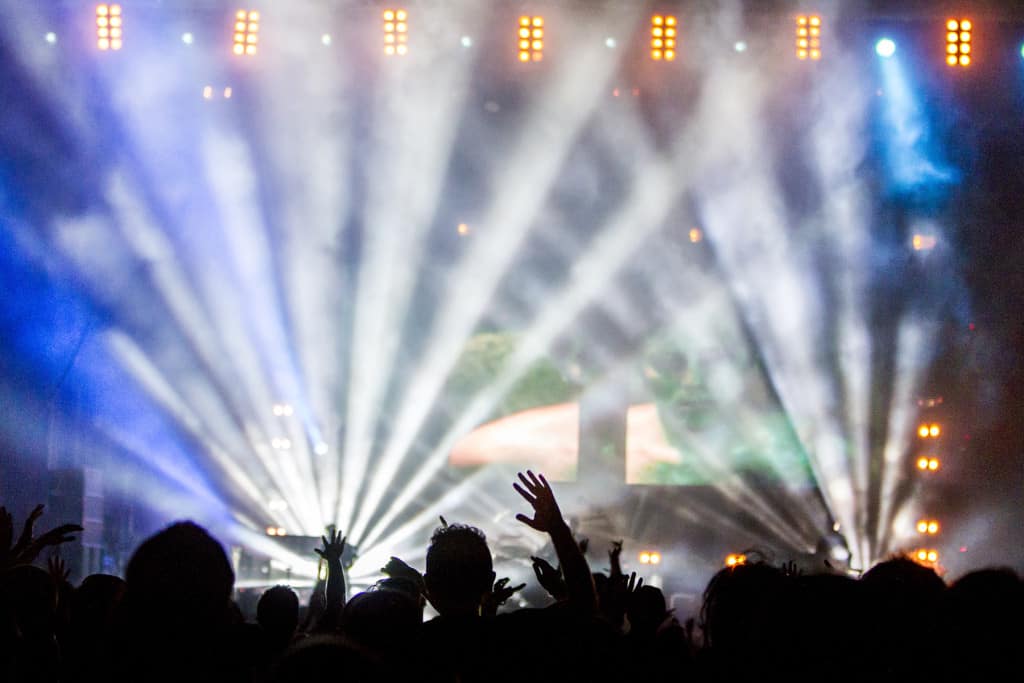 Perhaps you and your friends are into music. If so, a concert is an awesome idea. No concerts going on? THen a bar with live music will be your best bet. You won't be able to talk a lot, but who cares, you'll still have a good time.
Sports Bar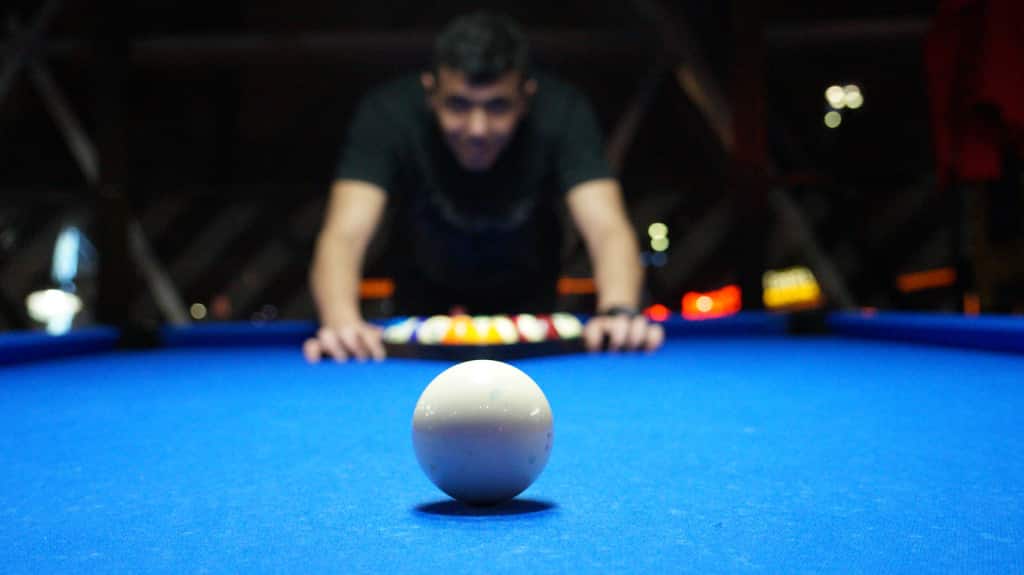 Why is it that every cool place for celebration includes beer! A sports has it all, beer, pool table, darts, some have batting cages and TVs with games all over the place. Some even serve decent food, as long as you have those you care about there with you, you're sure to have a great time.
Go to a Nightclub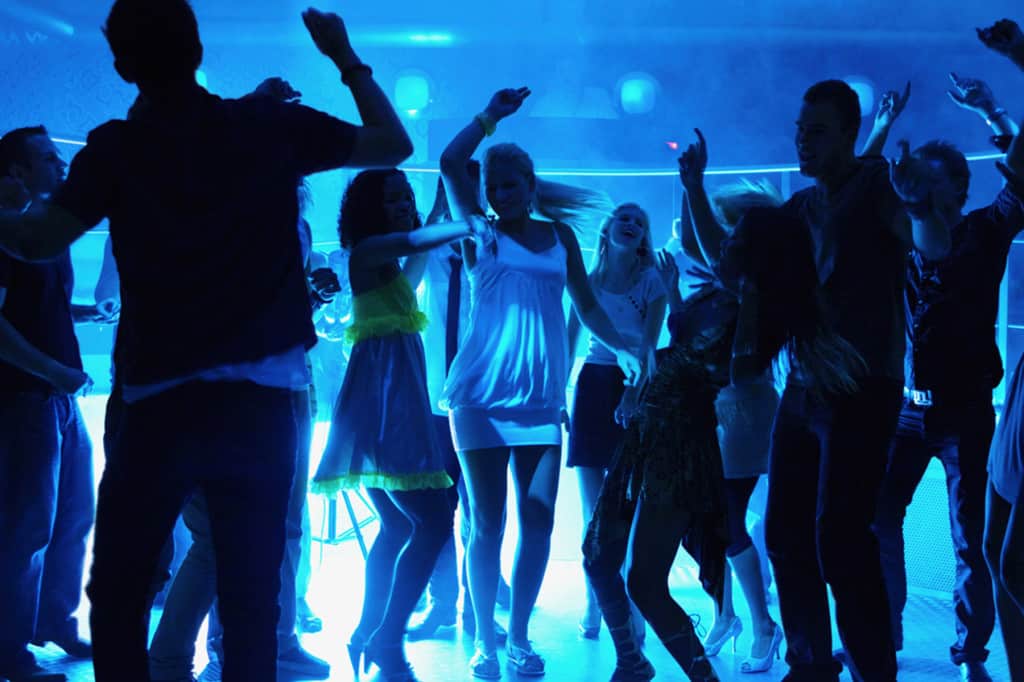 If dancing is your thing, then a nightclub is the way to go. Make sure to reserve a couple of tables in advance for you and your buddies so you are not fighting for space with the crowd.
Go on the Road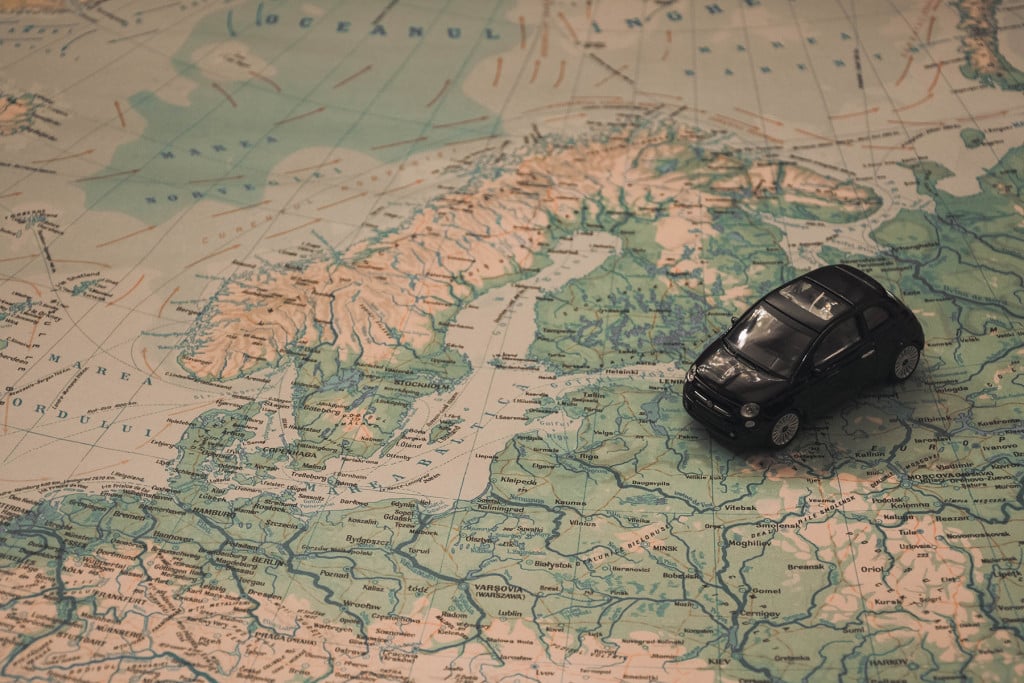 Perhaps you are the outdoorsy type. If so a road trip with your friends is a cool idea. Depending on where you live, you could just take the road and see where it takes you or you can plan ahead. Maybe airbnb a beach house or a wood cabin.
Travel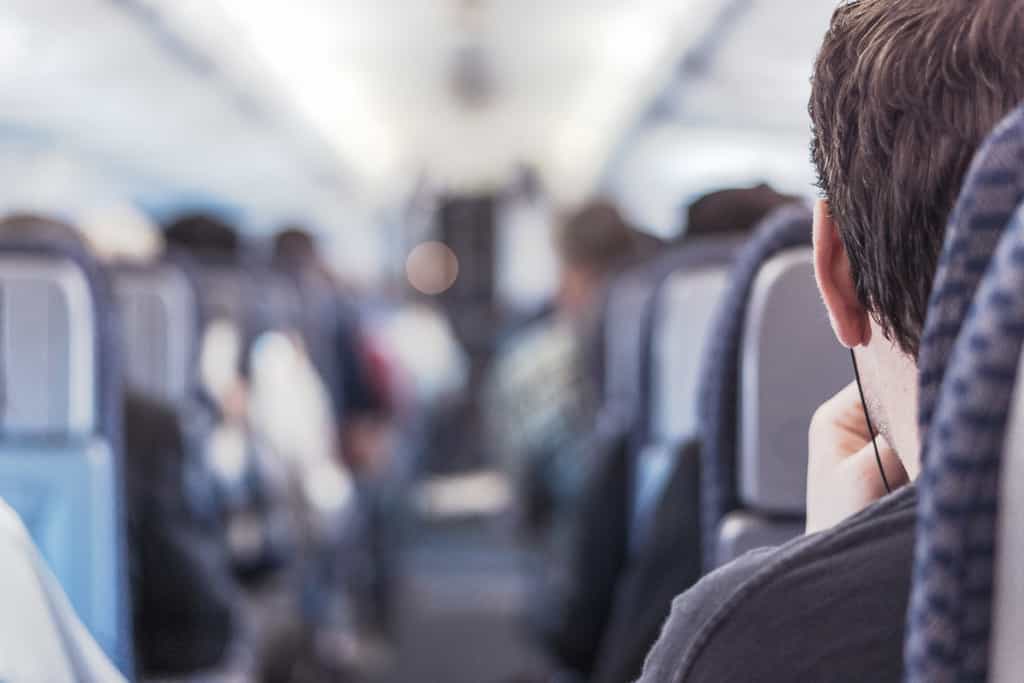 If your budget allows it why not visit a different country, if that sounds like too much, then maybe a different state will do. It is definitely a different and cool way to spend a birthday.
Go to a Show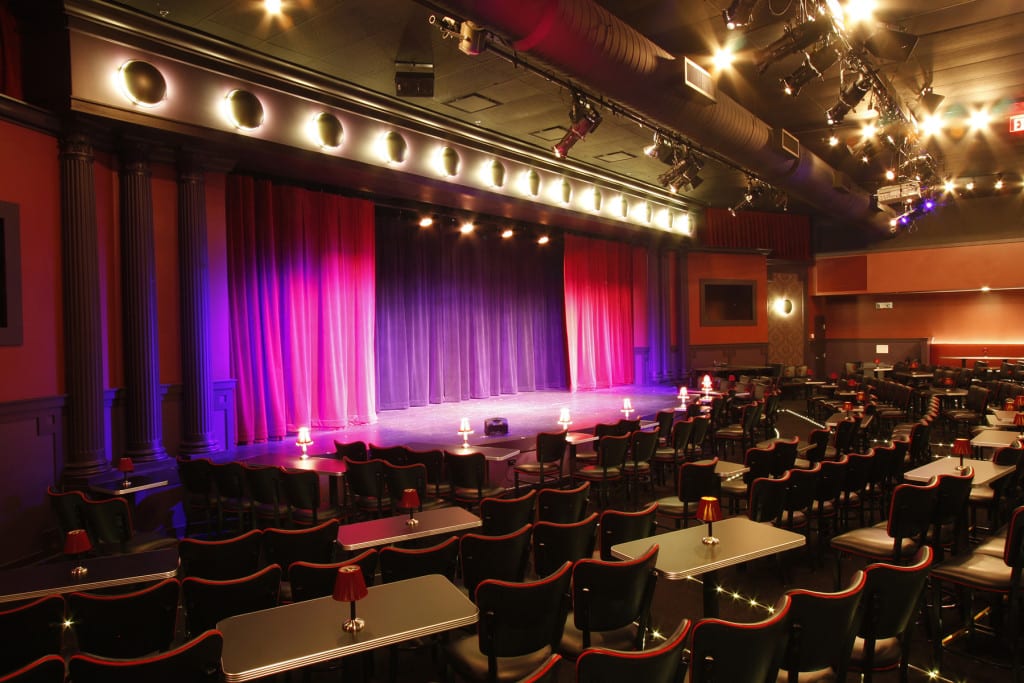 It can be Comedy Club, or a magic show or maybe the theater. Reserve in advance so you can have the best seats in the house. Then just sit back, relax and enjoy the show.
Make An All Out Event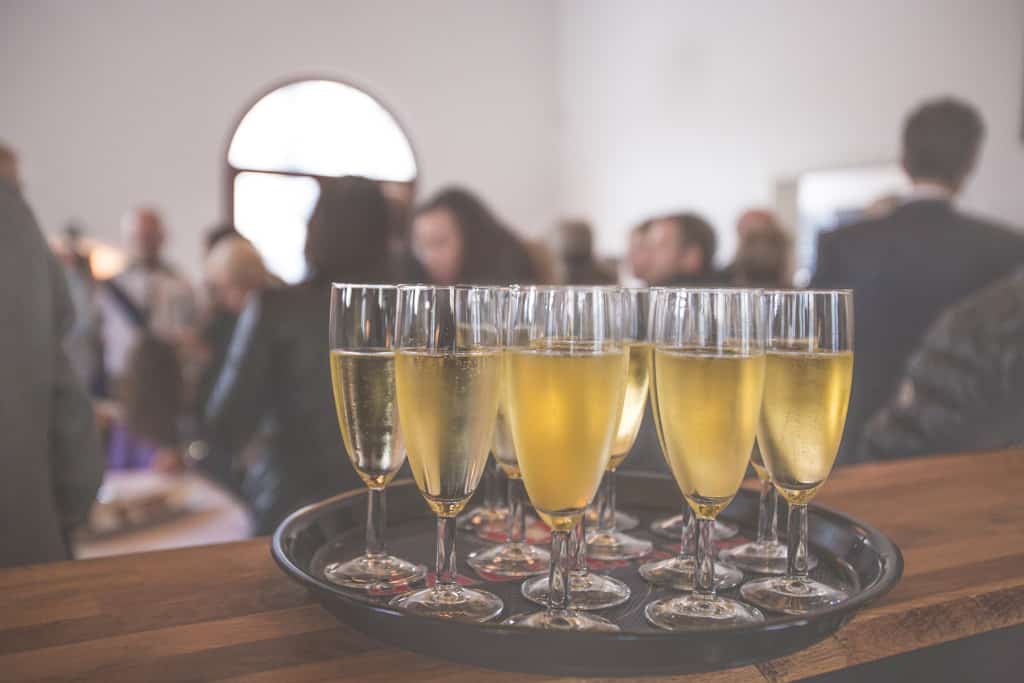 If you want to celebrate it big, then you could organize an event. Reserve a venue, maybe get a local band to play your favorite music, hire a caterer for the food and a professional bartender to make sure the drinks are perfect. It is definitely an unexpected and awesome way to celebrate a birthday.
Be a Daredevil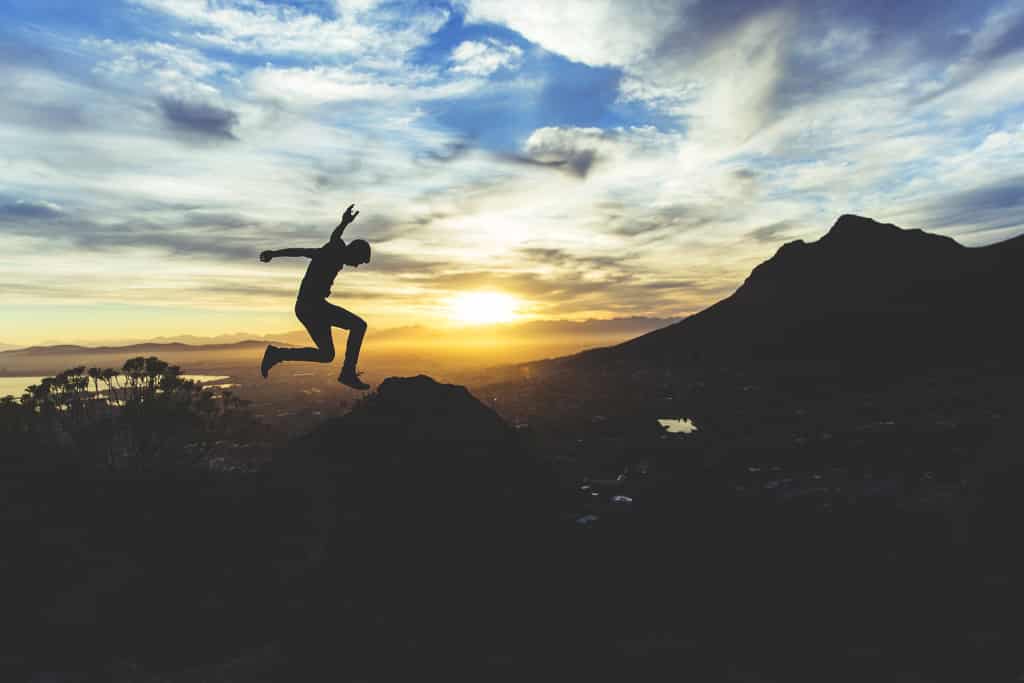 Perhaps you'd like to try and do things you have never done like Skydiving, Bungee Jumping, Car Test Drive, Rockclimbing, Water rafting. Whatever it may be, it's your birthday go for it. Invite a few friends and a GoPro to have some evidence of your daredevil phase.
Whatever it is you decide to do, have fun and enjoy yourself.