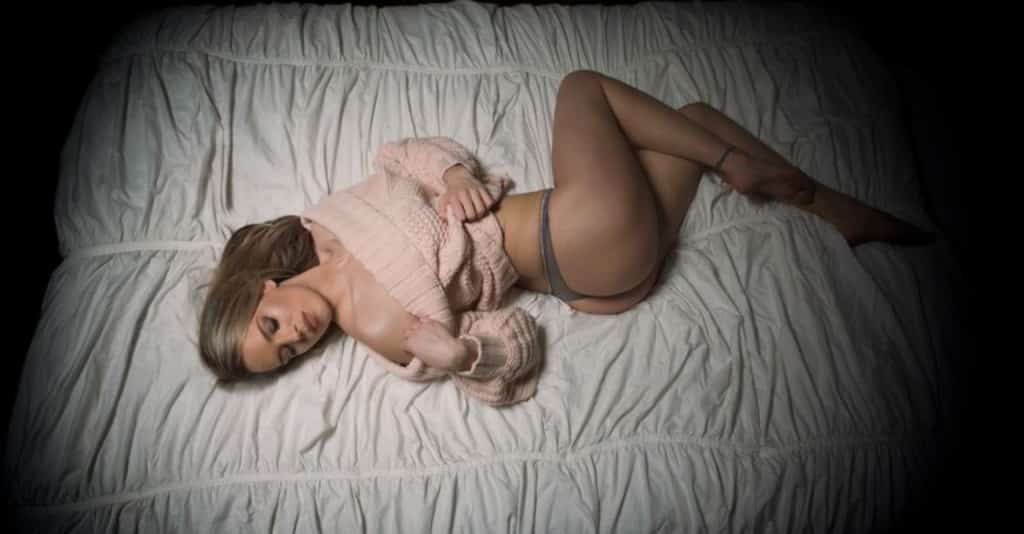 MEET THE BEAUTIFUL STACY WINTERS!
Stacy Winters is a New Jersey girl born and raised. She started modeling when she was an early teen, participating in local fashion shows. Falling out of it for a while, she didn't get back in to the modeling world until a few years ago, in which she started competing in swimsuit competitions and pageants.
She recently jumped in to print work and developing her portfolio. Dueling her professional modeling career, she also works in promotional events and entertainment company.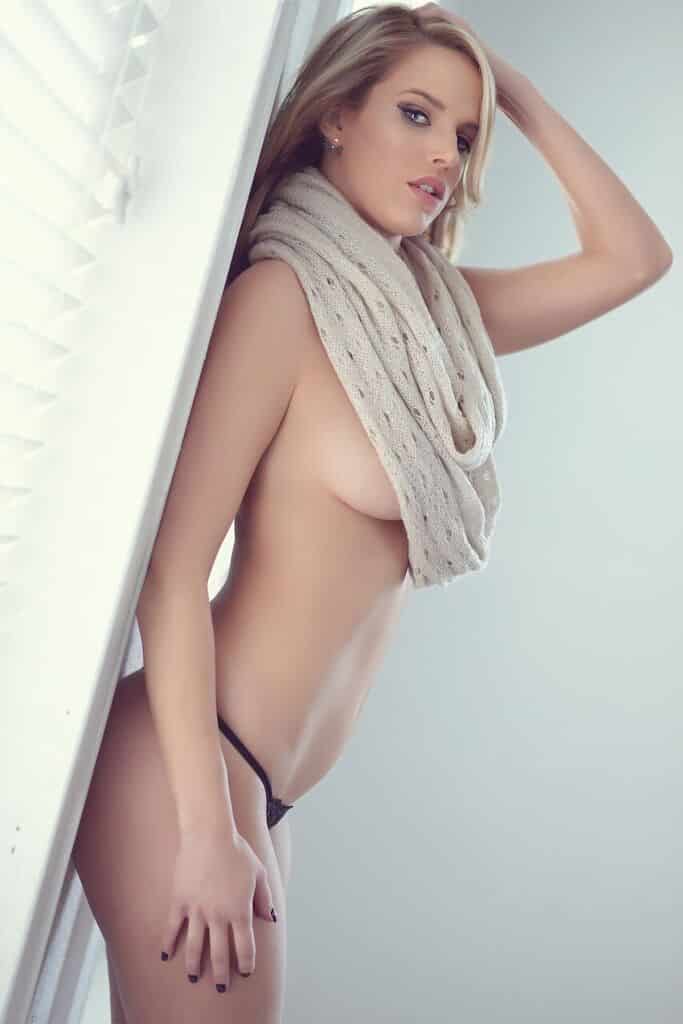 She says: "Working in this industry has allows me to utilize my business degree, and further my experience in brand ambassador work".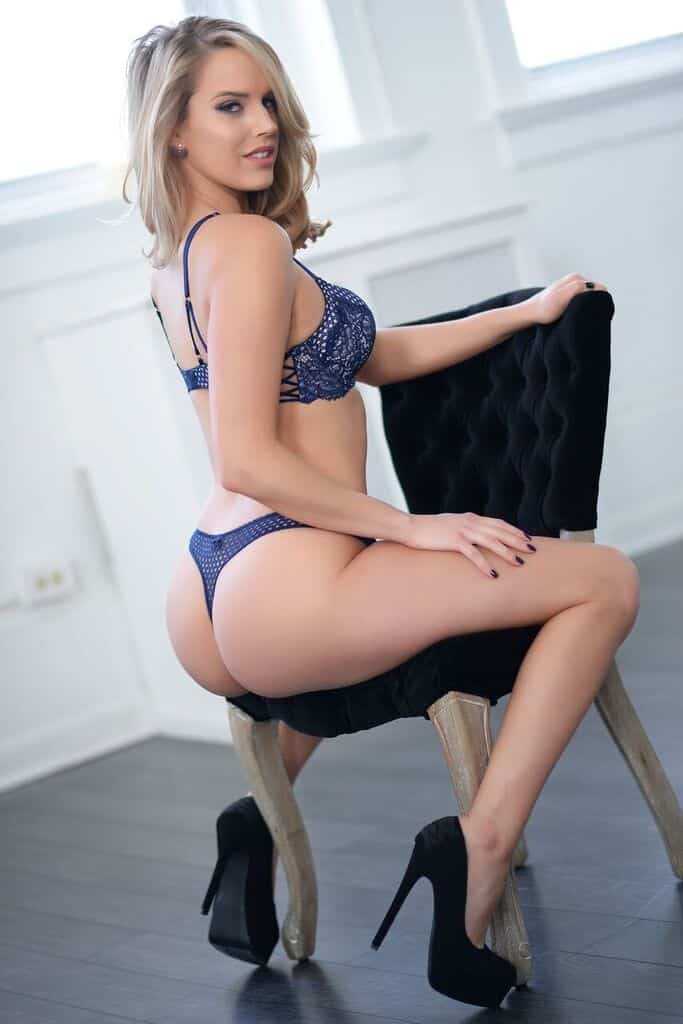 1. How many times a week do you train?
I try to work out 4-5 times a week. It's hard though with a hectic schedule, so I try to fit in as many workouts a week as I can. Even if I'm only there for a half an hour!
2. What is your favorite exercise and why?
I love lifting weights! It's my time to let off some aggression.
3. What are some of your hobbies?
I love hiking, shopping, catching a hockey game, reading, and when time permits, writing.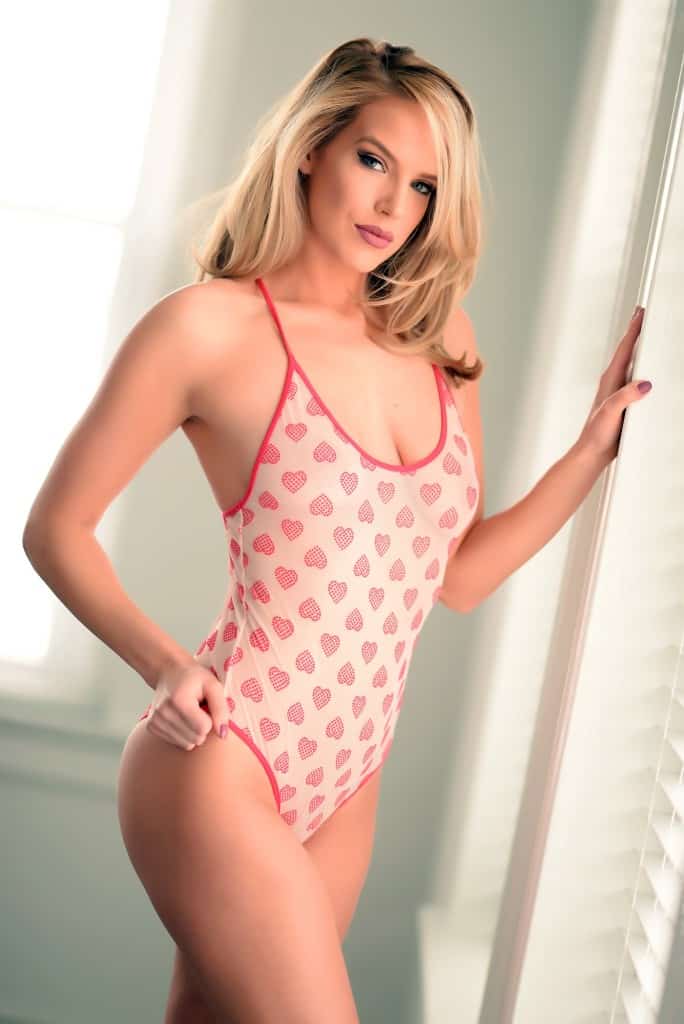 4. What is the idea of a perfect man for you?
The guy for me should be honest at all times, even when he's mad at me. Accepting of my dreams, but confident that at the end of the day, he's the only man I want despite the attention around me. Romantic in subtle ways. And of course passionate. Passionate about everything he does in life, and about me.
5. What is your favorite TV Show?
Right now, I am binge watching all 11 seasons of Grey's Anatomy, and I cannot get enough of it.
6. What kind of movies do you like?
It's a toss-up between action and comedy. Action usually wins though!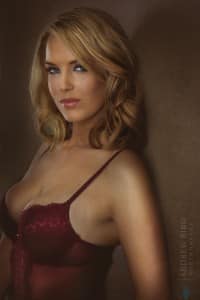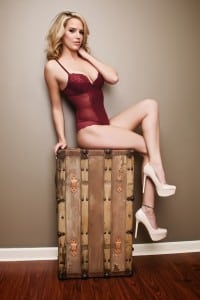 You can find out more about Stacy on every social platform:
Facebook: Stacy Winters
Twitter: @stacywinters_
Instagram: stacywinters_
Snapchat: StacyWinters
Tumblr: Stacy Winters