Technology is always changing and is constantly bringing us new cool tech gadgets to add to our lives. Many interesting gadgets were unveiled at the Consumer Electronics Show, here are 11 of the cool tech gadgets that we thought are just awesome enough to be on this list.
SONY 4K ULTRA SHORT THROW PROJECTOR – $ 50,000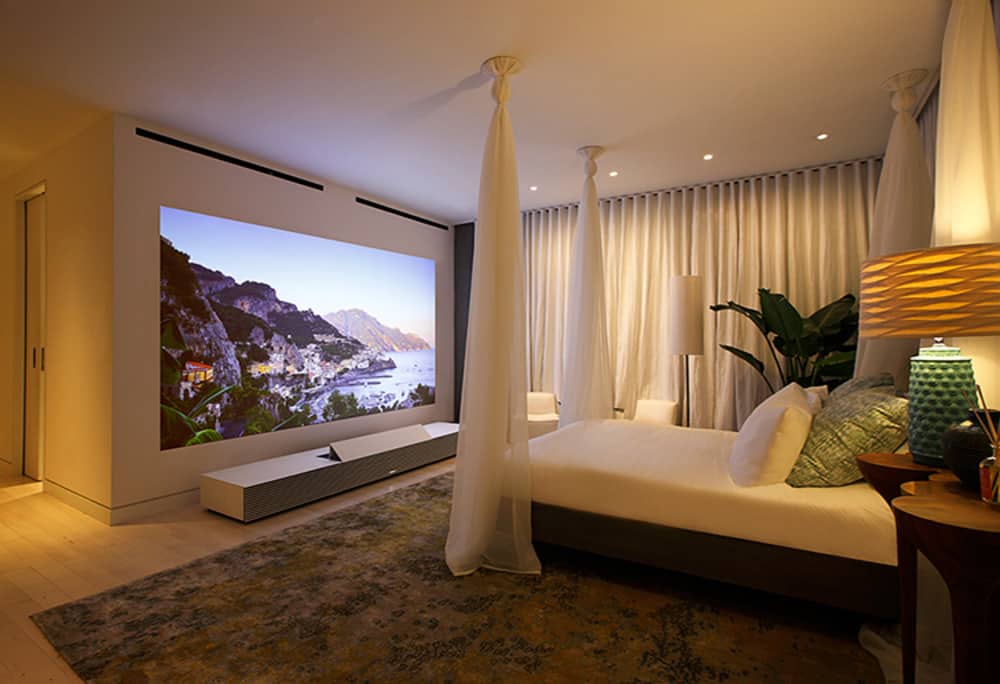 When it comes to cool tech gadgets to add to your life, there is always a TV on your list. Well, ever wanted to have a 147 inch screen on your living room? Well now Sony made that easier even if you don't have the space for large projections. Just place the unit near a wall and you are ready to go. The unit displays amazing 4K image, integrated speakers so you don't have any cable exposure and even cabinet space.
MICROSOFT HOLO LENS – $ 3,000 (Developers Edition)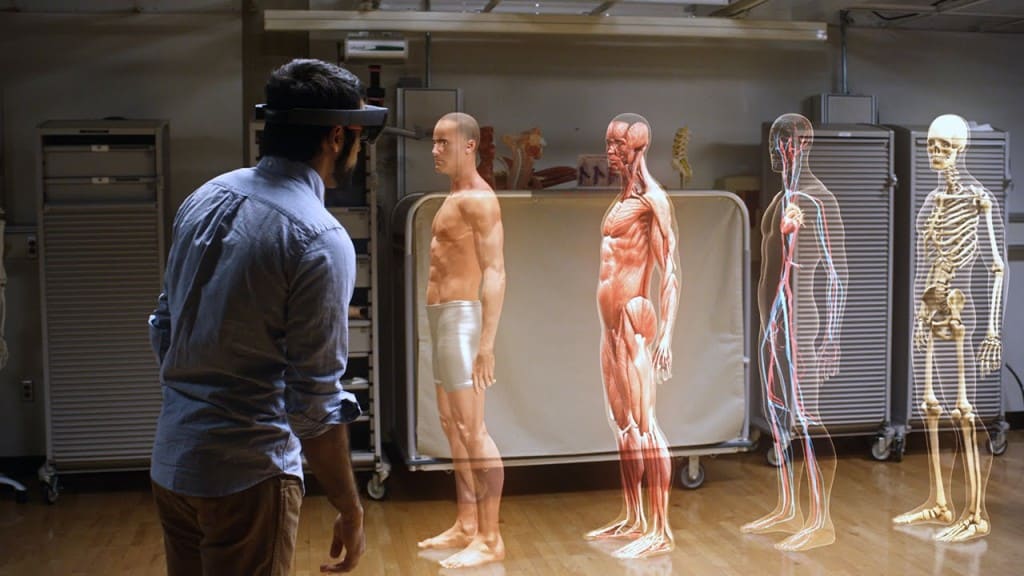 The Microsoft Holo Lens will bring the holograms to the physical world. Have you seen Iron Man? Something like that, but with the lenses on. Set to come out in Spring 2016 for developers.
LUMO RUN – $ 100 (Early Bird Offer)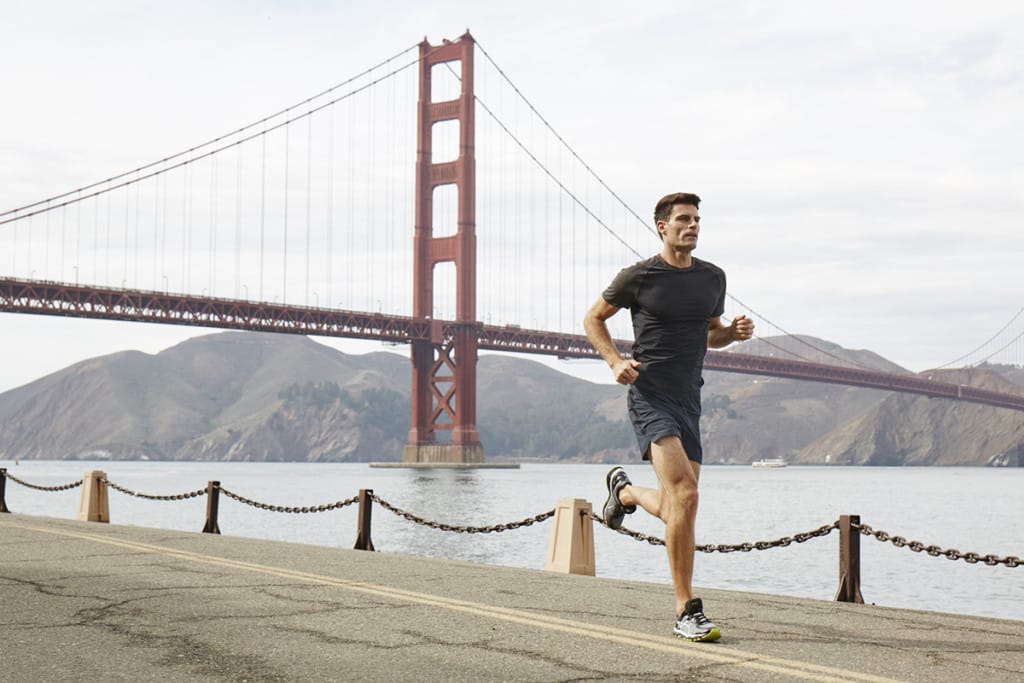 Fitness is always about improving. Becoming better than you were. Running you strive for the same, your fastest mile, your longest run. Imagine having your running shorts keeping all these stats for you, it can even correct your form on the go. No wristbands needed, only a sensor in the lining of your shorts.
DVINE WINE MACHINE – $600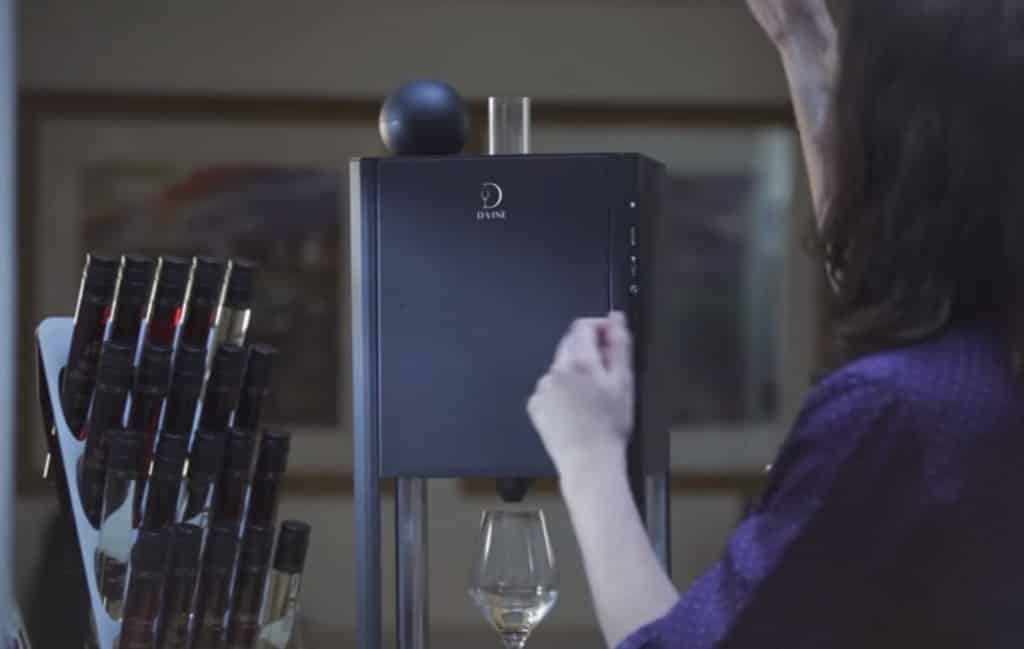 Imagine you are with friends and decide to drink some wine. Wouldn't it be great if each one could have a cup of their favorite wine and not the same bottle for everyone? The Dvine Machine provides the perfect oxygenation and temperature for 10cl bottles of wine. It even comes with a self wash feature so every one can enjoy their wine as pure as it is.
HOLI SMART ALARM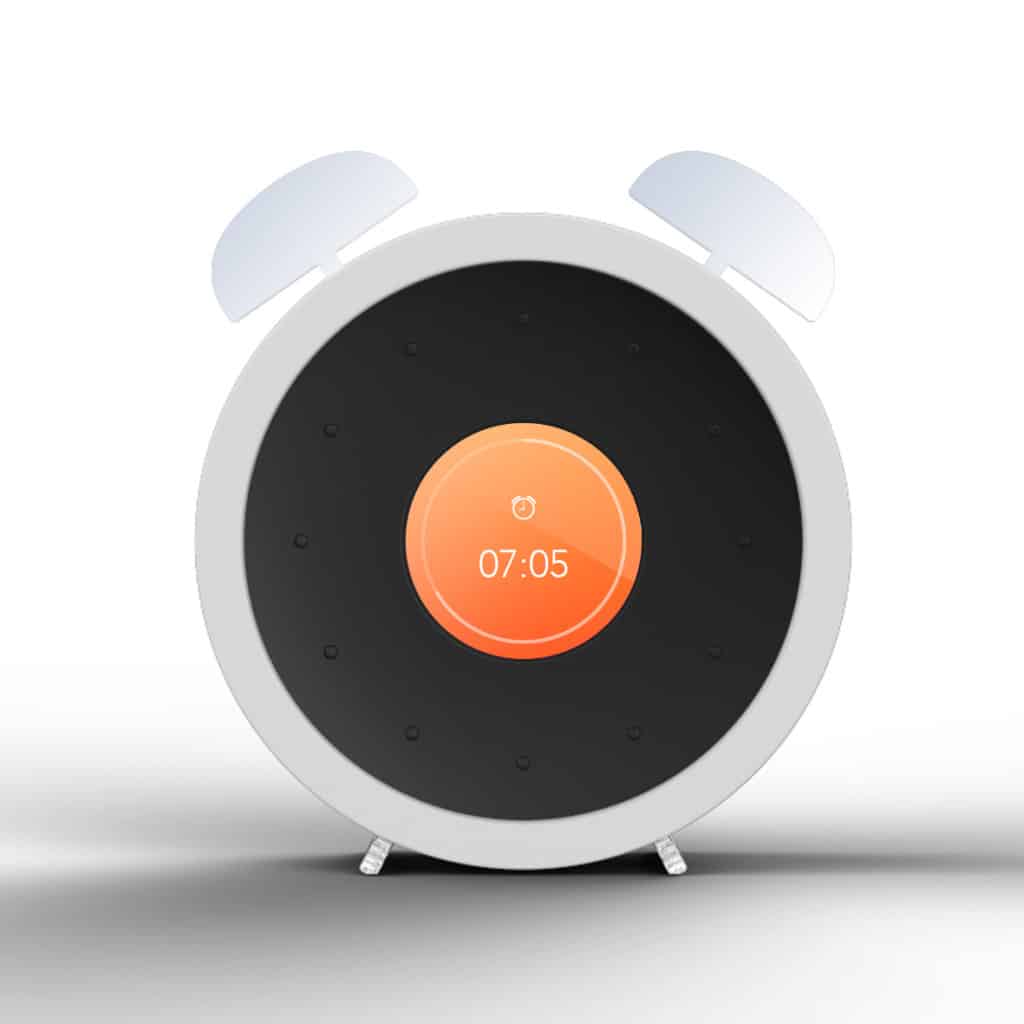 Wouldn't it be great if your alarm woke you up a little early if there is a traffic jam? Well Holi Alarm does just that. It activates with just the word Bonjour (it's French) and you set the time you want to wake up, what music to wake up to. It will read you your facebook and text messages notifications. And if there is a traffic jam that will delay you, it will wake you up a little bit earlier, just don't hit the snooze button.
KUBE SOUND – $300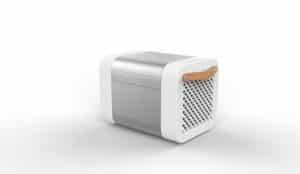 A very cool looking cooler that is also an extremely powerful portable speaker. It has Bluetooth connectivity and 125 decibels audio system, more than your typical rock concert. Packed with a 20 hours battery. Did we mention this is waterproof? So fill it up with your favorite brewskies and take it outside.
LILY SELF FLYING CAMERA – $900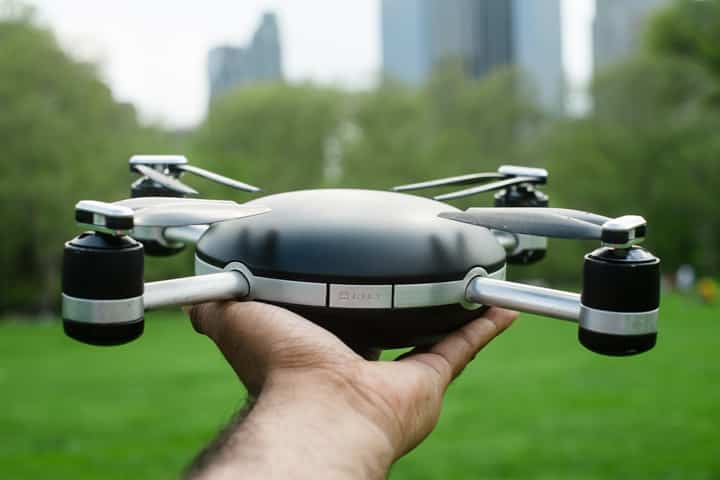 Drones are very cool. But this thing is cooler. You don't need a remote for it. Just throw it in the air, keep a tracking device in your pocket and this thing will follow you. It captures 12 MP still, 1080p HD Video at 60fps. So if you want to record yourself on your outdoor sports activities than Lily will keep a track on you.
GOTENNA – $200 A Pair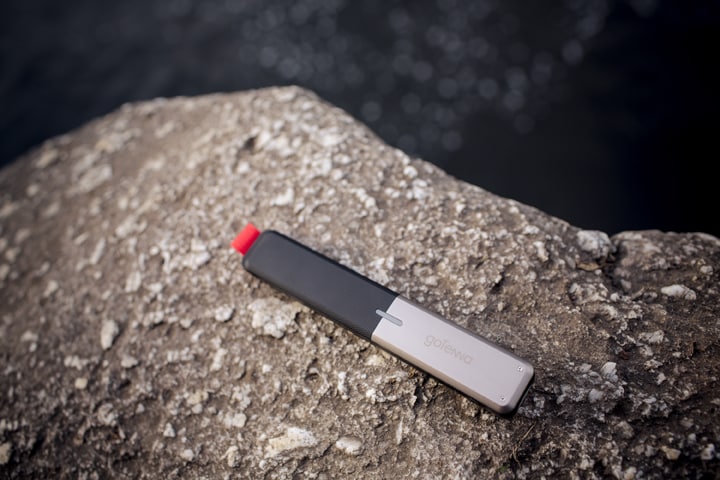 Ever found yourself without cell coverage or wifi? This device will aid you in those moments of darkness where there simply is no way to communicate. Just keep one device yourself and one for your peer and you are set to go.
GYENNO CUP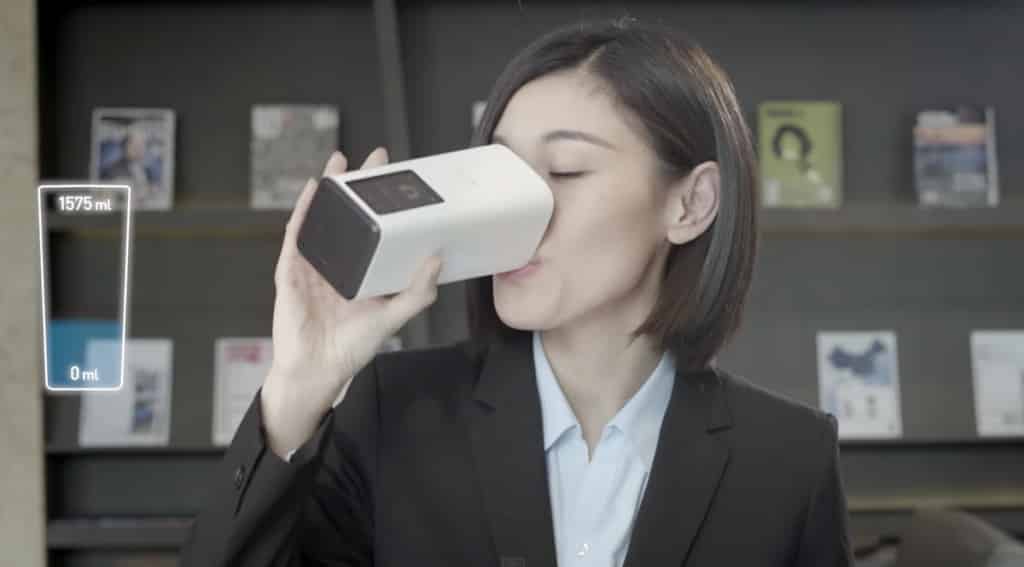 Wondering if you are drinking enough water? Then wonder no more. The Gyenno Cup will do all those calculations for you and will notify you when you need to drink to achieve the daily goals.
THE DASH SMARTH EARPHONES – $300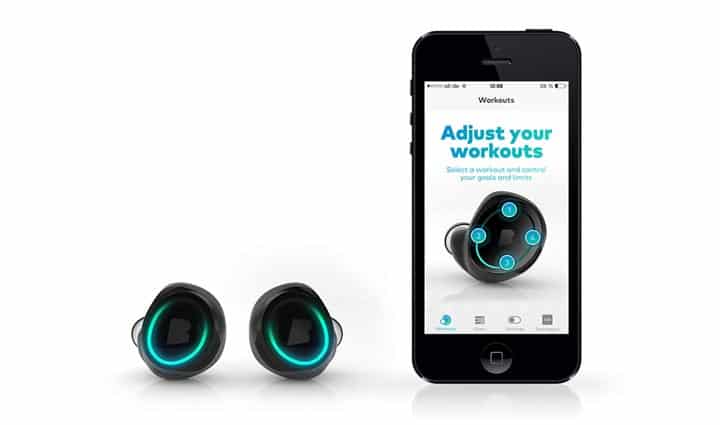 Advertised as the world's first smart earphones, these little babies can listen, track and communicate. They are wireless of course. It is a fitness companion, keeping track of your paces and activity. It is a handy Bluetooth headset and has 4gb for user storage.
ZUTA POCKET PRINTER – $200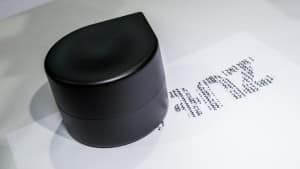 This is exactly that, a printer that fits in your pocket. This will come in handy for people working on the coffee shops and requiring printing on the go. It will print 1 page per minute and the battery will hold a full hour. For the moment, you can only print in black ink, but hey it fits in your damn pocket.