Have you ever started a diet on Monday and dropped it by Friday? I hear you my friend, I've been there. We are bombarded with all sorts of delicious food. Everywhere we go everything is tempting. One of the most difficult things of dieting is finding ways to not quit your diet.
In order to make the journey a little easier I will try to pass on some tips that have helped me when starting a diet.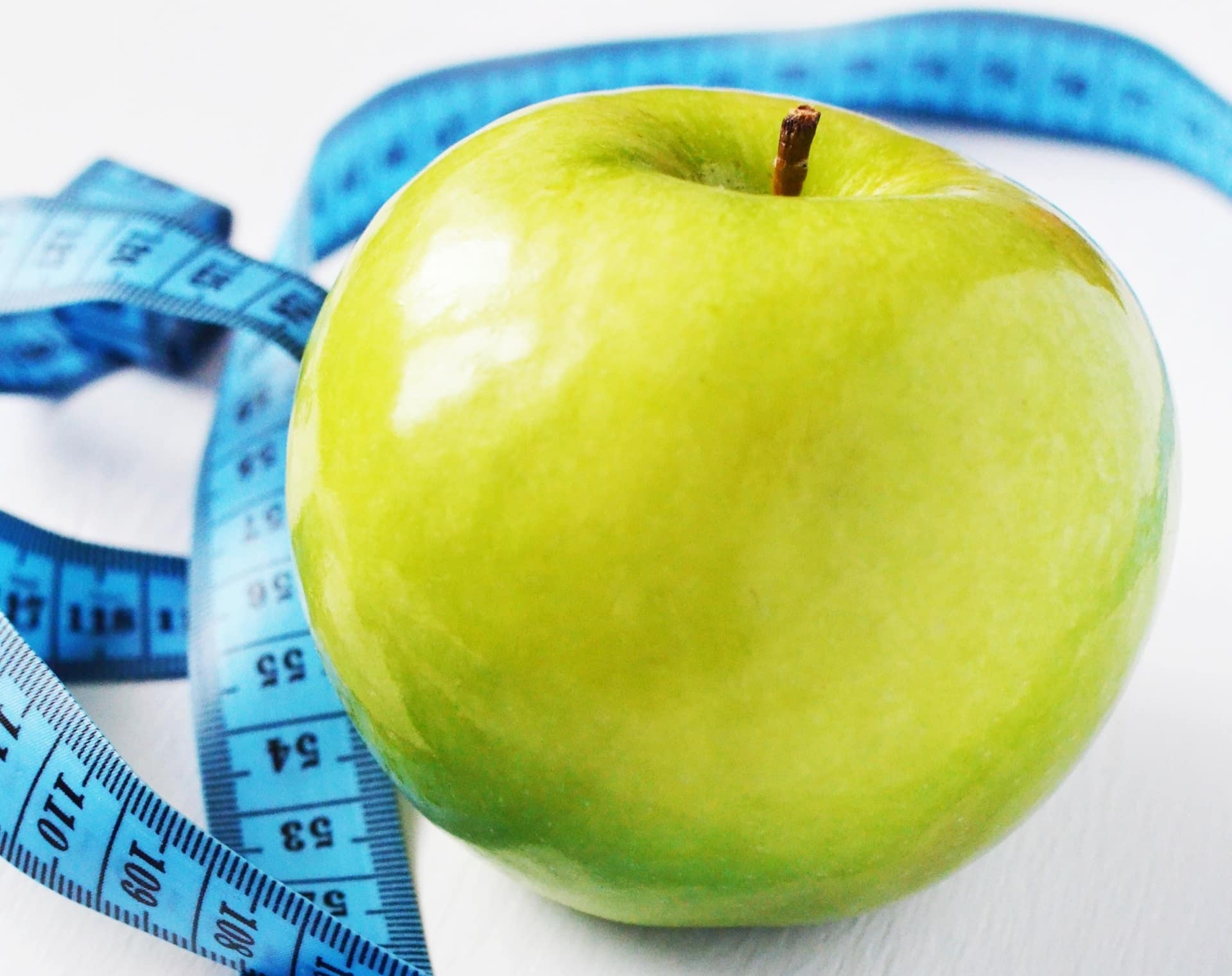 1. MAKE A DIET FOR A LIFETIME
Before you stop reading, I am not saying you need to drop the pizza or the soda forever. I am saying that if you start a diet plan understanding that eating healthier is good for you then your mindset will change. I would even encourage including your guilty pleasure foods in your diet. Unless of course you are competing or are looking for a drastic change in a short amount of time.
Start making small adjustments, if you like bread, switch to whole grain, If you like soda, start trying natural juices with Stevia, if you like beer, try wine some times. And once a week indulge yourself with some of the stuff you like, which you know are not that healthy. It will even release stress. Remember, it's about learning new ways to not quit your diet.
2. START DRINKING MORE WATER
Water is an excellent aid in a diet plan. It helps you by making you feel fuller. So in order to drink more water buy a liter of water and refill it through out the day. Keep it in your office, in your car, in your house, the gym. Make it your new best friend.
3. PROGRAM YOUR MEALS
I know. I hate this part too. But it is a great help to maintain a diet. It is easier to avoid failing if you already know what you are going to eat beforehand. Make a diet plan in excel with all the days and the different meals. Remember to include dinners and nights out with friends.
4. DINING OUT
Listen, you know you are going out eventually. Lucky for you all restaurants have a menu that is good enough for your diet plan. Whether it is red meat, white meat, fish, potatoes, sweet potatoes, you will always have an option better than pizza or burgers.
5. WINE ON BEER NIGHT
Friday night, your buddies call it beers night! If you want to be a little bit more strict then you can trade beer for red wine. Red wine has antioxidants in it and has less calories than beer. Try to stay away from the drink mixers as they contain lots of sugars.
6. EAT PROTEINS IN YOUR BREAKFAST
Eating a good breakfast, and by good I mean balanced, will definitely aid you in your plan. Proteins like eggs, organic sausages, even meat (yes meat at breakfast) will give that feeling of satisfaction and fullness and also helps you with not getting hungry for a longer period of time.
7. DON'T SKIP MEALS
I am not telling you this just to keep your metabolism working, that is one of the benefits, but if you space out your meals and don't skip them, you will feel full the entire day. That way you don't get home with cravings to raid your pantry for sugary snacks.
8. COOKING THE DAY BEFORE
This is a little tedious, I know, but can be very helpful as well. If you cook the night before what you will take for lunch or for snack the next day it is easier to stay away from junk food.
9. SHOPPING
If you are married or live with someone, try going to the supermarket together.  Choose your meals and try not to buy a lot of junk. What you don't buy, you won't eat, it's that simple.
10. PROTEIN BARS
I am more for eating real homemade meals and snacks than using protein bars or that kind of stuff. But if you have a sweet tooth or have cravings one day, I definitely recommend the protein bars, specifically FIT CRUNCH brand (I don't get paid for them by the way) as they are DELICIOUS, it's like eating a bar of chocolate. On the downside, don't abuse them, they are delicious because they have fat, every serving of the large bar has around 300 calories.
11. INVOLVE OTHERS
I have mentioned this before several times, when you make a commitment with others it will be easier to stick to a plan, also involve them in your planning so they can assist you in your journey.
Alright, there you have my 11 tips on how not to quit your diet, hope it helps you out. If you have any tips of your own, let me know in the comments section. Also, reach out on twitter and Instagram @TheGuyBlog.
Also, feel free to share the following infographic if you want to help others on their health journey.