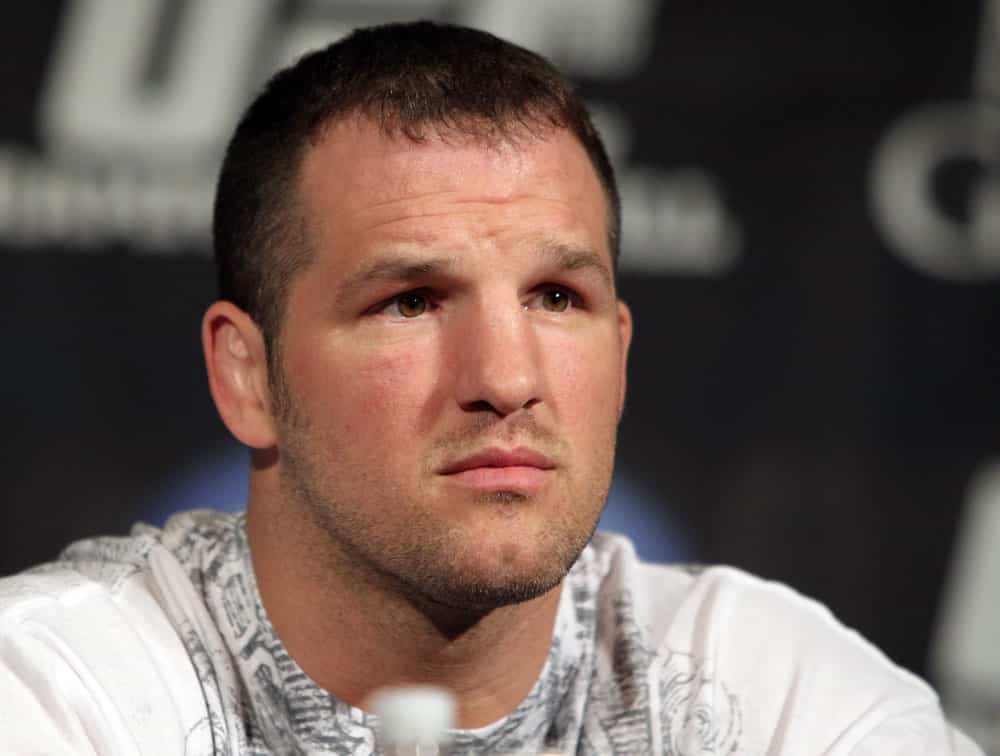 Matt Hamill, the fighter that was born deaf and was an inspiration not only in what he accomplished but the way he did it, has decided to retire. Matt states that he no longer has a desire to fight.
Honestly, I think this is great, not because we no longer get to see Matt Hamill fight, but because a fighter that could have kept fighting and getting paid for a couple of more years on name recognition alone, has decided to hang up his tights instead of making a spectacle of himself. At the same time, he helps open up the division for fighters who still have that fire inside of them.
It is commendable and a good end to a great career. Matt Hamill did it the right way and deserves a ton of respect for making a hard decision on his own terms. I'm sure we will still hear more from him in the future.
As always, if you want to read more about the MMA, Pro Wrestling, movies or other things guys love, follow TheGuyBlog.com on social media!
Twitter:   @TheGuyBlog