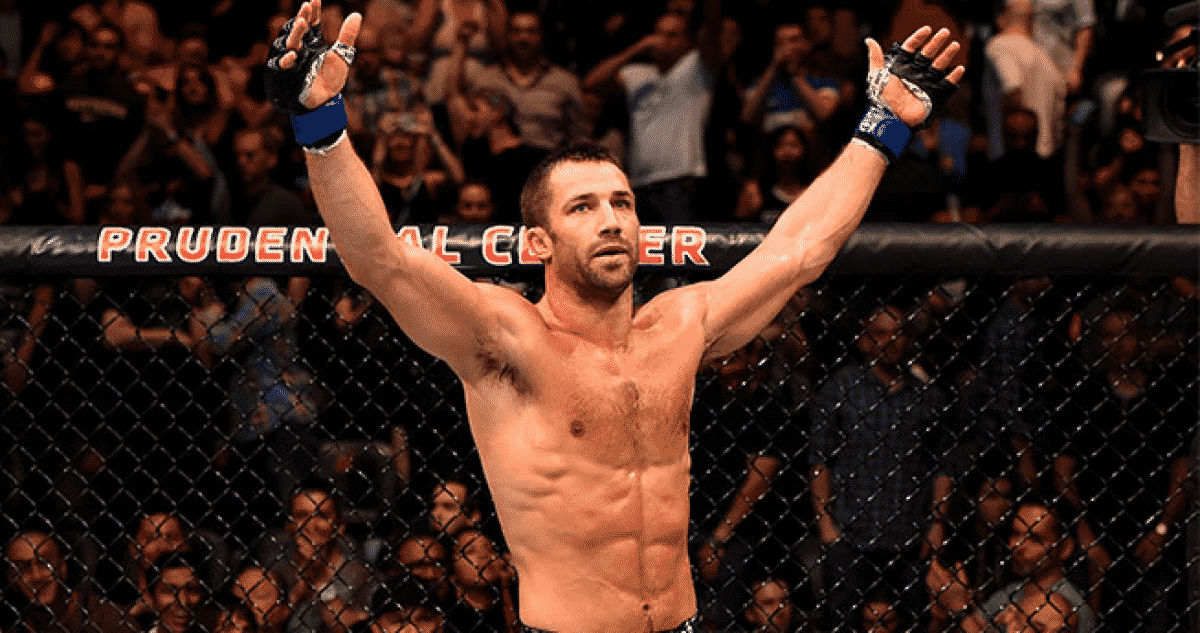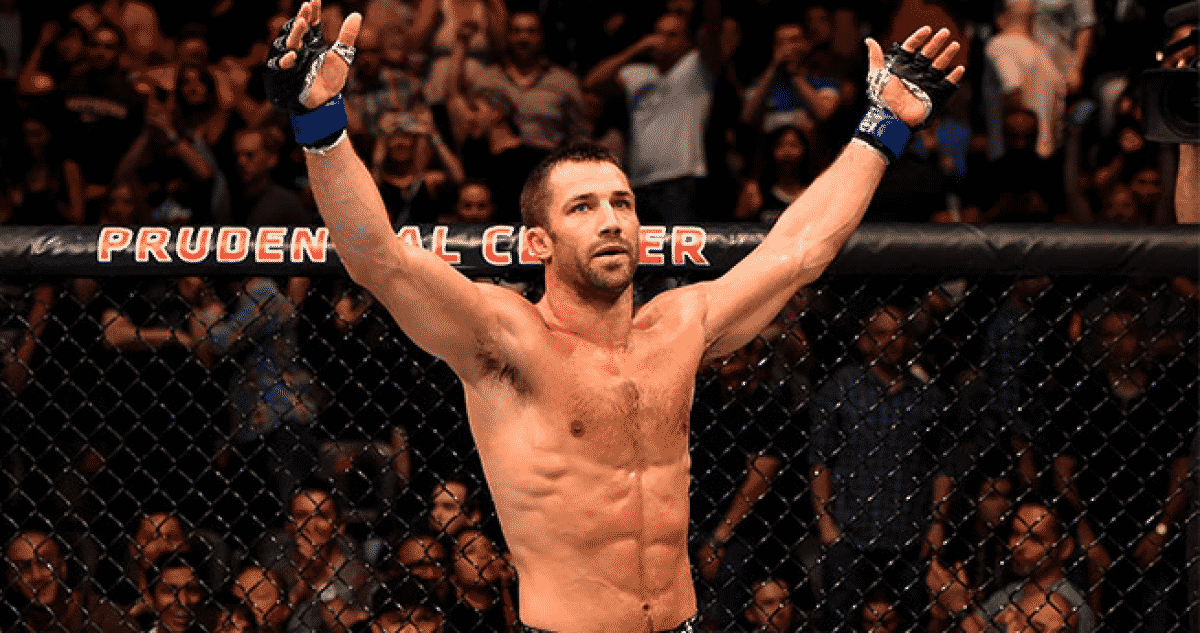 Seriously, Luke Rockhold is in the top spot for MMA fighters who look like they belong in the next G.I. Joe movie. With his looks and that name all he'll need is to wear some camouflage and look angry while standing next to The Rock.
Now possible movie career aside, Luke Rockhold is the last Strikeforce Middleweight Champion, one of the best middleweights in the world, Rockhold is coming of a loss against Vitor Belfort in his UFC debut. Spinning heel kick, spinning heel kick, nobody was expecting that spinning heel kick, especially one Luke Rockhold. If you're gonna lose and keep some integrity and gravitas in your division, a spinning heel kick or a superkick will usually do it. I mean, honestly Rokhold has nothing to be ashamed of. He is one of the best and got caught by the unexpected. What will define his UFC career is his next step, how does he do in his next fight and the one after that, is he dominating or is he barely holding on.
I believe that Luke Rockhold is championship material, UFC championship to be exact. He has the right skill set, mentality and attitude to become a champion again. He just needs to put his chin down, lift his fists up and get ready for the the next fight because the MMA world will be watching to see in what direction he is headed. Good thing in MMA is, you're either going up or going down, literally.