​Gatekeepers? What is a gatekeeper? A gatekeeper in business is that personal assistant that always tells you that their boss is unavailable, unless they deem you important enough as to take up any of the boss. In the UFC a gatekeeper is a fighter who you have to beat to be deemed good enough to fight for a championship title. These fighters usually have fought for the title or are perpetually in title contention, they are elite in their abilities but seem to have issues when it comes to breaking that glass ceiling. They seem to define what gatekeepers are in the UFC.
​1. Forrest Griffin (LHW Division)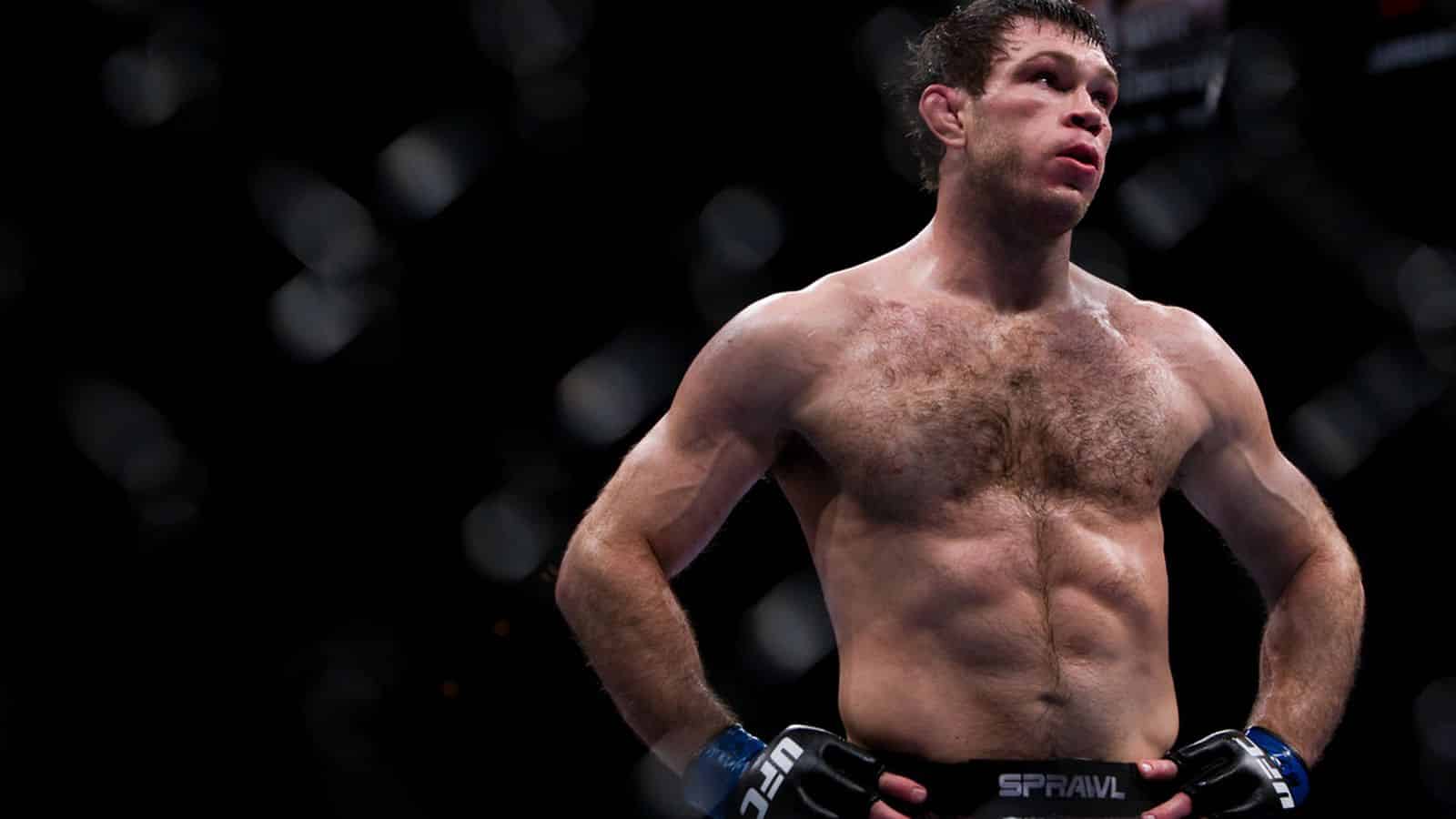 Forrest Griffin, first winner of The Ultimate Fighter, former Light Heavyweight champion and all around badass. ​One of the best fighters in the UFC ever. He always puts on a good show, he always gives it his all and he is always competetive. His 19 – 7 record is great, but as far as a contender, those days are long gone. What he does for the division is define who should go for the title and who's not ready. Gatekeepers in the UFC usually have a great pedigree, maybe none better than Forrest Griffin.
2. Vitor Belfort (MW Division)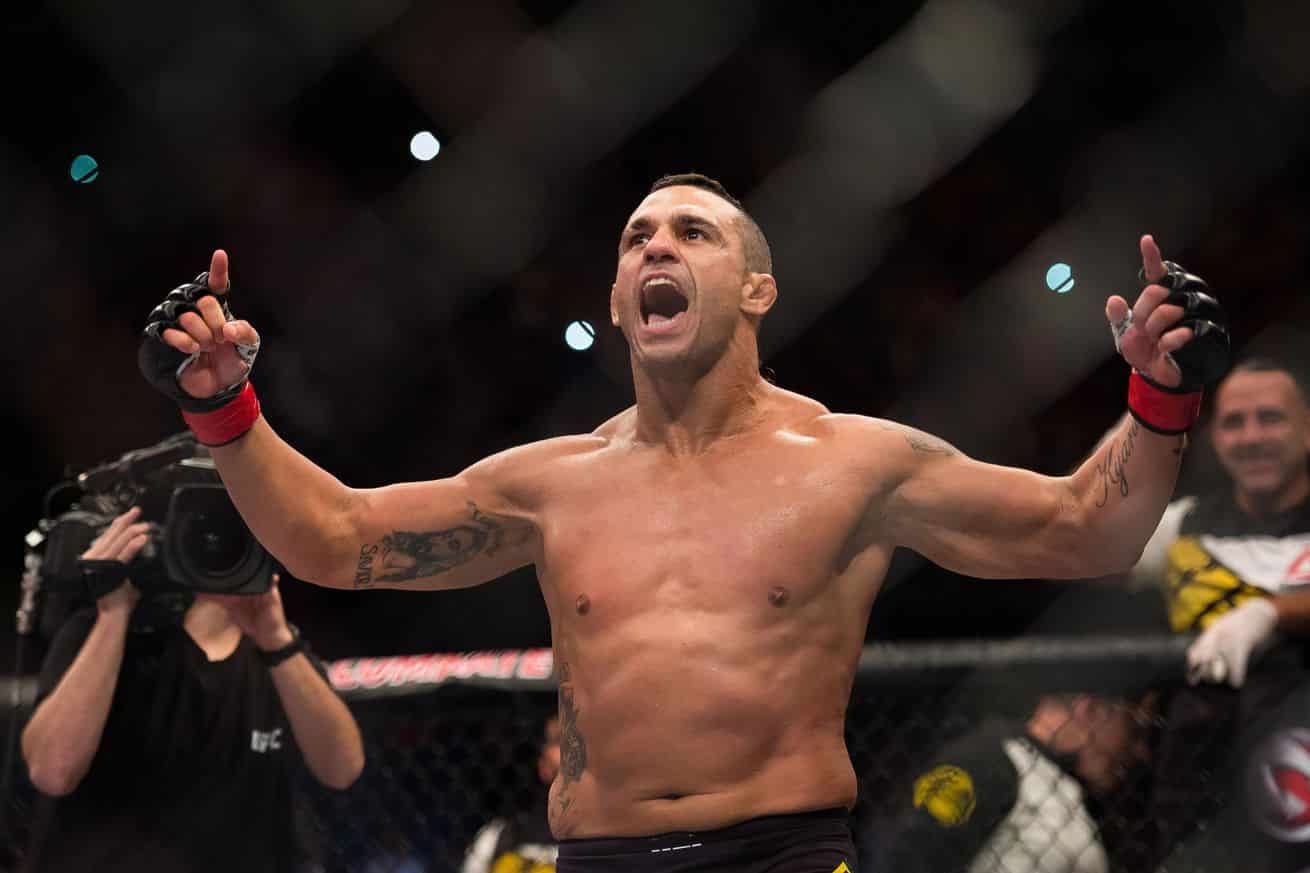 ​When it comes to Vitor Belfort we are talking about an elite level fighter who has been at it for about 17 years. Vitor's been knocking out guys since he was 19, has faced eight current or former UFC or PRIDE champions (Jones, Anderson Silva, Couture, Liddell, Franklin, Ortiz, Wanderlei Silva, Dan Henderson). He last was champion in Jan, 2004. Since then he's been near the top, even getting a couple of title shots in 2 different divisions, but he has not reached the mountain top again. 
3. Nate Diaz (LW Division)​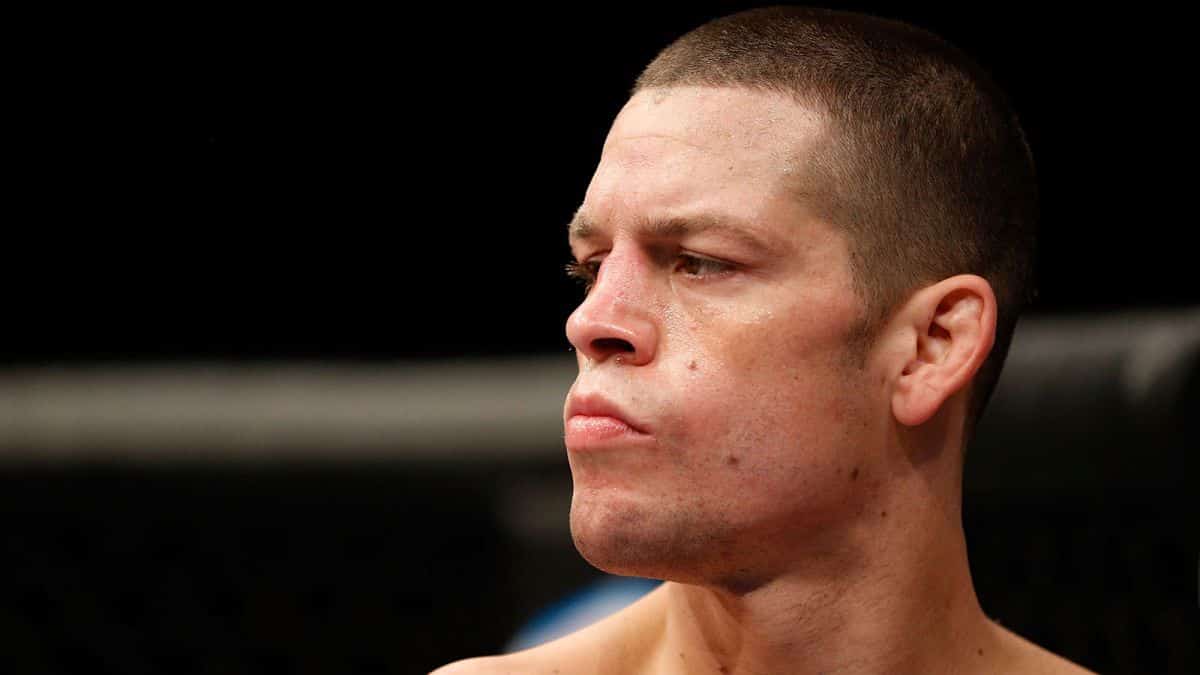 One of the best all around fighters in any division, stamina for days, some of the best boxing skills in MMA and a "take on all comers" attitude  has cemented Nate's (and Nick)​ reputation as one of the most feared opponents in the UFC.  However he is a perennial contender that has not been able to get that strap around his waist.  however if you want to be considered one of the best at the LW division, beat Nate Diaz (ask Josh Thomson).
4.​ Clay Guida (FW Division)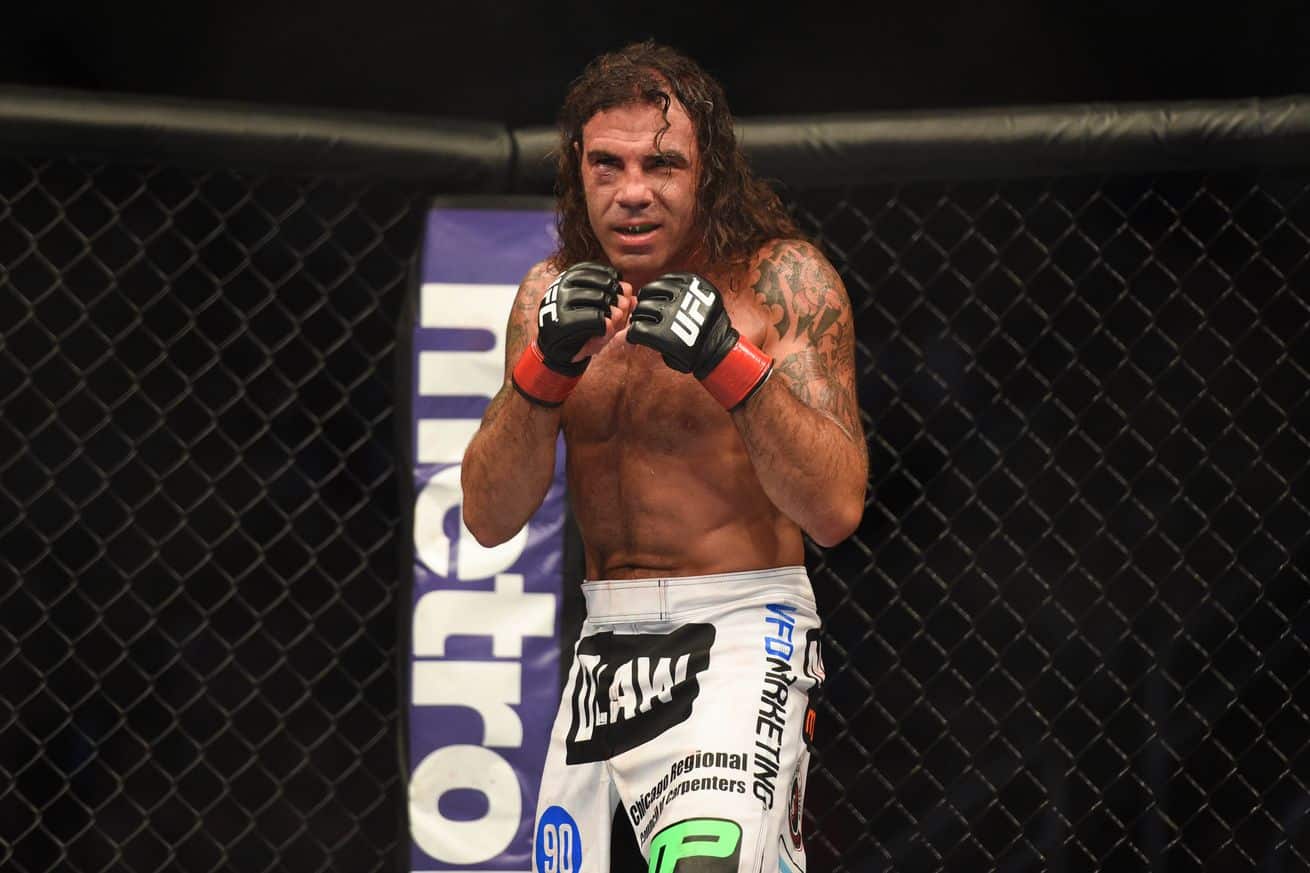 The man, the hair, the legend. Clay Guida is the UFC's resident cardio machine. He's in the featherweight division now and God help everyone in it. Power, stamina and crazy hair makes for an intimidating opponent. He doesn't always fight with the smartest game plan, but he always gives the best fight of whatever card he's on. ​ Unless your name is Nate Diaz, Guida is usually just too much too handle. I mean how many fighters can go 150% for however many rounds are required. Trust me, if we were in the old days of no time or round limit, Clay Guida would be the champion of champions because he goes and goes hard, nonstop. His rock hard chin let's him get away with thing other fighters would be regretting. To beat him is to say you've arrived.
​5. Frank Mir (HW Division)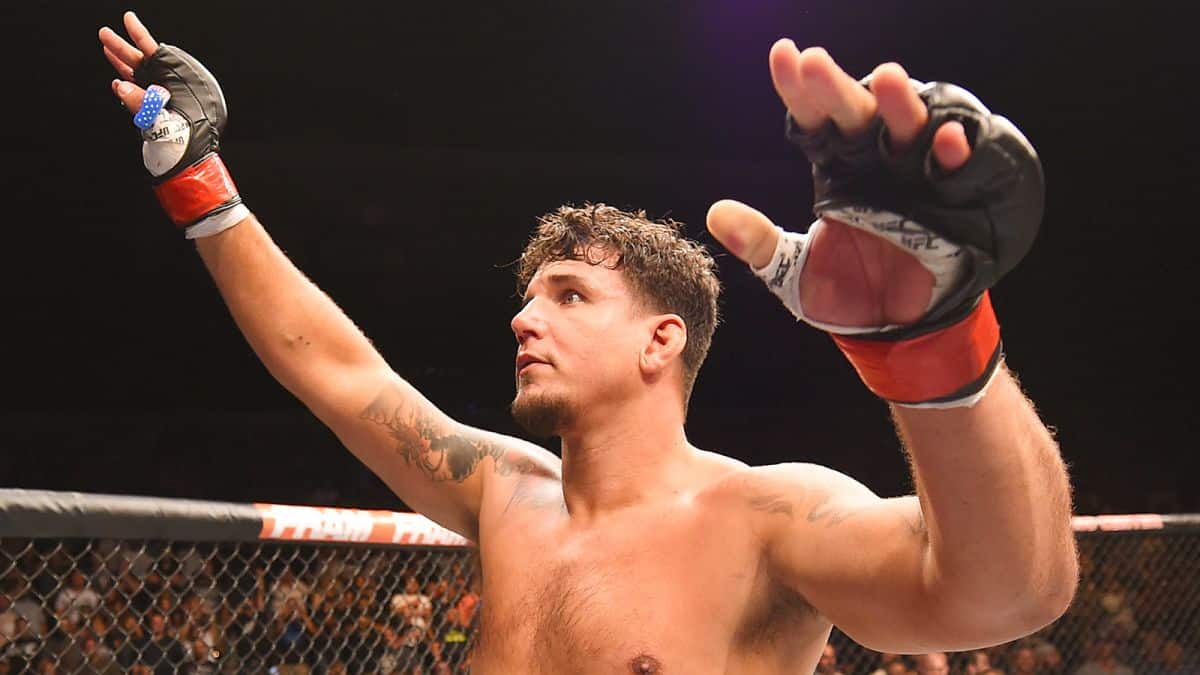 One of the greatest HW champions in UFC history, Frank Mir is the total package. He has power, a submission game and stamina. He also is one of the fighters around. One other thing about Mir, he shouldn't be on this list. Gatekeeper? Mir is a legitimate contender, however his performance versus Cormier landed him on this list. Now I know something had Mir mentally blocked in that bout. He was hesistant in that fight, something kept him from moving forward, whatever it was Mir needs to overcome it, when he does we will happily take him of this list. Mir is a contender through and through and has enough left in the tank to make another run in this extremely thin division.
​
What are your thoughts on this Top 5? What changes would you make? Leave your comments below, or write to us on twitter @TheGuyBlog