Jack Reacher: Never Go Back, starring Tom Cruise
Jack Reacher is coming to theatres October 21, 2016. If you remember the original Jack Reacher, it didn't set any box office records. Now it did make some enough money to not be considered a flop and being generally approved of by critics helped its case. When news hit that a sequel was in the works it came as a surprise to many. For action movie fans out there, this news was more than welcomed.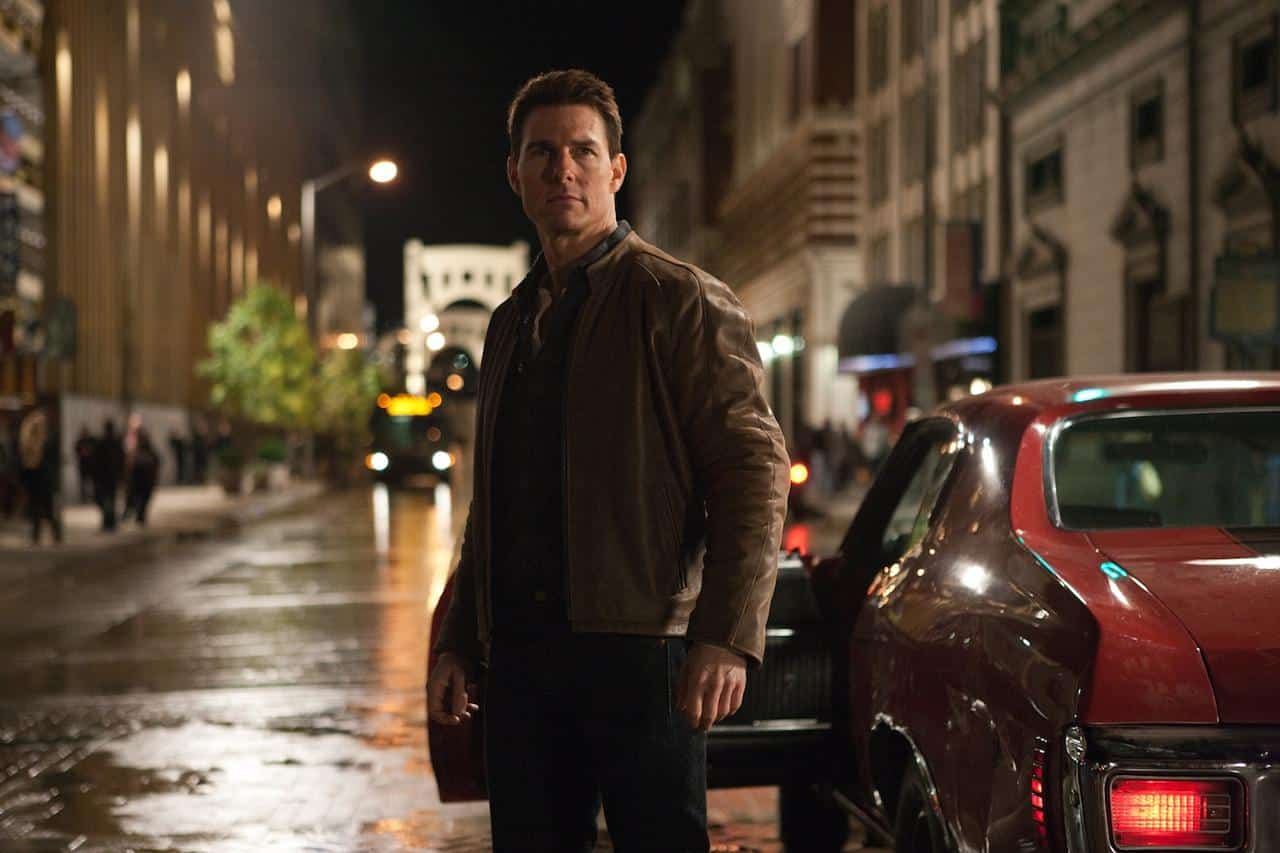 This is the sequel to Christopher McQuarrie's underrated Jack Reacher. In this story, based on the book Never Go Back, Reacher heads back to Virginia — where he once served as a military investigator — to help out a woman named Susan (played by Cobie Smulders) who he really only knows from various phone conversations. The only problem is that there's a serious reason why Reacher left Virginia, and why he continues to wander. When he goes back to Virginia and Washington, D.C., he opens up several cans of worms that will force he and Susan to take care of some vicious heavy hitters.
Tom Cruise's Jack Reacher: Never Go Back will be directed by Edward Zwick, who worked with the actor on The Last Samurai. It opens in theaters on October 21. What do you think of this first bit of footage? Will you check this one out?