Directed by Bruno Mars & Cameron Duddy "24K Magic" is the first single from Mars' third album (also called "24K Magic") which is due to drop on Nov. 18. If this swaggering first track is any kind of indication, 2017 will be another great year for Bruno Mars fans. Let's get this party started.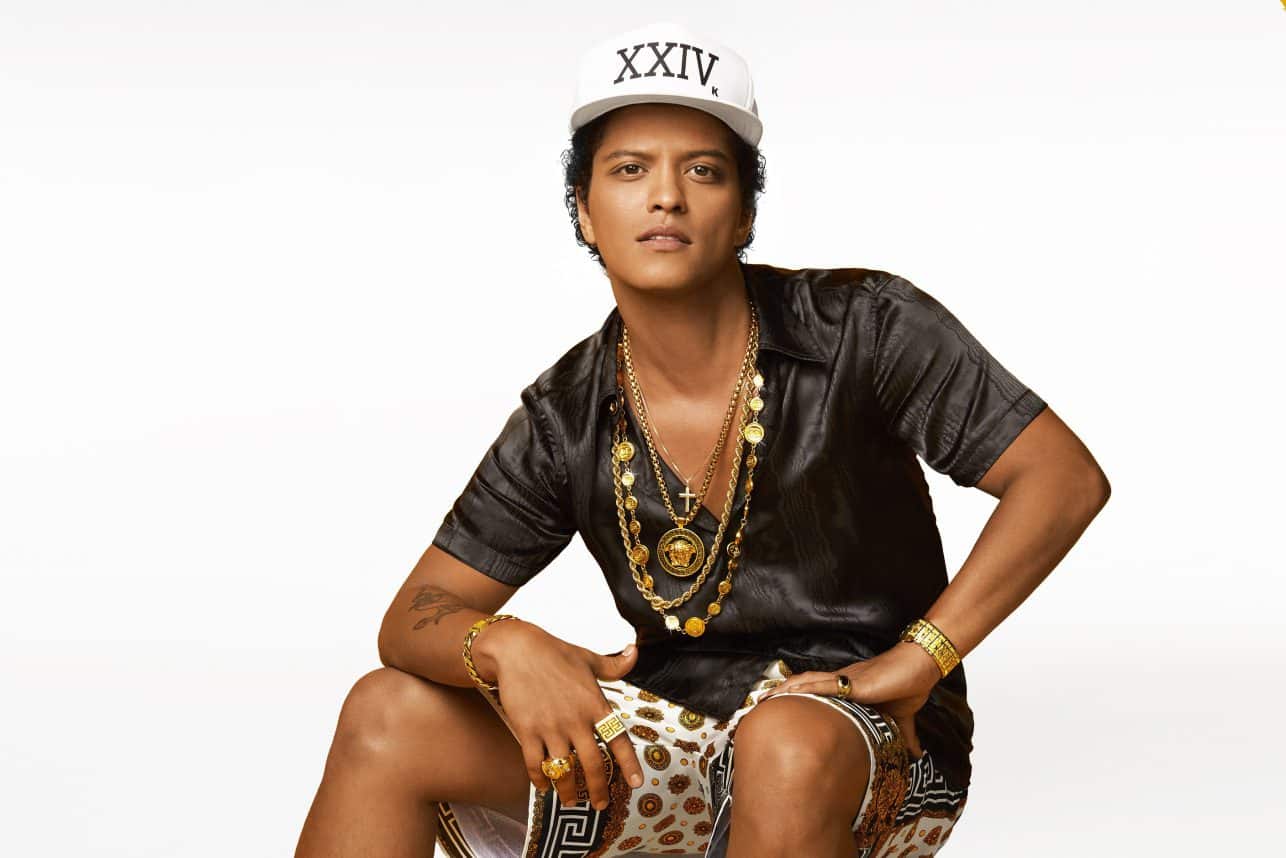 Bruno Mars has been a hitmaking machine (for himself and others) for years and years. While he could experiment with new music genres and styles, Mars is obviously deep in his party music phase and we're glad he is.  As far as this single goes, Mars wrote on Instagram that "You can call it my first single, but I call it an invitation to the party," and party we will. In the video Mars is rolling with his crew through Las Vegas with women all around. It is the definition of a party starter. Don't believe us, check it out below:
What do you think of Bruno Mars new single? Will you be adding it to your everyday playlist? I know I will.