Mafia 3 is out on October 7
You'll be driving, shooting, racketeering and stabbing your way across New Bordeaux, a 1960s-infused spin on New Orleans. Mafia 3 follows the story of Lincoln Clay, a Vietnam War vet who returns home and becomes embroiled in New Bordeaux's criminal underworld.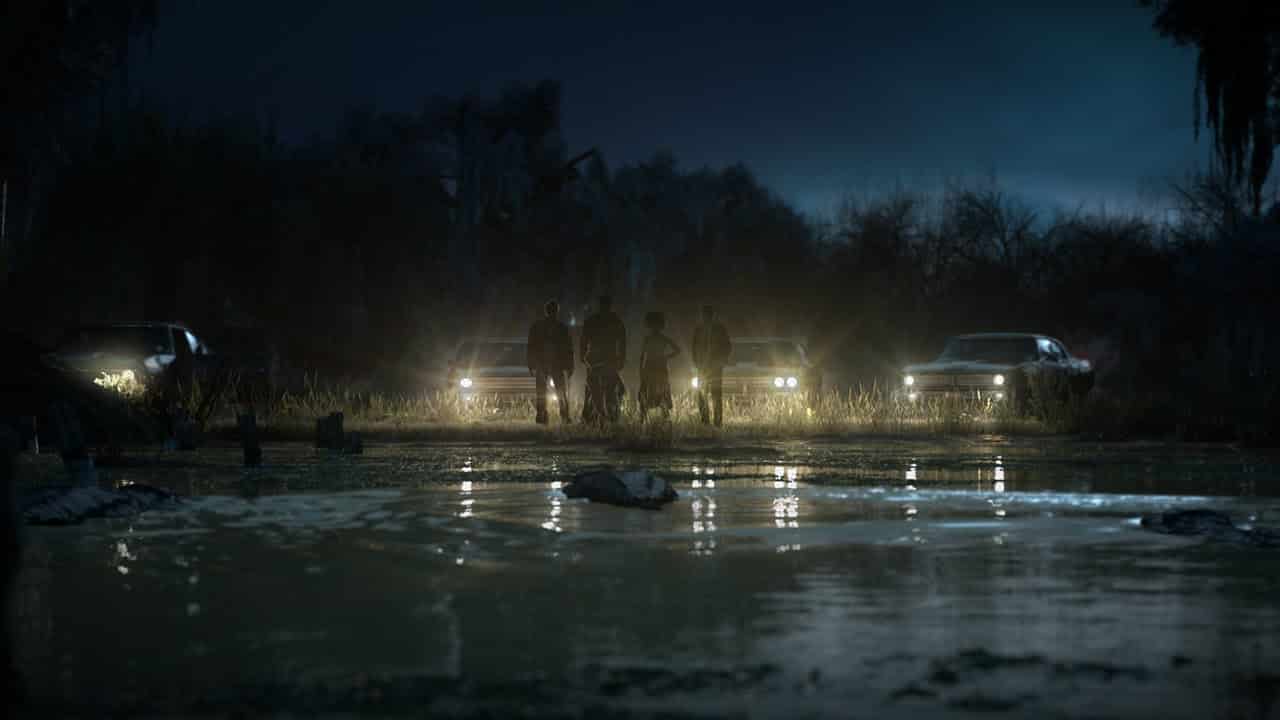 The great thing about Mafia III is that it's an open world game that appears to let you take on missions however you see fit. You'll have some loose parameters for your missions, but how you go about achieving them is entirely up to you. In addition to gameplay and the usual cutscenes, the story is told using documentary technique, talking heads, with snippets of found footage and recordings of senate hearings set decades after the events of the game. It's a very different take on the classic sandbox strategy.
In this extended Mafia III gameplay demo from Gamescom and Tokyo Game Show, Lincoln Clay takes out one of Sal Marcano's underbosses, Tony Derazio. On Oct. 7, you will complete these missions any way you want.
Are you getting this game? Let us know in the comments section!