BJ Penn Is in trouble again. This UFC legend shouldn't be in the news, but if he is it should be for continuing to fight past his prime, not for getting into random fights in his native Hawaii.
It is obvious that he enjoys the perk of being a celebrity in Hawaii because these incidents, which are piling up for BJ, would have a normal person behind bars. At the very least a professional in a public field would lose opportunities over incidents like these, yet BJ Penn keeps getting fights in the UFC.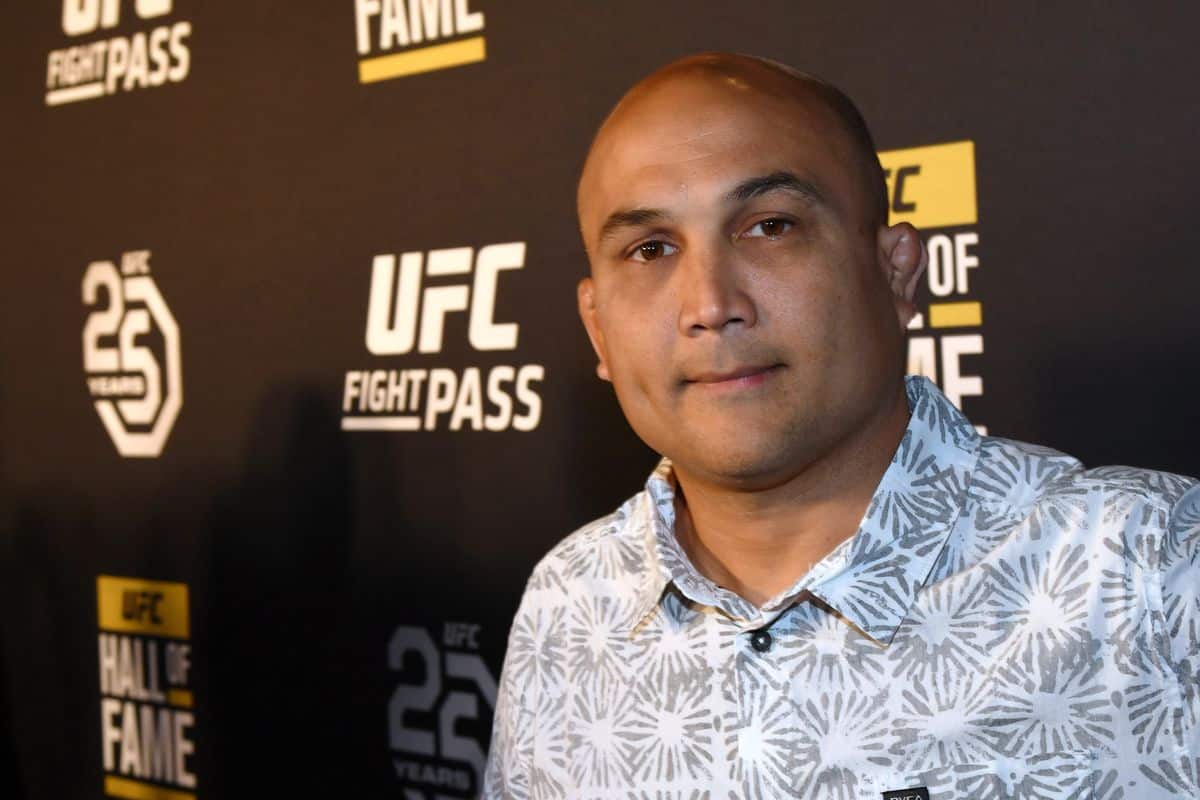 From the @TMZ report:
"Penn had his opponent mounted — and his legs were hooked in — and he threw at least 4 ferocious shots to the other man's head … and it looks like all of the shots landed pretty clean."
How can the UFC justify giving BJ more opportunities? The rumors are that his family and friends (and BJ himself) want him to keep fighting so that he DOESN'T have incidents like these. But if he is going to continue getting into fights regardless of his status with the UFC, then what's the point of having him on the roster? He keeps losing, he has no chance of getting anywhere near a title opportunity, he doesn't bring in the big ratings and he keeps bringing negative publicity to himself and damaging his brand and legacy.
What about the UFC? They have a responsibility here, they have a professional fighter on the roster who has a penchant for getting into fights with normal everyday people who are just out to have fun. What happens when this MMA fighter, this UFC fighter, leaves someone in the ICU, leaves someone in a come… or worse, what will Dana White say then about giving BJ Penn another chance, and another chance, and another chance.
DISCLAIMER: Some of the links in this article are affiliate links, this means that if you click on one of the product links, we'll receive a small commission. This helps support the website, YouTube channel and podcast, at no extra cost to you. You obviously do not have to use these links, however they are an easy way to help keep everything going.!
If you'd like to collaborate or reach out regarding sponsorship, product reviews, and more, you can email me here: orlando@theguyblog.com