Guardians of the Galaxy Vol. 2 is filming and I cannot wait to see what they do with it. The follow up to one of the most original movies to come out of Marvel Studios MCU has started shooting and Chris Pratt is on set being awesome as always. He's shared a first look at a key prop from the sequel. Mr. Awesome also lets us know how excited he is to be back in the MCU.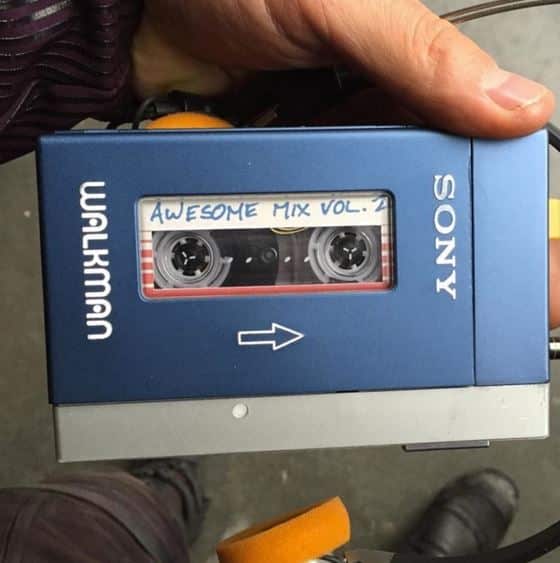 A photo posted by chris pratt (@prattprattpratt) on Instagram
If you are thinking about purchasing Guardians of the Galaxy Vol. 1 and would also like to help out the The Guy Blog, click here.
By clicking that link, you will be shown the product in Amazon for it's original price, no extra cost to you however Amazon will give us a very small percentage as a commission which is used to support this website.