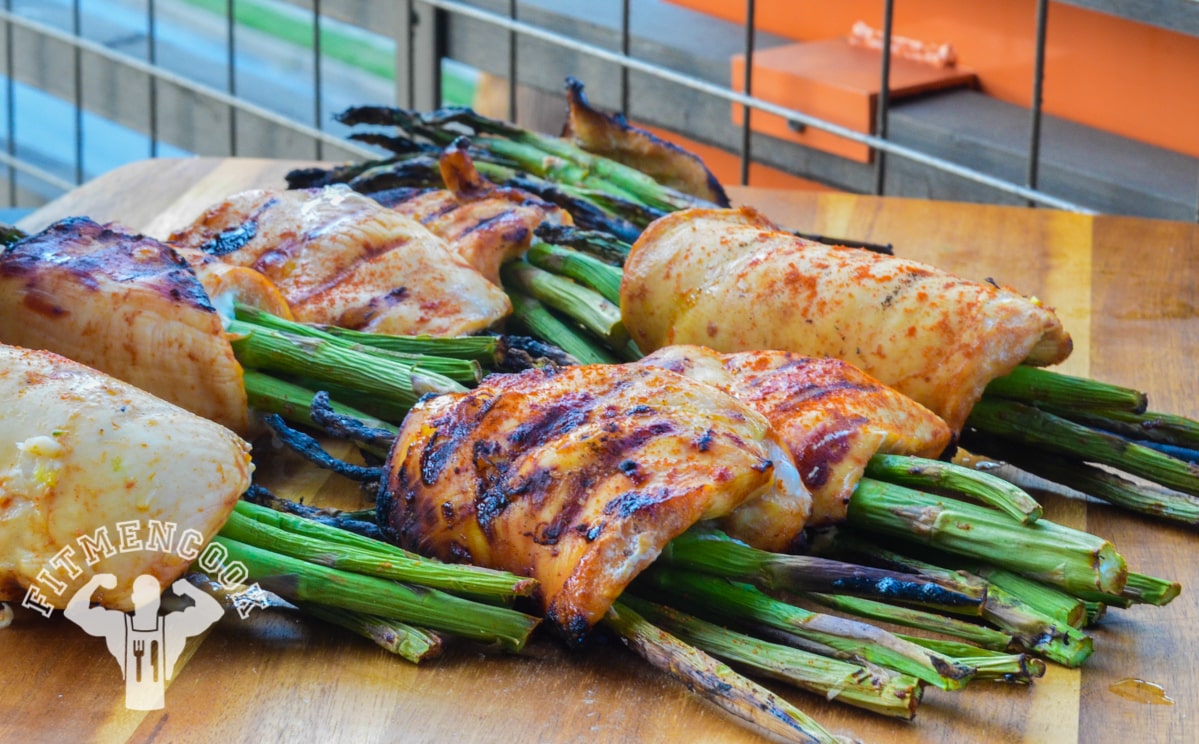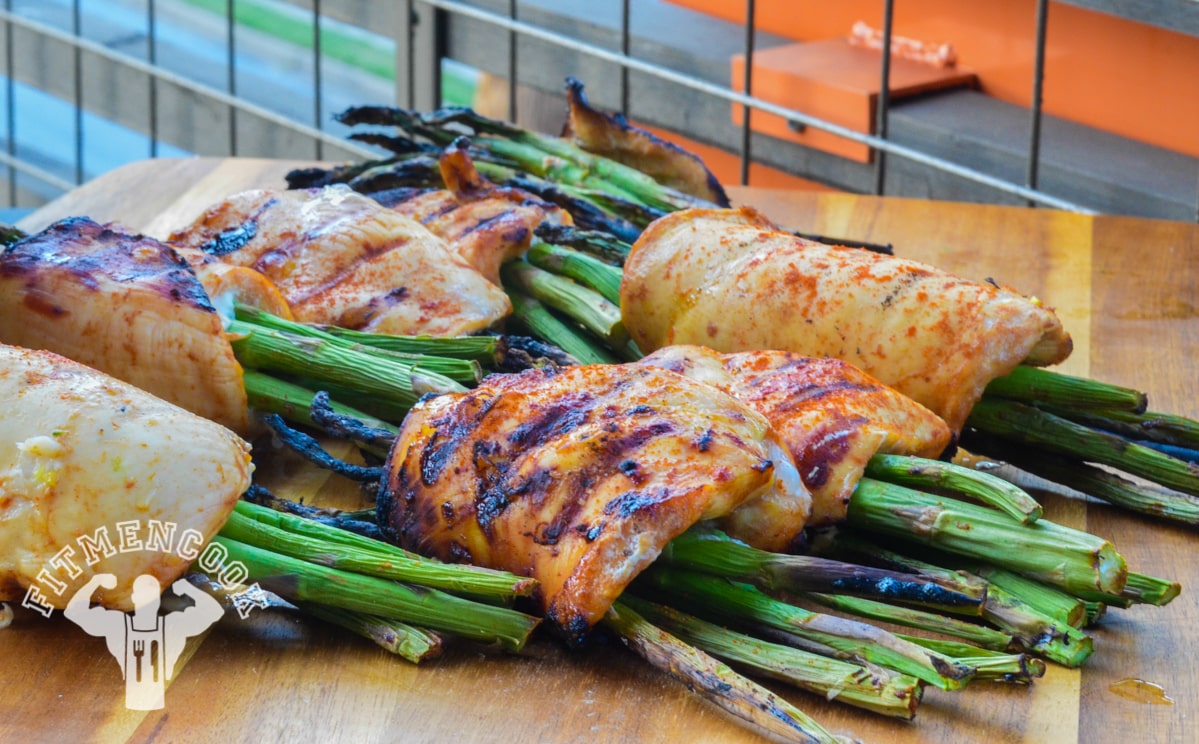 Here is our first entry on eating healthier, guy style, from Fit Men Cook, As always Kevin will be showing all you guys out there that it is not that hard to eat a little healthier.
Guys, if you like the video let us know what you think in the COMMENTS below (that goes for all of you gals out there reading our posts too).
If you want you can contact us and tell us what you think on twitter via @TheGuyBlog , we'd really like to hear from all of you.
To contact Kevin from Fit Men Cook on twitter, his username is…. you guessed it, @FitMenCook