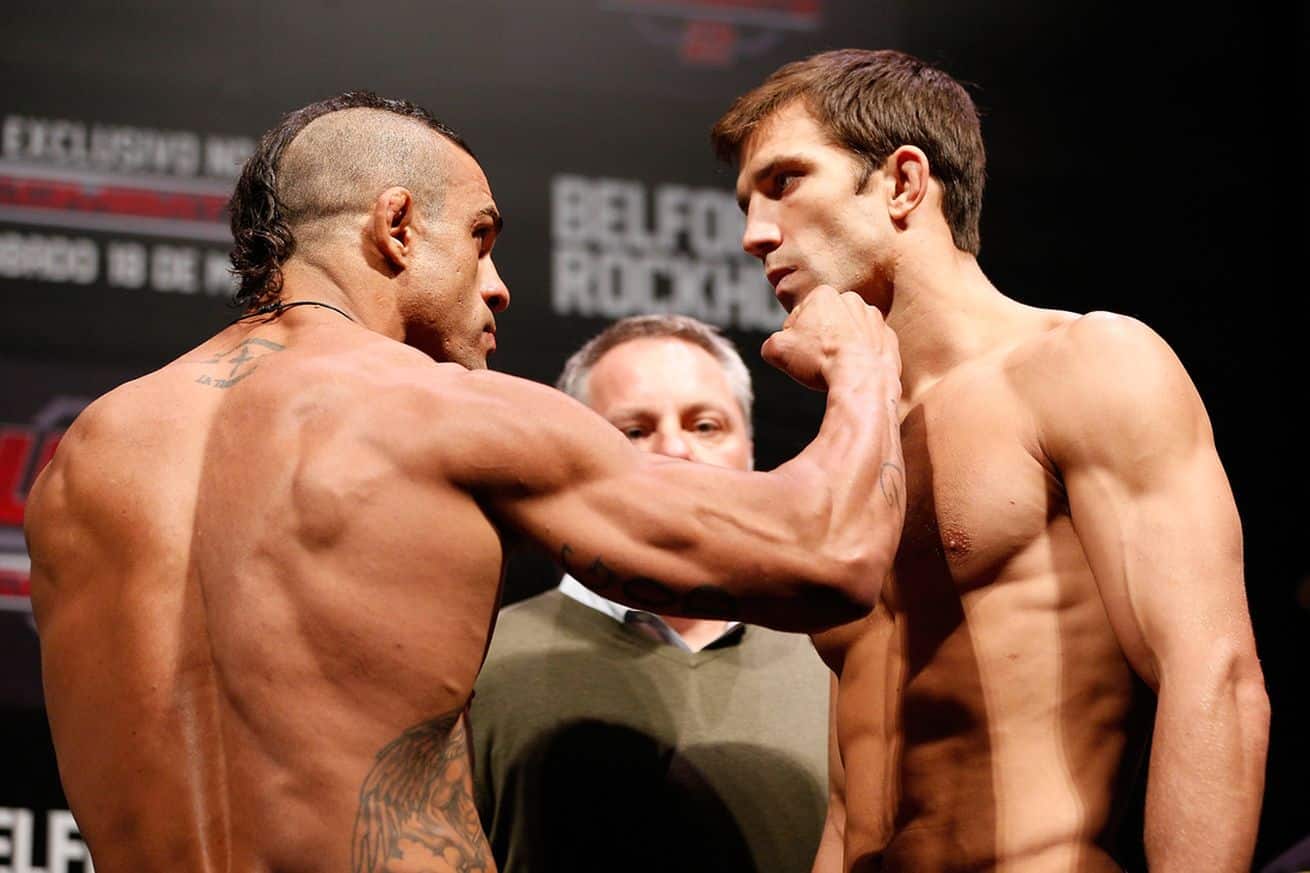 Vitor Belfort fights the last reigning Strikeforce middleweight champion Luke Rockhold (I really think that name sounds like a freaking G.I. Joe). Allegations over the root of why Belfort uses TRT are flying around. The reality is that this point is moot. Belfort's not hiding it, Rockhold was aware of it when he signed his contract and the commission has approved it.
Truth is, for every article we read of a fighter that wins a fight while on TRT, there are various others losing while on the same treatment. Truth is fighters win fights, Belfort has lost while on TRT. When it comes to elite fighters, the top 5 of any division, it all comes down to skill. It's all about who truly is the best fighter.
Tonight it will all come down to who's better and the winner should definitely get a title shot as these 2 fighters are truly elite.