Let me start of by saying the obvious… Ryan Reynolds IS Deadpool!
From time to time you see film actors that make a part their own, like Hugh Jackman with Wolverine. Well in my opinion that is the case with Ryan Reynolds. This guy totally nailed it!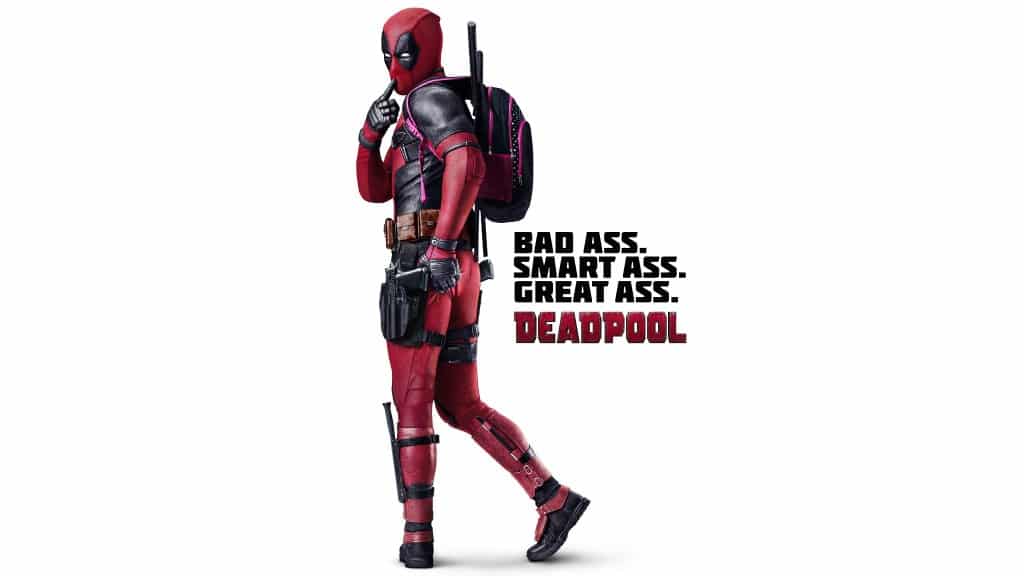 This movie has an unconventional comedic tone, right from the starting credits, and the R rating worked perfect. Please do not encourage your kids to see these movie.
Here is the Official studio premise:
Based upon Marvel Comics' most unconventional anti-hero, DEADPOOL tells the origin story of former Special Forces operative turned mercenary Wade Wilson, who after being subjected to a rogue experiment that leaves him with accelerated healing powers, adopts the alter ego Deadpool. Armed with his new abilities and a dark, twisted sense of humor, Deadpool hunts down the man who nearly destroyed his life.
I am not a movie critic nor did I study film making; I'm going to try and give you a comic book movie fan review without spoiling the film:
What I liked about the movie:
While I'm not a comic book fan, based on the little things I read and what other people are commenting this is one of the most faithfully adapted comic superhero movie.
The breaking of the 4th wall , this you can see in the trailers, it's hilarious and quite entertaining. This trope should be adapted more in Hollywood. It's almost too bad that Deadpool is the only one in the Marvel universe that can do this.
The R rating works in this movie, fits the character and the movie tone.
Ryan Reynolds is perfect. You can honestly tell the guy gave it his all. He is in extremely great shape. He is fun and if you followed his social media accounts you can tell how committed he was to doing this movie right.
The supporting cast work very well, although Reynolds steals the show, they hold well together.
Colossus looks like a beast. Hope they keep him that way.
The soundtrack is on point. From Salt N' Peppa to DMX it fits very well with the movie.
The jokes thrown at pop culture and movies.
What I didn't like about the movie:
The movie is so funny, that you sometimes feel it's just a comedy rather than a "superhero" movie.  I would have liked a little bit more character story and more immersion into Deadpools powers.
I would have liked to see more fighting or action sequences. I kind of felt the trailer and that sequence released to watch the reaction gave away too much once you look at the movie.
That's about it. Not a lot to hate, it's that good.
To Sum It All Up
GO WATCH THIS MOVIE, IT'S FUNNY, ENTERTAINING, AND IT'S A DIFFERENT AND VERY REFRESHING TAKE ON THE SUPERHERO MOVIE GENRE.