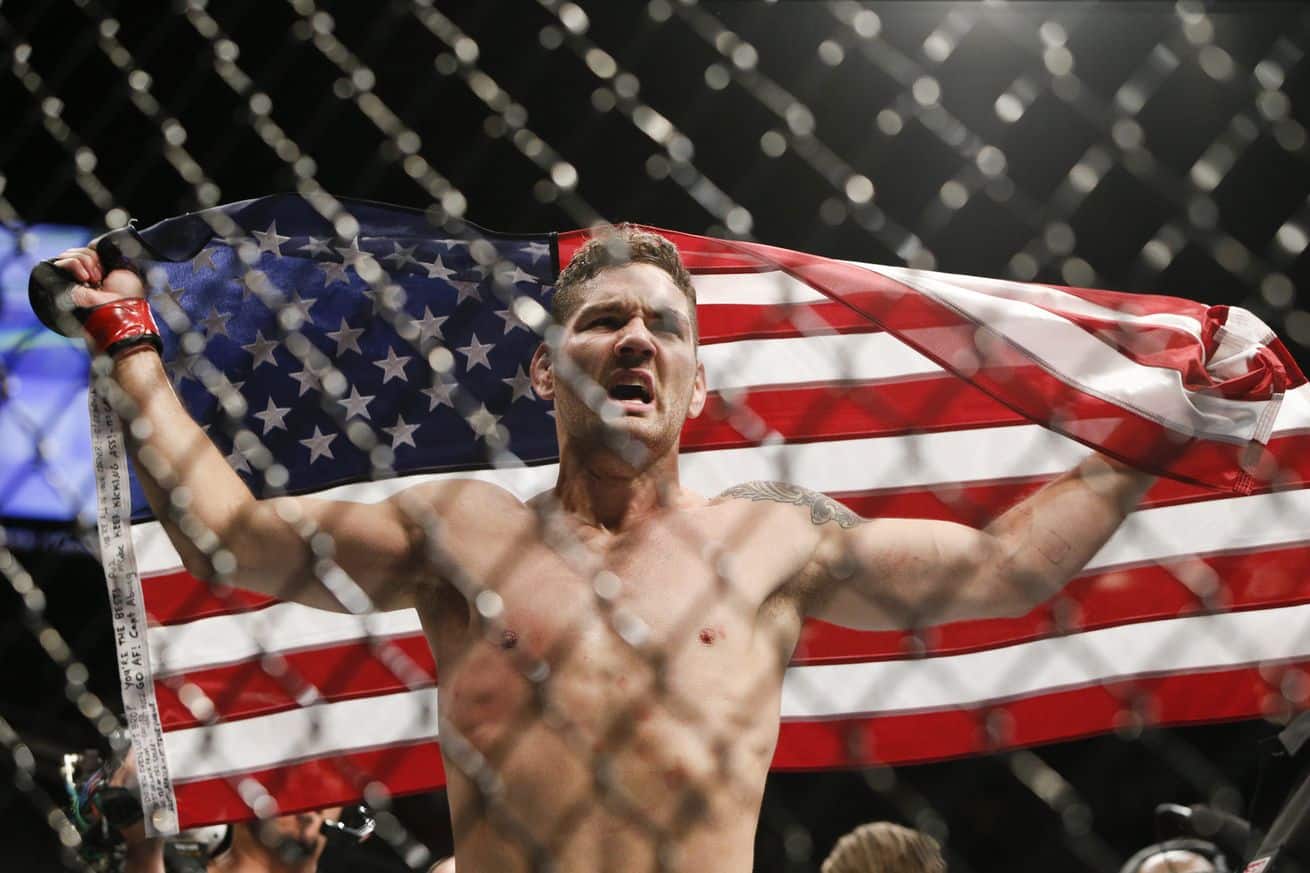 Chris Weidman has been everything you could ask for in a champion during his run as the UFC Middleweight king. He has said all the right things and has acted exemplary in his role for the company and fans. However, right before his fight versus Luke Rockhold we started to see some cockyness coming out of the middleweight champion and his team. From being overconfident to his entorage referring to Luke Rockhold as "dumb" or "stupid" at times. At no time did we see any signs of Weidman having any issues or limitations in his camp. However, that has changed in the weeks after the fight.
Recently though, details have leaked regarding Chris Weidman having a significantly broken foot going into his fight with Luke Rockhold at UFC 194 in December. According to the ex-champ, the last thing he wants is people saying he's making excuses, but he says he's not going to lie if asked.
"I say these things, because they came out," Weidman told MMA Fighting in a recent interview. "It's a fact. There's no excuses."
Weidman (13-1) lost the title to Rockhold by fourth-round TKO. Now he's letting it be known that he had his foot broken in 2 places six weeks before the fight and needed surgery after the fight to remove bone spurs from his elbow. However he did not want to withdraw because he says he's been in similar situations before and has come out with the W.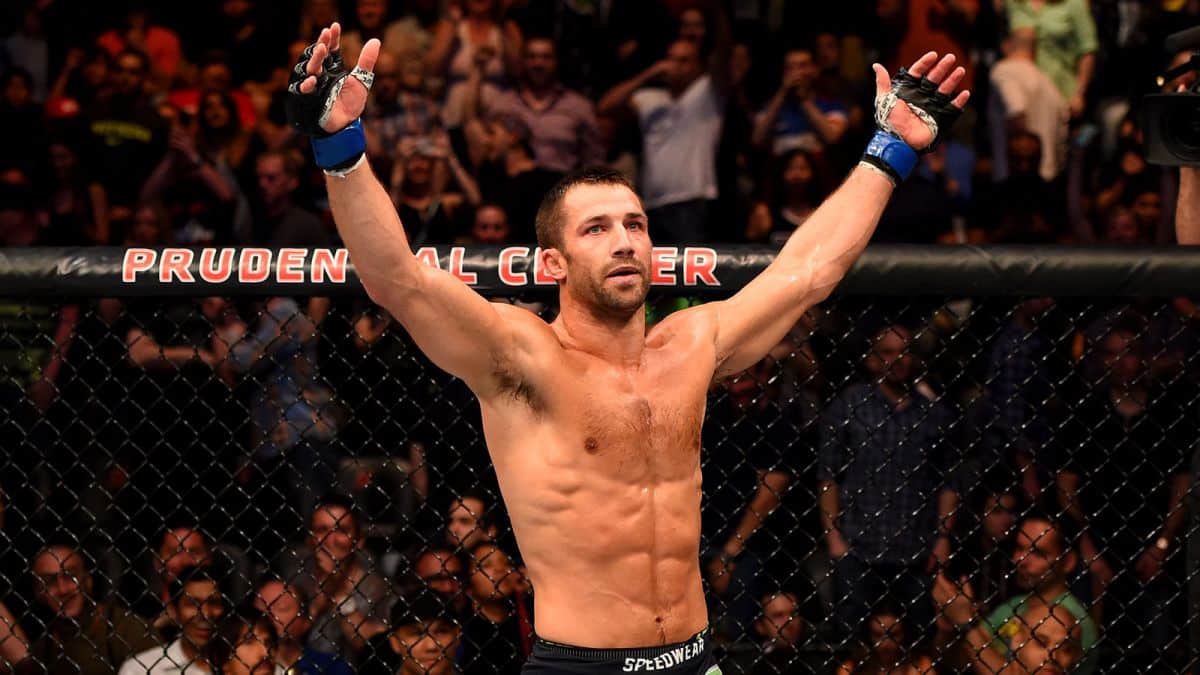 I am not one to call Chris Weidman a liar, as he has never given any indication to be one. However, what I did consider him was a class act, and he still is as a person. As a fighter, I don't like all the excuses he's making all of a sudden. Luke Rockhold had a staph infection during the fight, however he mentioned it and moved on. Chris Weidman should take a page from Connor McGregor's book and tak the loss with class. He took a calculated gamble on himself with the belt on the line, he lost and what's done is done. All he can do now is prepare for the rematch and show the world what he can really do. Instead he keeps wanting to prove that the loss was a fluke and the you should still join the team.
The team should tell Weidman that he already lost the fight and the belt, and whatever excuses he makes and whatever we believe now about that fight at UFC 194 is irrelevant. Luke Rockhold is our new middleweight Champ and he will be until Chris Weidman, or someone else, dethrones him. Also, stop making excuses in general, it's hard to join a team that focuses on talking instead of doing.
Let us know what you think in the comments section below!