Matt Mitrione announced Monday on The MMA Hour Ariel Helwani that after testing free agency he is leaving the UFC for Bellator MMA.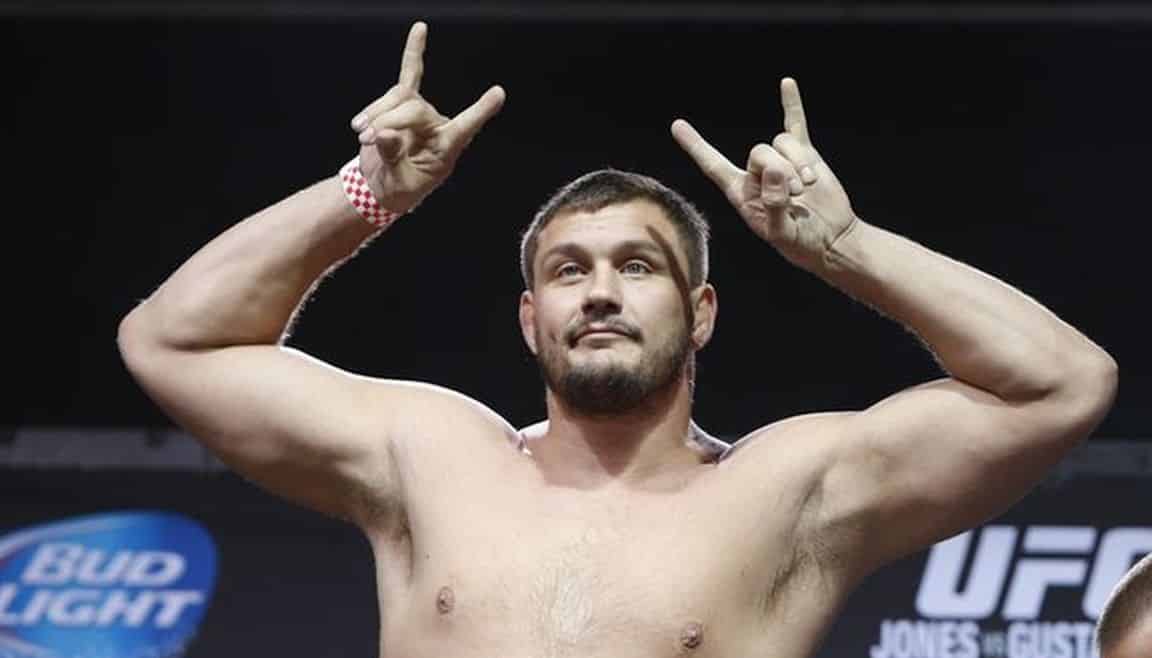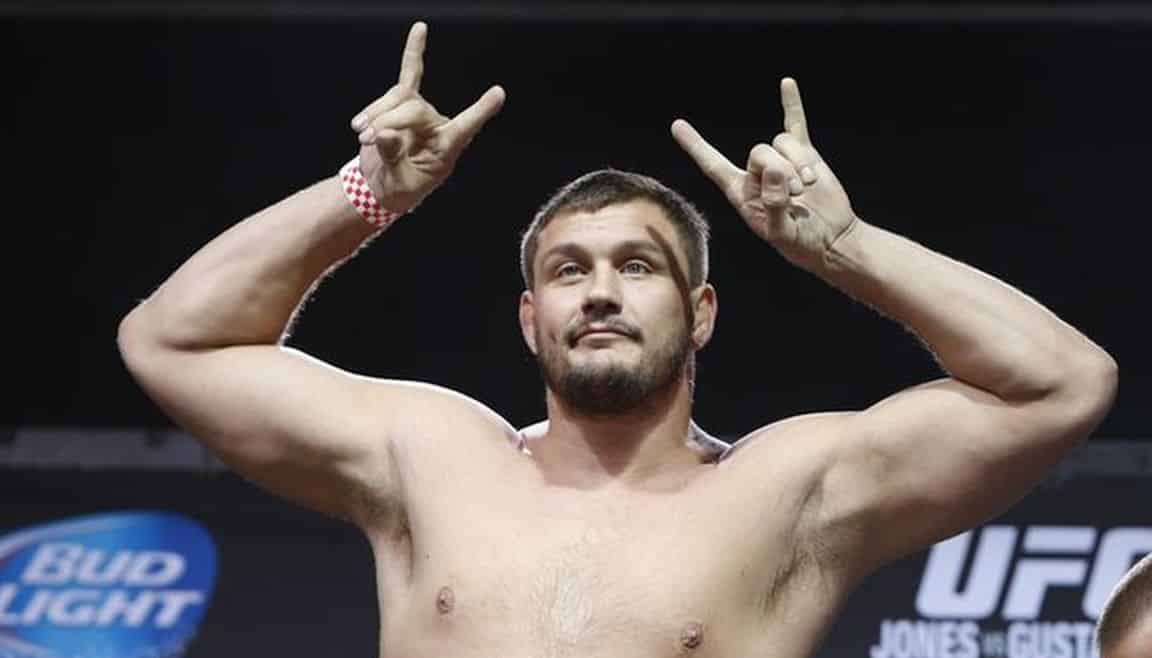 Mitrione has long been one of the most recognizable and popular heavyweights in the UFC and has talked about his displeasure with his current pay structure with the organization. This is another significant win for Bellator MMA who recently signed former champions Benson Henderson and Wanderlei Silva.
Recently Bellator MMA, with Scott Coker leading the charge, has been aggressive in pursuing and signing free agents. This strategy usually had to do with famous names from MMA's past but recently has gotten more aggressive with the present big names. The UFC – Reebok deal has facilitated this somewhat for Bellator as it has leveled the playing field for the talented fighters that haven't reached PPV Main Event status, as they see significantly less money now without the possibility of getting additional sponsorship.
Few fighters have been as vocal as Matt Mitrione has about this situation. From not receiving additional money from sponsors not named Reebok to getting paid less than not quite ready prospects like Sage Northcutt, despite having put a lot of time in the octagon for Zuffa. It's sad to see such a talented fighter leave the premier MMA organization in the world. At the same time, we can't say it's a bad decision as fighters deserve to earn as much as they can during their careers. On top of the, Bellator MMA is an organization on the rise under Scott Coker's leadership and from everything we've heard of the former Strikeforce CEO fighters love working with him.
What do you guys think? Let me know in the comment section below.