On this episode I'll be talking with Lando about new superstars coming in, SHANE-O-MAC and the state of the WWE post FastLane.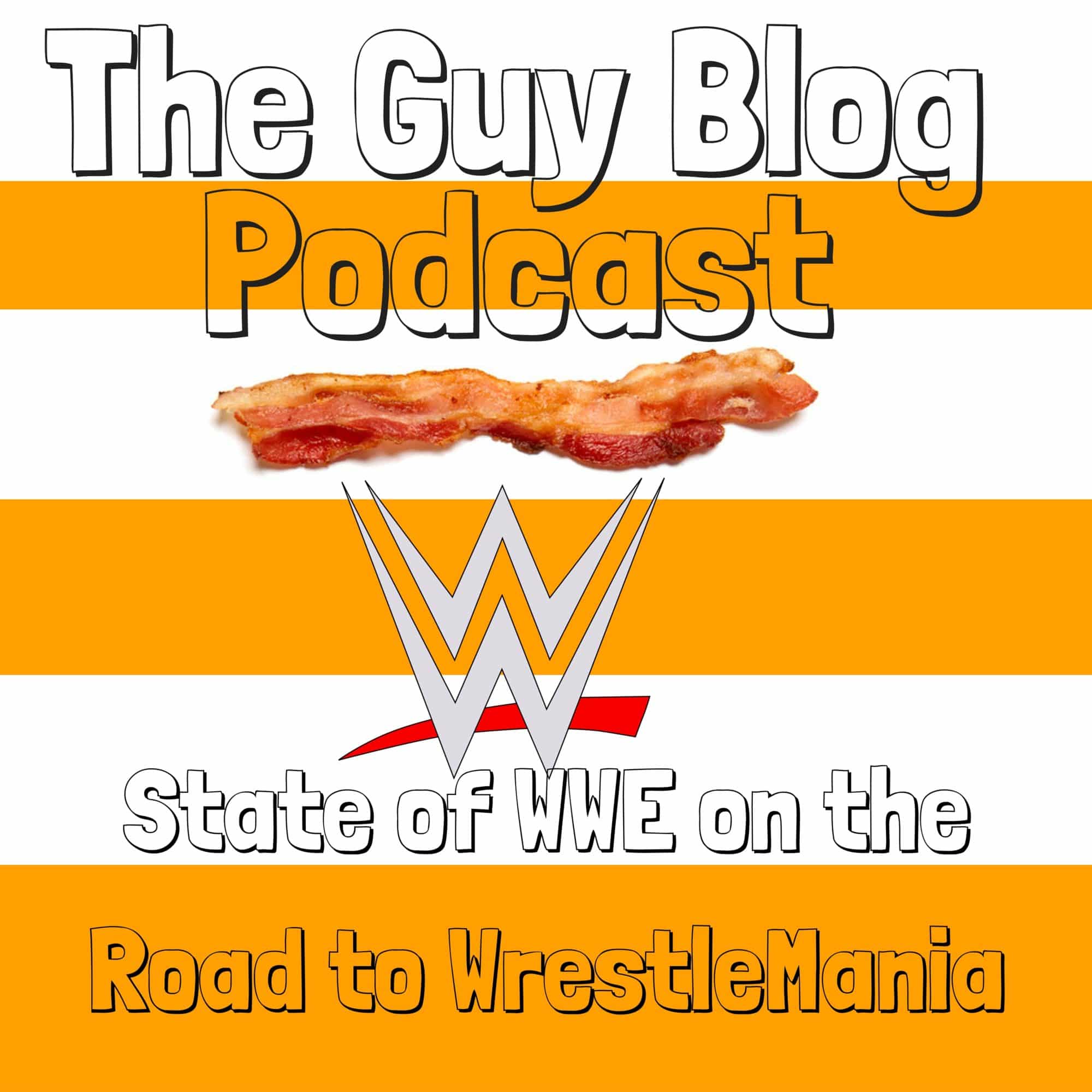 As mentioned, movie critic and wrestling fan Lando Reyes is on The Guy Blog podcast today. That means one thin, we're talking wrestling, of course, and more to the point, we're talking WWE and the Road to WrestleMania. We have a lot to say with everything going on in WWE and the fact that there is so much left to be done before Wrestlemania comes around. This was a fun episode and I hope you guys and gals enjoy it.
On this episode:
1. The state of WWE
2. New Superstars being brought in
3. Shane vs Undertaker
4. Our thoughts on how this all plays out.
As always, let us know what you think, leave a review on iTunes, reach out on Instagram and Twitter @TheGuyBlog, you can find lando @LandoReyes