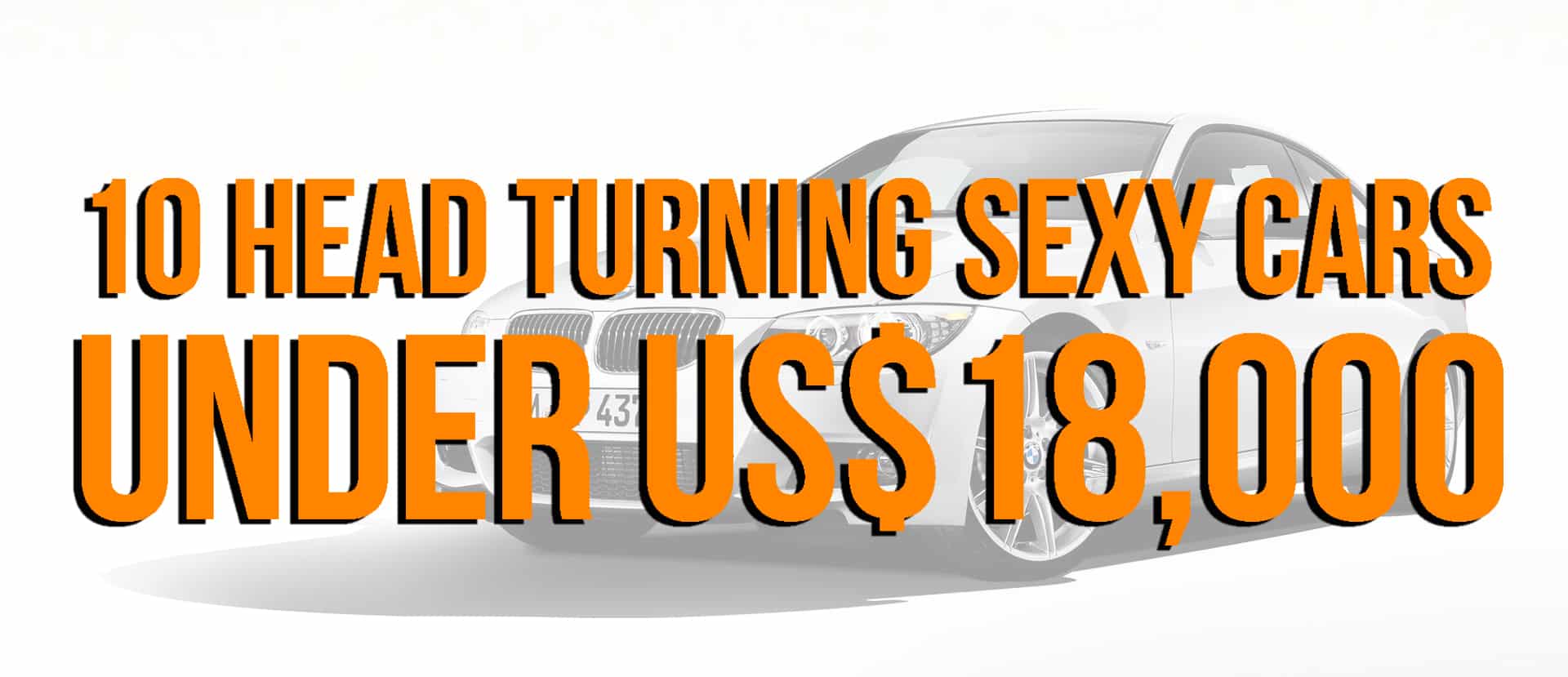 Men love cars. It is encrypted in our genetic code. Besides women, it's one of the most talked about subjects between guys. To us cars can be an extension of us and what we want around us. There are cool cars, tough cars, cute cars, sports cars and then there are headturning sexy cars.
Cars never say no to us, they gives us a sense of freedom and dominance. A car gives us that sense of ownership. Hey, in the old days it was horses, today it's cars. You know the type, that car that you can hear coming a block away. That beast that you can't take your eyes off, the speed demon that just passed you on your way to work this morning.
Sometimes these so called sexy cars can be quite pricey. However, we managed to compile a list of 10 cars under 18K ( the price of a 2016 Corolla)that  we feel will definitely have people (women) turning their heads and give you that sense of joy when you open your garage door.
FORD MUSTANG GT 2010 – $15,000 – $18,000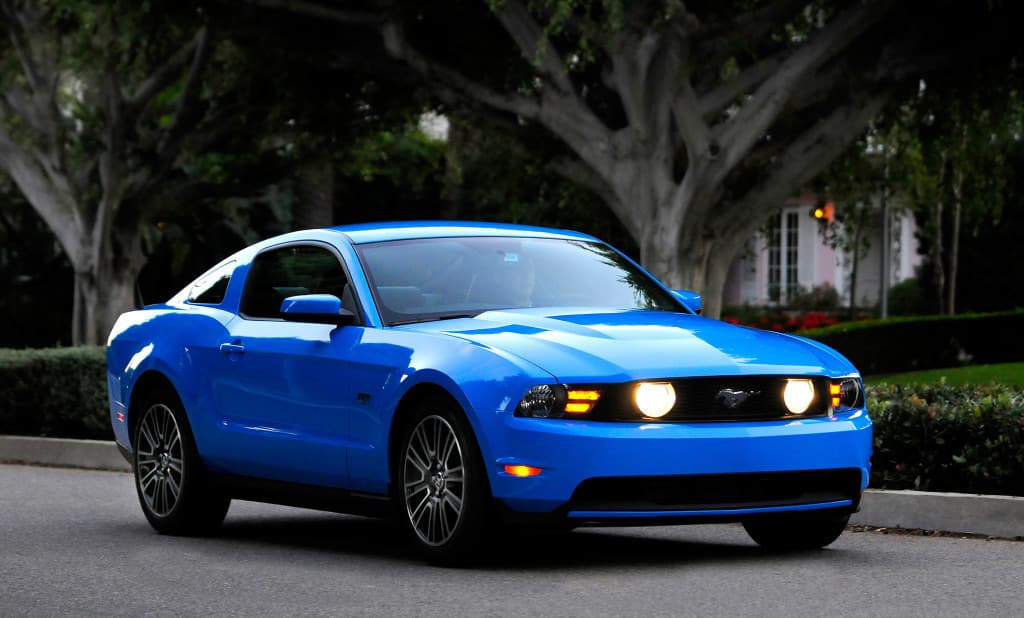 FORD MUSTANG 1966 – $17,000 – $50,000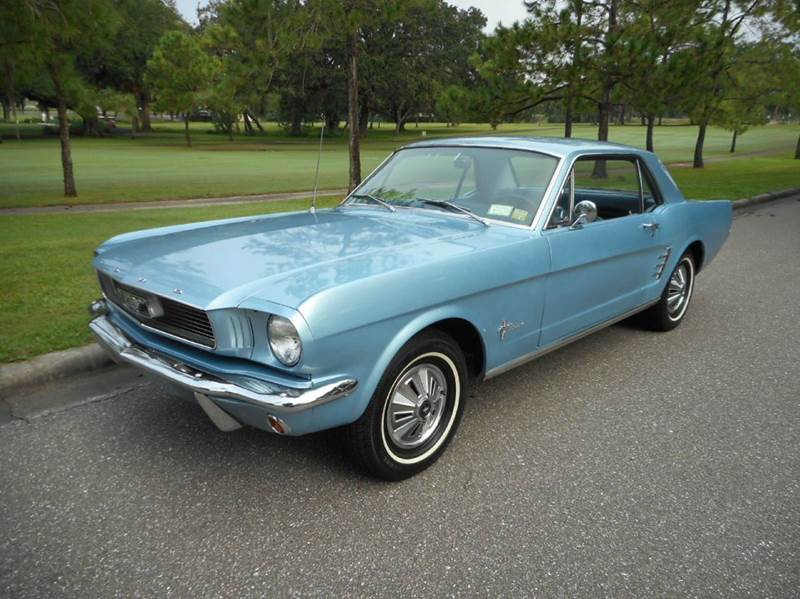 SUBARU BRZ 2013 – $15,500 – $18,000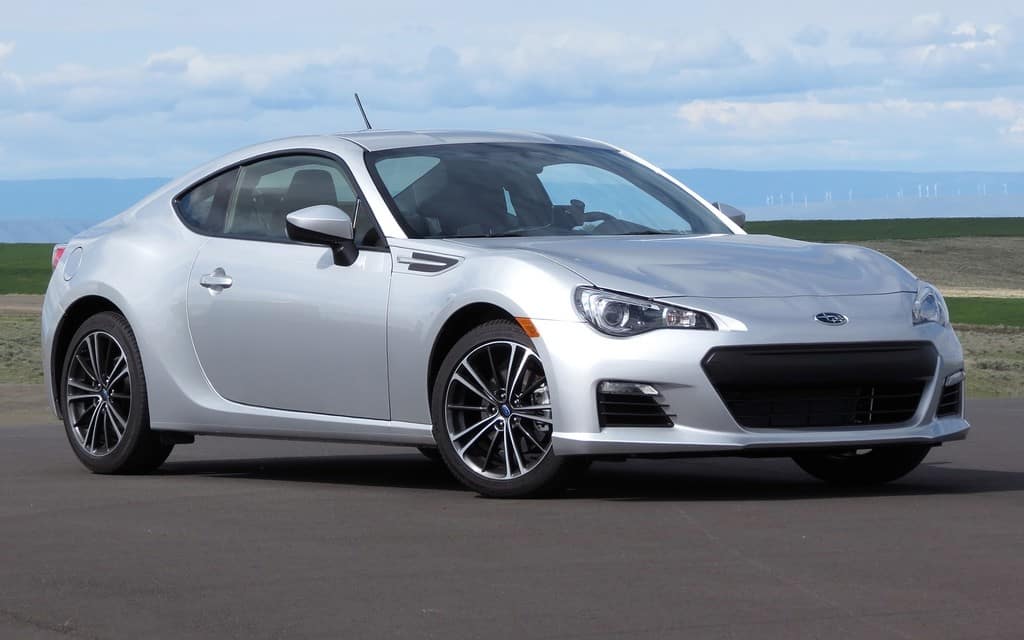 NISSAN 370 Z COUPE 2010 – $15,000 – $17,500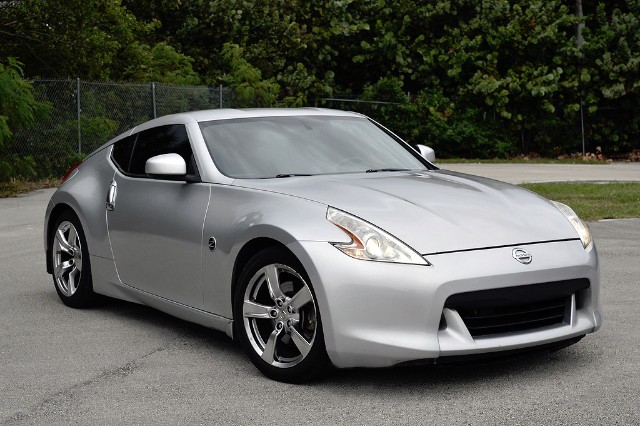 HYUNDAI GENESIS COUPE 2014 – $16,500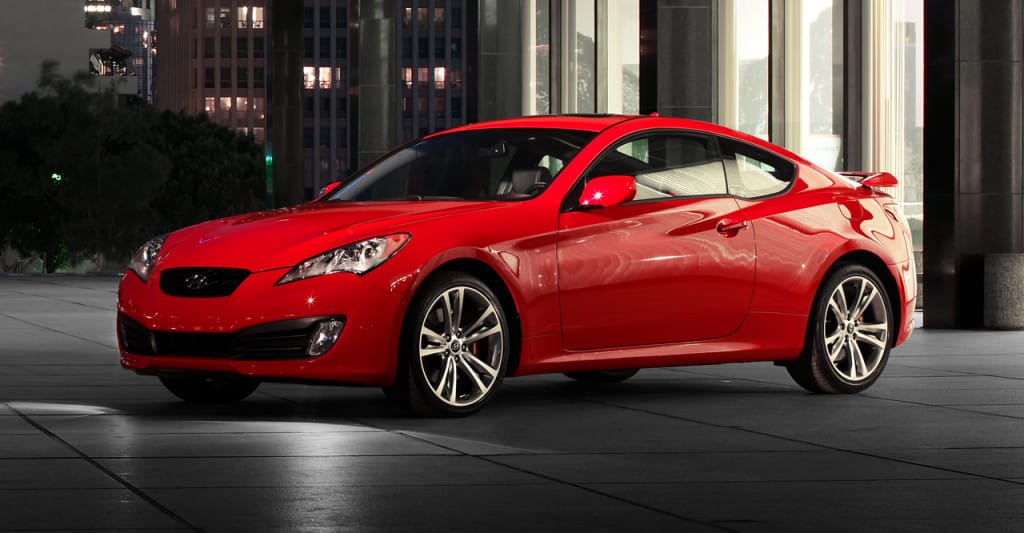 BMW COUPE 2009 – $ 16000 – 18,000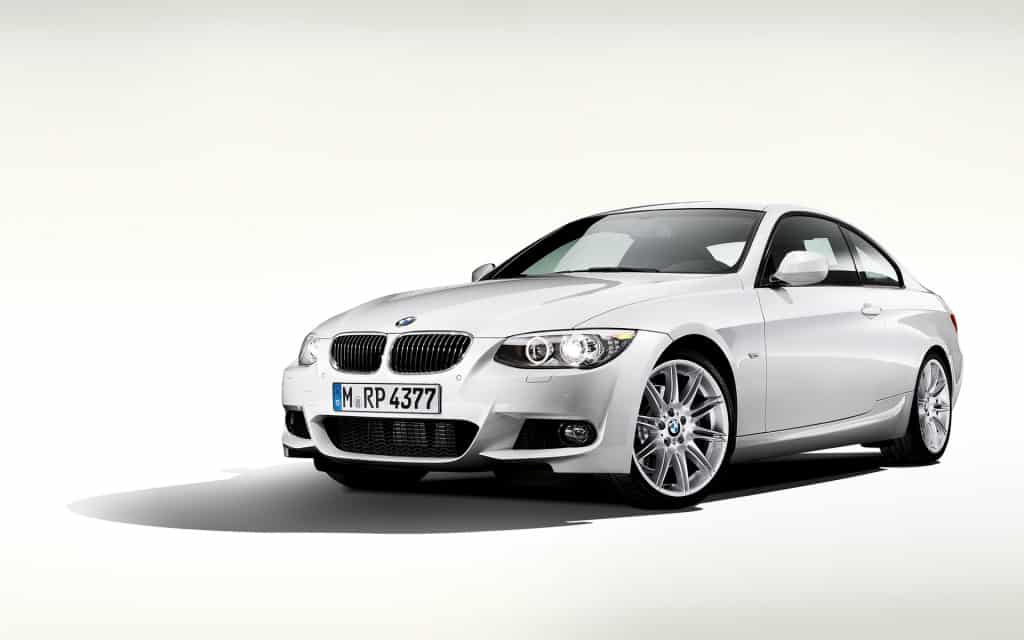 PORSCHE 911 CARRERA 1999 – $18,000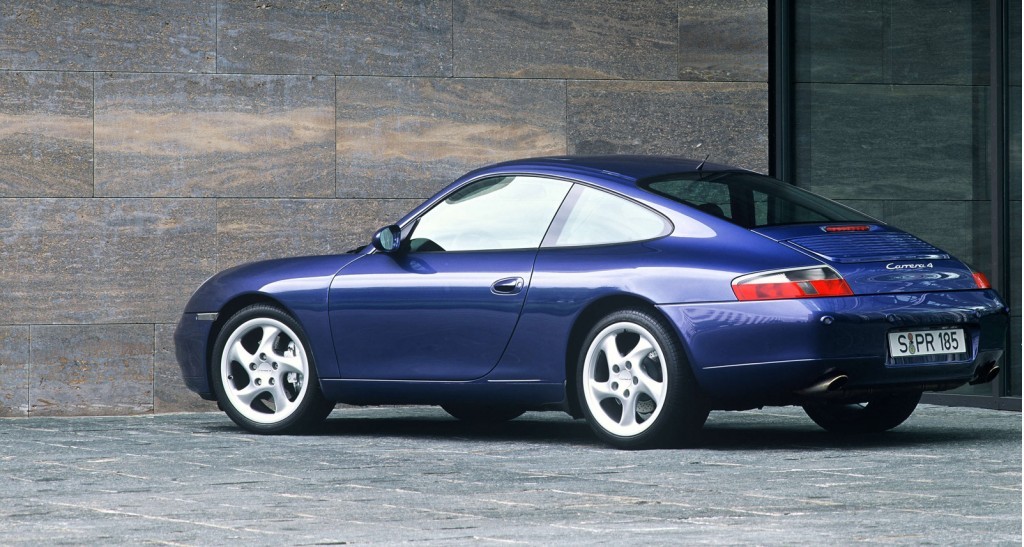 CHEVROLET CAMARO 2LS 2012 – $14,000 – 16,500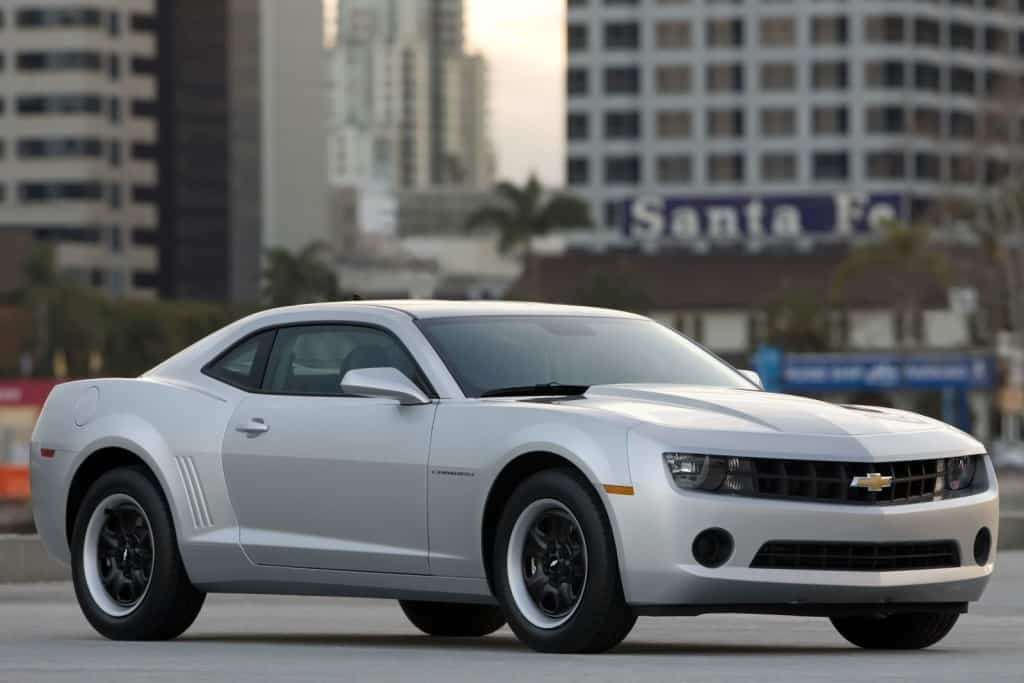 DODGE CHALLENGER 2010 SXT – $17,000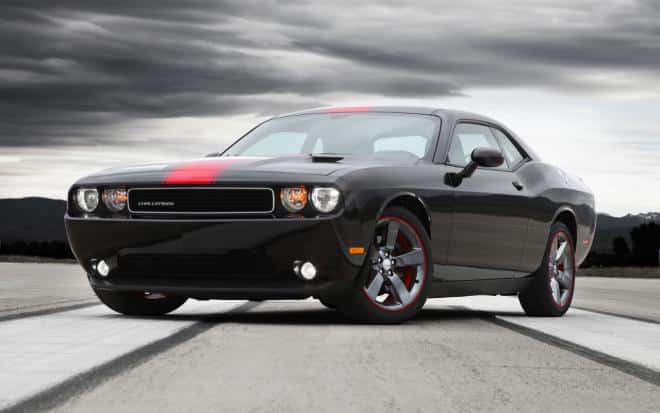 MERCEDES BENZ E CLASS COUPE 2010 – $18,000 – $22,000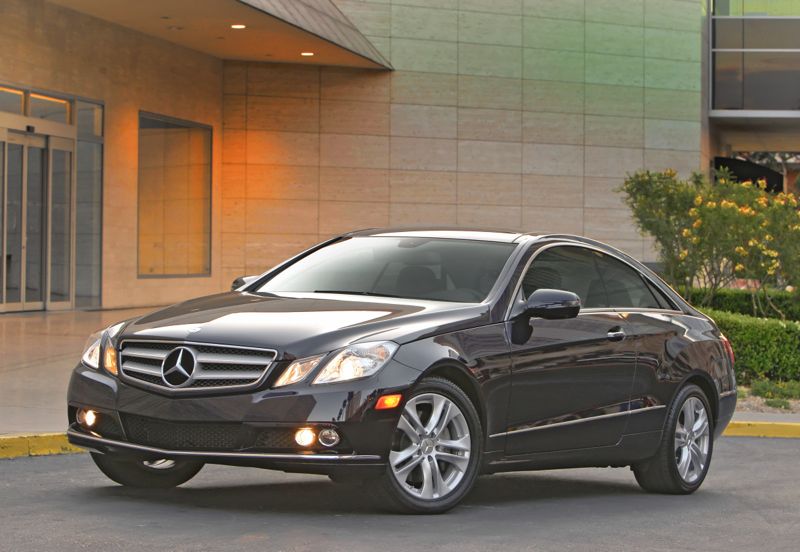 There you have it guys, make sure to let us know what you think by leaving a comment below along with any other suggestions.
Also you can find us on Twitter and Instagram @TheGuyBlog.
Note: Pricing source www.cargurus.com February 8, 2016