Now that the dust has settled from the Superstar Shakeup, we have a good idea of the rosters of each show going forward.  While Raw benefited from numerous debuts/returns the night after Wrestlemania, it's become pretty clear that Smackdown Live got the more talented end of the Superstar Shakeup.  While wrestlers such as Asuka, The Miz, and Samoa Joe garnered the most attention, there are two performers whose move to SDL could make this year's Shakeup truly unbalanced.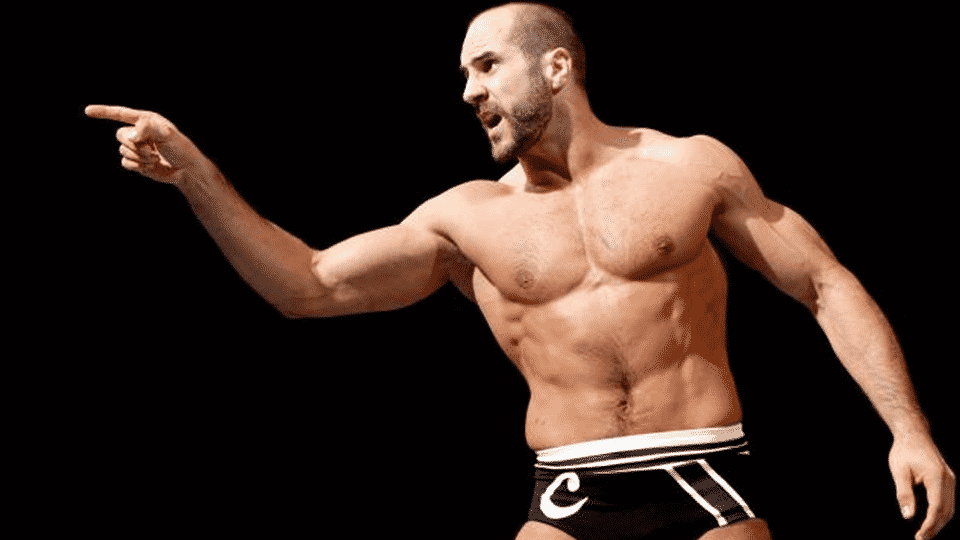 While being a tag team champion doesn't make him invisible, it's fair to say that Cesaro's true potential is not being used to it's fullest extent as part of his pairing with Sheamus.  Granted, they are both upper card talents and get their fair share of TV time, but Cesaro can do something that Sheamus can't, work strong technical singles matches. That's not a knock on Sheamus per se, just that he's better off in "hoss fights" with bigger wrestlers.  Cesaro, on the other hand, could easily go toe-to-toe in-ring with SDL talents like AJ Styles, Daniel Bryan, and Samoa Joe. Cesaro and any of those three wrestlers could have good to great 15-20 minute matches on SDL without too much effort. He would also be able to have DIFFERENT matches with each of those stars.  Back and forth contest with Styles? Not a problem. Technical strike based fight with Bryan? You got it. Stiff, power based match with Joe? Sure and can you imagine Cesaro getting Joe in the swing??? Adding Cesaro to the roster allows SDL to freshen up their main event TV matches without having to burn through each of their singles competitors.  Then, once the team with Sheamus ends, Cesaro will be primed for an IC/US title run and more.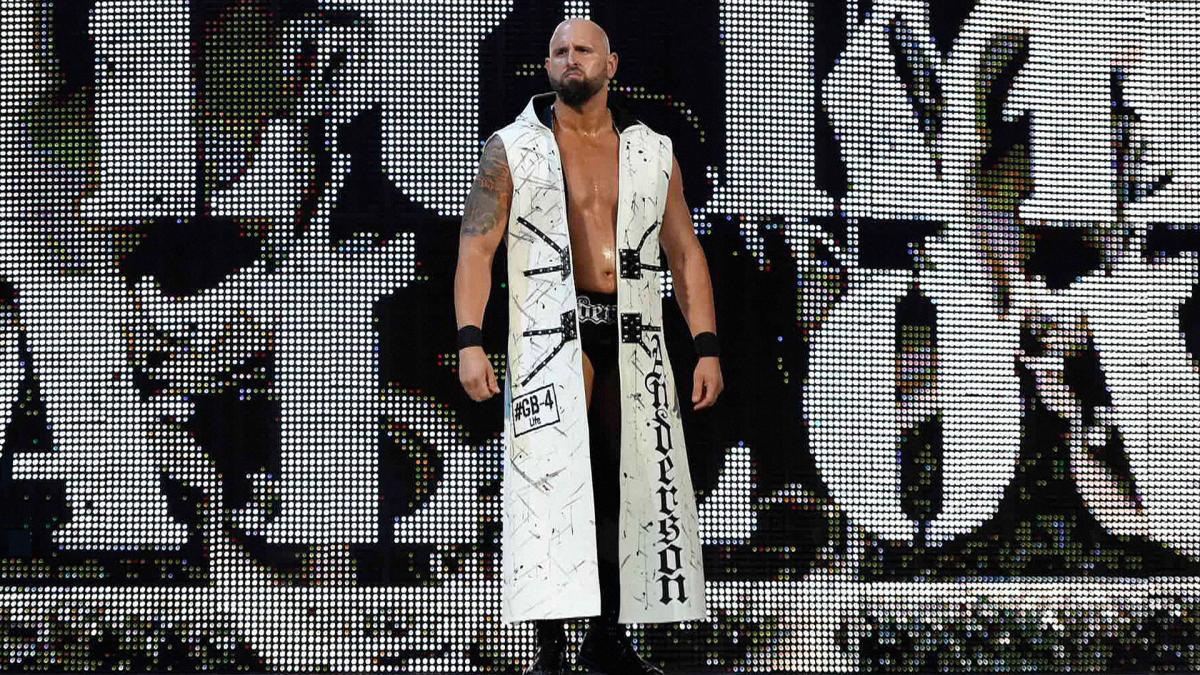 In a similar vein, adding Good Brother Karl Anderson to SDL will bring a fresh face and capable in-ring performer to the mid-card ranks.  Karl has had a few chances to showcase his skills in singles matches on Raw, but for the most part, he's been relegated to tag matches with Luke Gallows.  I don't think The Club is splitting up anytime soon, but Karl is another "good hand" in the ring that can serve as a credible opponent for US Title level wrestlers.  He showed in New Japan Pro Wrestling that he's more than able to hold his own in solo action with high-end talent. His move to SDL should allow him a few more chances to showcase his talents.  An opening feud with the Bludgeon Brothers would be good for both teams. Good Bros vs Hammer Bros anyone? How about an Anderson vs Harper (another underrated in-ring performer) singles match somewhere in the feud? Doesn't need to be a barn burner but give them 10-12 minutes to show what they can do.  
While neither Cesaro or Anderson are currently thought of as "steals" from Raw as part of the Shakeup, both men have the ability to be above average talents in the ring.  If either of them gets a chance to perform in a singles capacity for an extended period of time, or even twice a month, it will be very clear how useful they can be to the roster.  They don't need to be pushed into the main event or given singles titles, but both men can provide fresh matchups on a roster loaded with talent. In sports terms, both guys are late round draft picks who if used properly could pay immediate, and long-term, dividends to their team.  It doesn't hurt that both are seen as true professionals and are willing to whatever is needed to help the brand(team) succeed.
-Credit to Mark S. for writing this article.