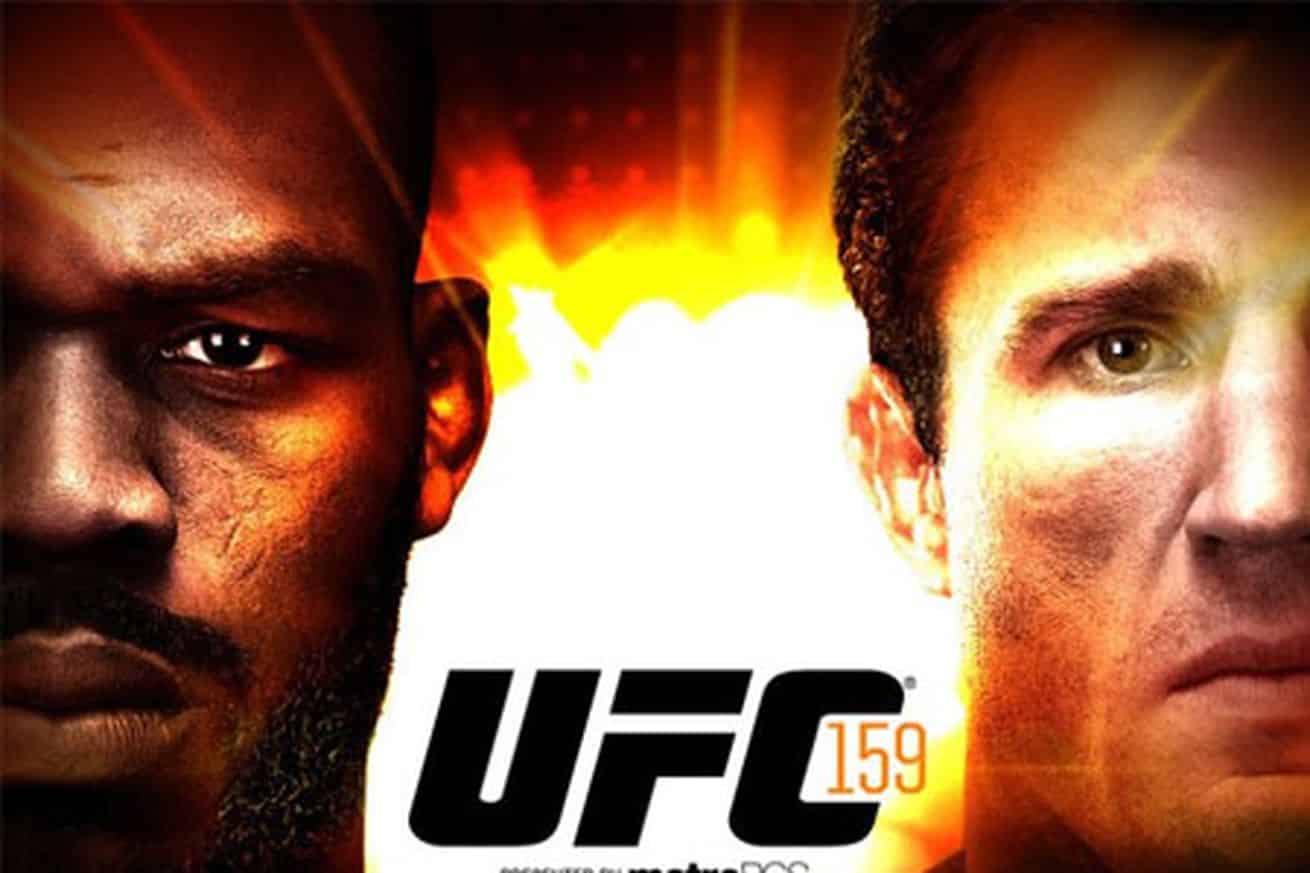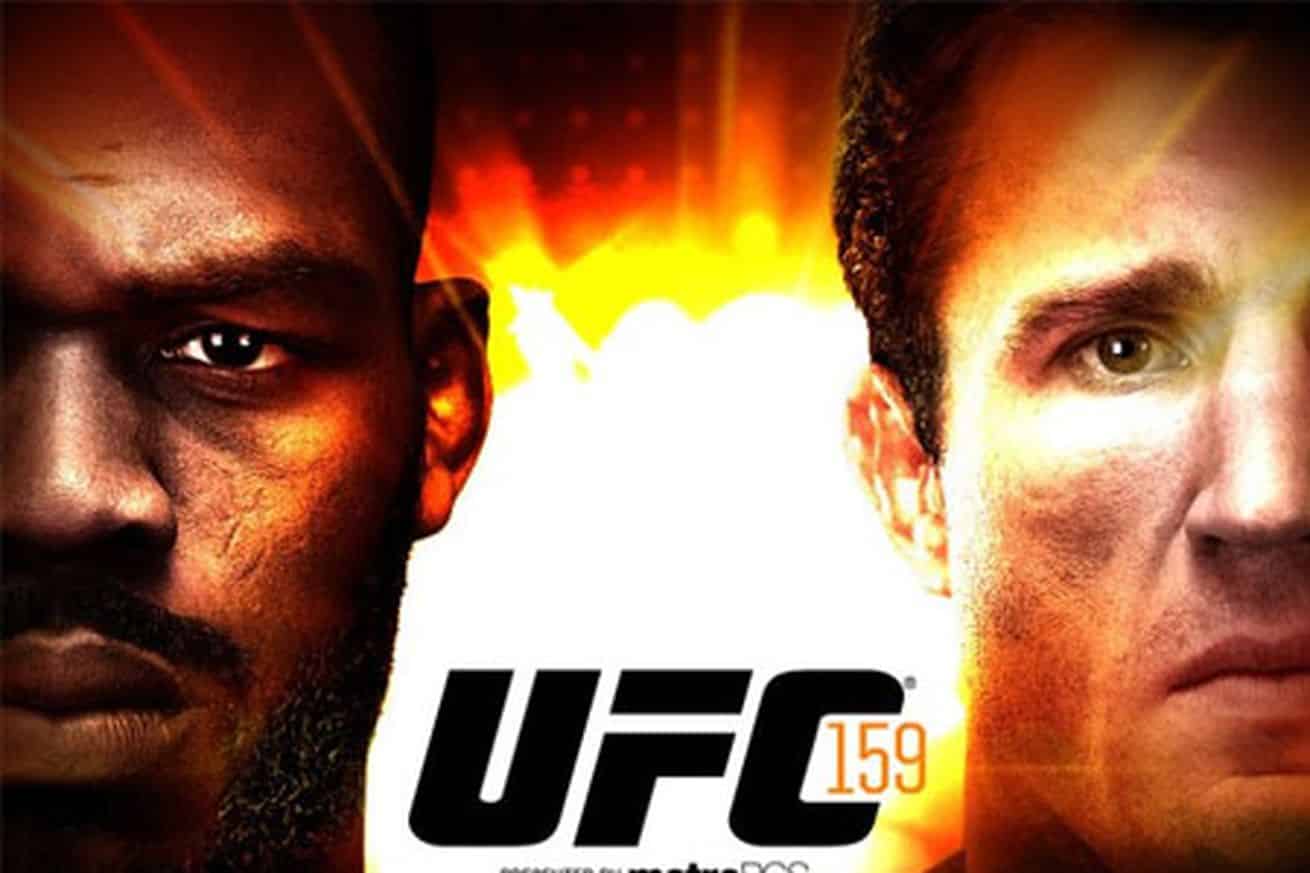 The hype machine that is Chael Sonnen has managed to get himself into another title fight, this time against Jon "Bones" Jones. Now Chael will be able to say that he has fought 2 of the greatest fighters in MMA history. Who knows, maybe GSP is next, if Chael can manage the weight drop. But for now, let's focus on his fight with Bones Jones.
Chael gave us an instant classic in his first fight against Anderson Silva, the best pound for pound mma fighter in the world (no need to argue, no need to discuss, this is simply a fact we are stating here). He had a man who continually plays with his opponents like a cat with a mouse in his fights against the ropes (or cage if you will). For 4 and a half rounds cage didn't just look good, he didn't just give the Spider a good fight, no, The American Gangster just plain DO-MI-NA-TED the best fighter in the world. Yes he got caught in a triangle choke, which is why Anderson Silva is still the best fighter in the world and Chael Sonnen is still just thought of as barely a contender. That could change this saturday if he can come up with a similar performance versus Jon Jones.
Jon Bones Jones, the UFCs youngest champion and potential future best pound for pound fighter is a killer (not literally of course). Although he does kill careers. Everyone thought Ryan Bader was the future (including ourselves) until Bones Jones got his hands on him. Matt Hamill could have had one more run, and he did sorta beat Jones. But beating someone by getting hit with an illegal elbow (that should have just deducted a point, not ended the fight) is not the way to climb up the ladder towards a championship. To be honest, Jones does have the Silva gene, that ability to not just win, but win convincingly. He doesn't finish opponents, he destroys them. Chael might be just another speedbump in the rise of the Legend of Jon "Bones" Jones. All Bones has to do is stay focused and not look past Chael Sonnen, because if he does, then he has fallen for Chaels trap.
No matter what anybody says about how this fight came about, this is gonna be a good one guys.