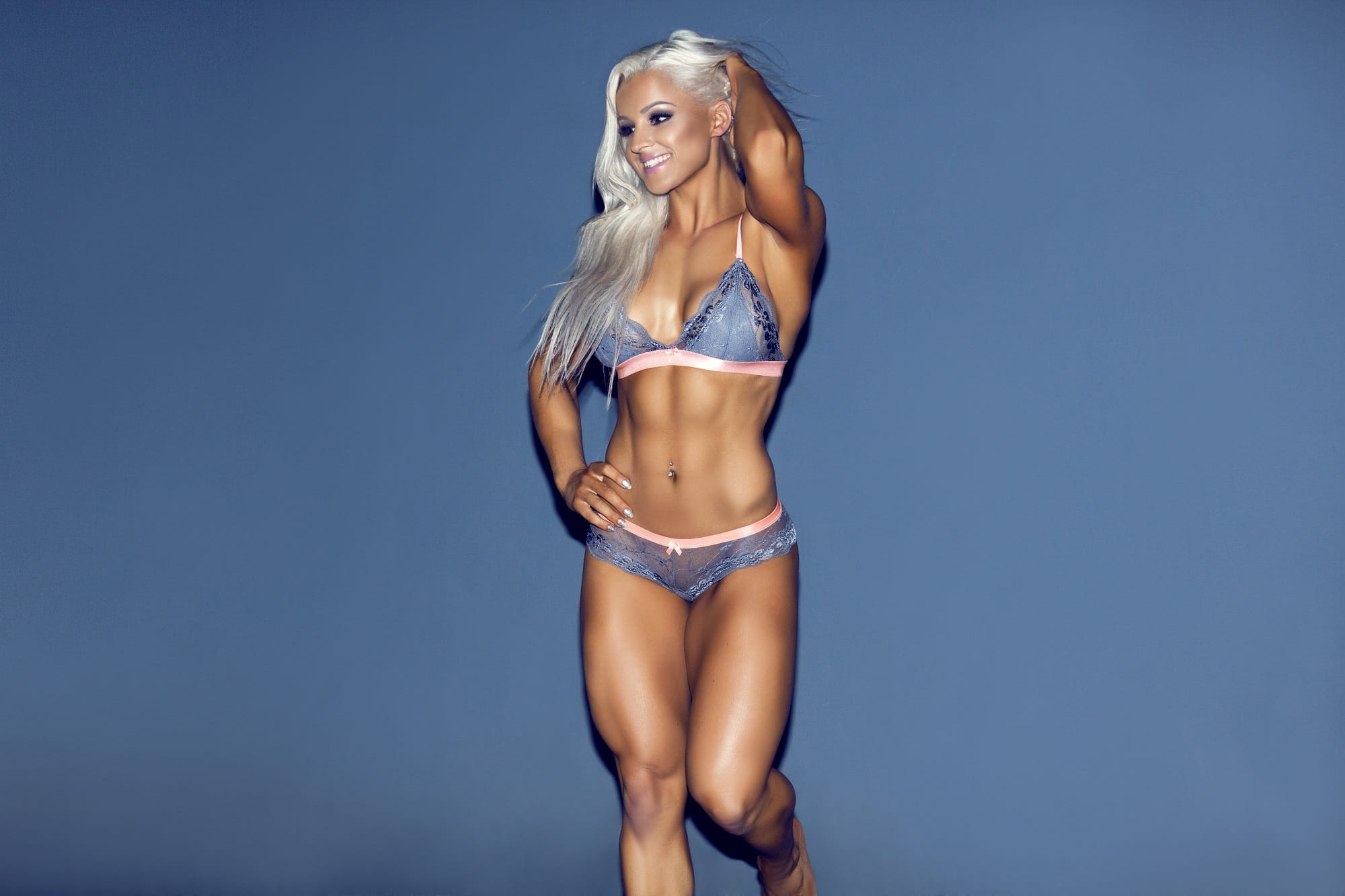 IFBB Figure Athlete & Online Trainer Jade Mead
"Remember, you don't have to be great to start, but you do have to start to be great! We all start somewhere, don't be afraid to start living the life you have always dreamed of!"
If that quote doesn't tell you everything you need to know about the stunning and inspiring Jade Mead, then we have a small interview below that will. Focused and determined, this is a woman who sets her goals and achieves them in short order. We definitely enjoyed getting to know more about the athlete and trainer known as Jade Mead.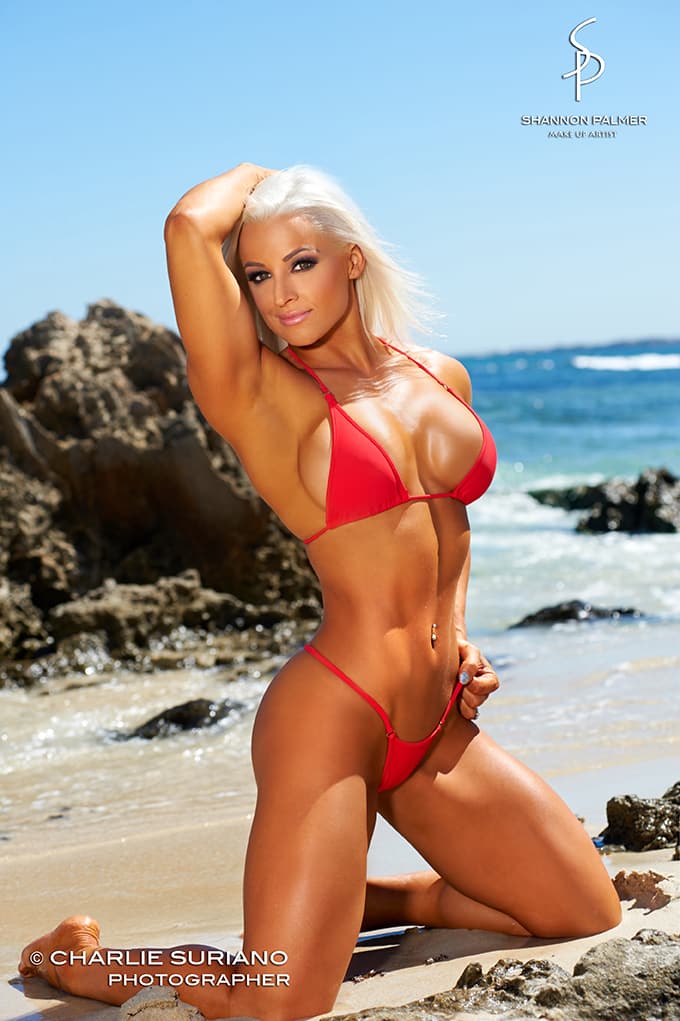 How did you get into the fitness world?
I have been into fitness my whole life, I did athletics & dance at school and then as I got older I joined the gym and bodybuilding became my life! I love that through hard work I have been able to shape my body to how I want it.
How many times a week do you train?
I do weight training 5 times a week, split muscle groups and I do HIIT (High intensity Interval Training) cardio about 3 times a week mostly kickboxing & prowler.
What is your favorite exercise and why?
I would have to say squats because they are such a big movement that work several muscle groups and we all love to have shapely legs & glutes!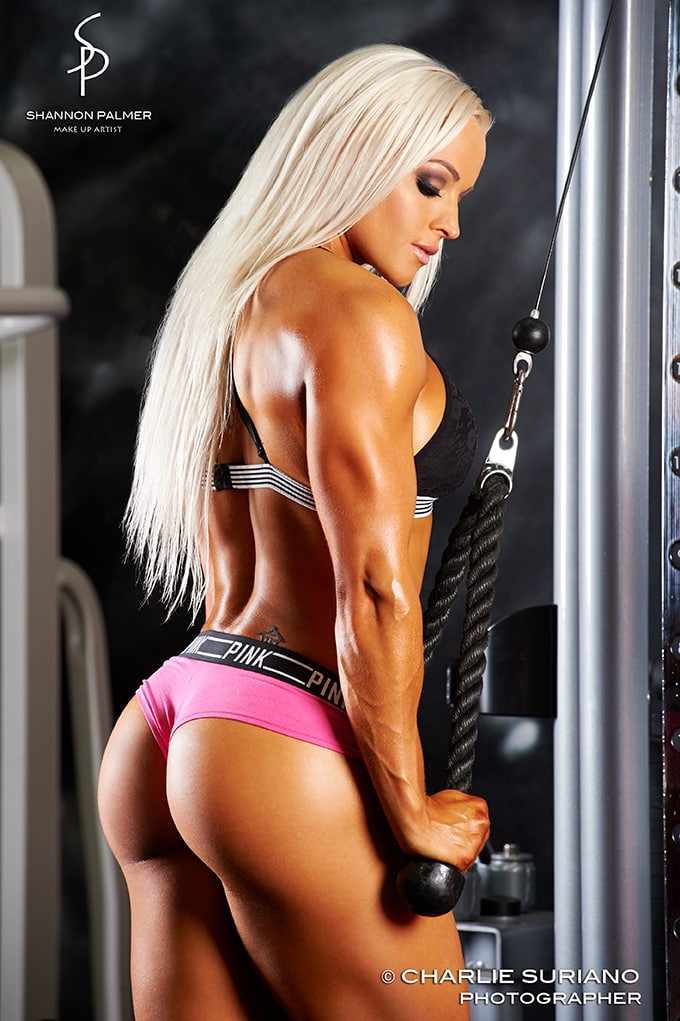 What are some of your hobbies?
I live on the coast so I love to go to the beach & take my dogs for coast walks. I also love to sing!
What is the idea of a perfect man for you?
My husband.
What is your idea of a perfect date?
A delicious dinner and then a good movie.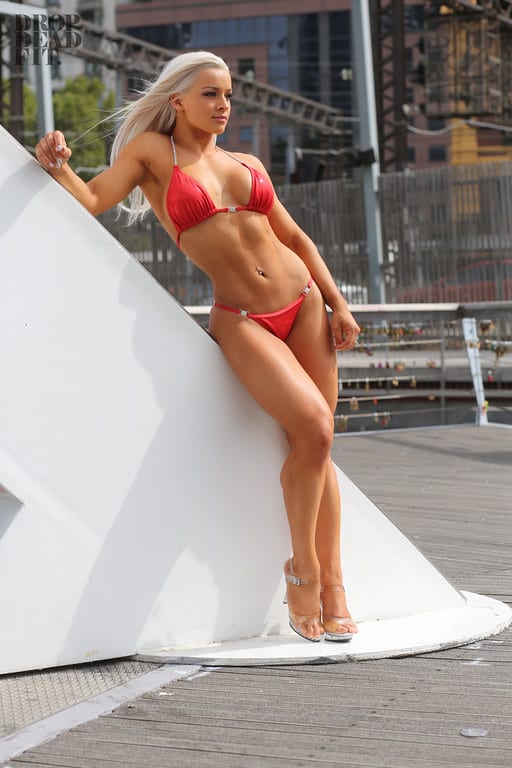 Would you agree with the phrase "Strong is the new sexy"?
I think there is no single definition of sexy, women are beautiful and sexy at all different sizes and shapes, but I do personally like to represent a strong yet feminine physique.
What is your favorite TV show?
Game of Thrones – I get told constantly that I look like Daenerys Targaryen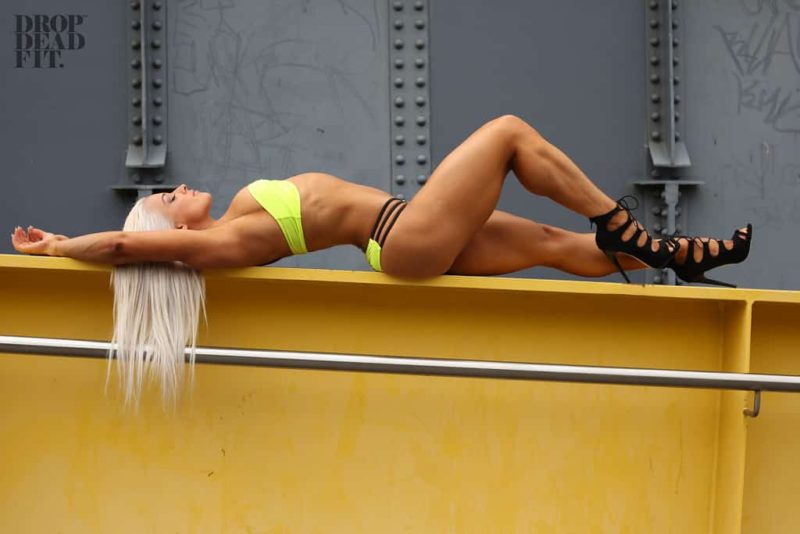 What kind of movies do you like?
I love comedies – something that I can laugh out loud to in the cinema like a fool haha. I'm also a bit of a movie nerd because I love superhero/comic book movies!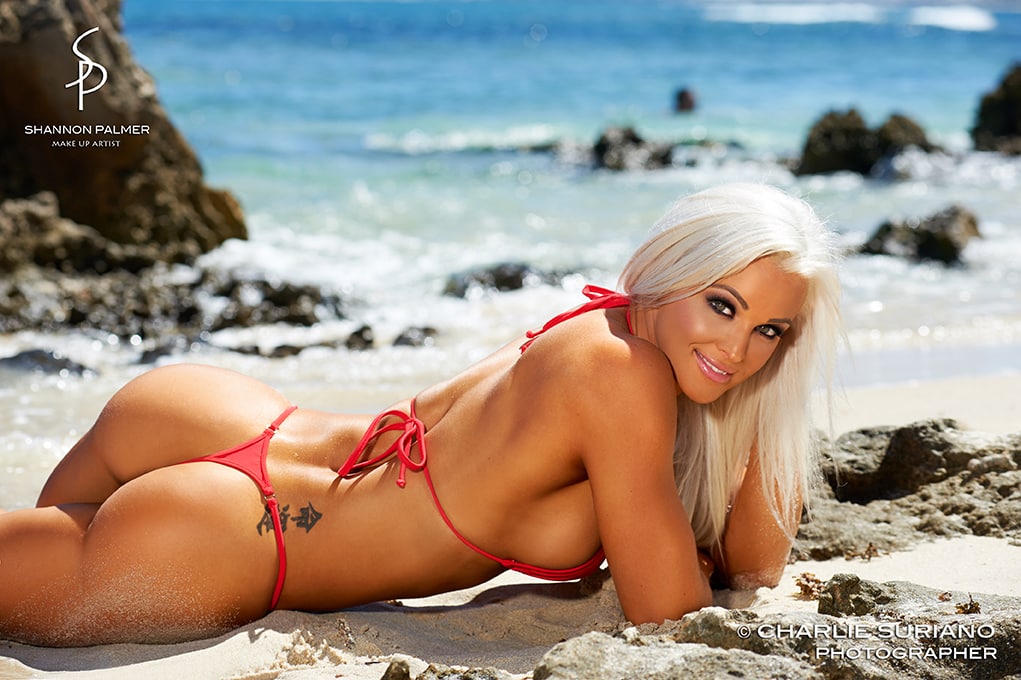 Website: www.jademead.com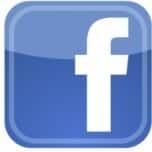 Facebook: Jade Mead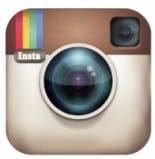 Instagram: @JadeMead1