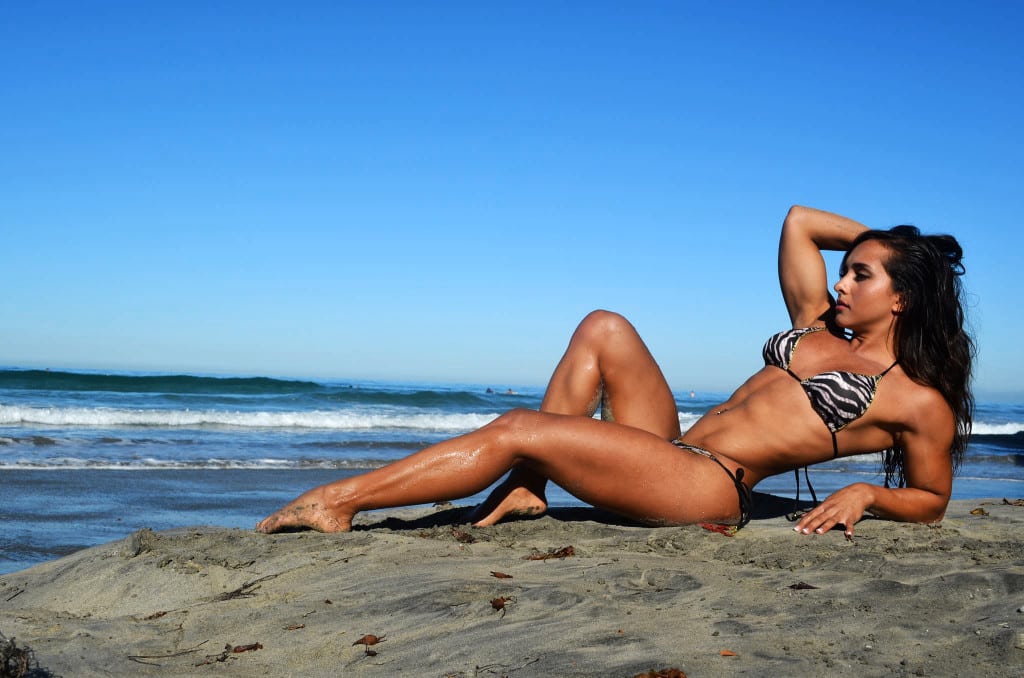 Meet Vanessa Serros a former gymnast turned WBFF Pro.
She competed in gymnastics through middle school, then practiced tumbling for a couple years, and later taught kids' gymnastics classes.
She says it's not always easy to maintain the enthusiasm, but she has found her passion in fitness! It's something she thinks, she plans, and dreams about everyday and her own results are the biggest source of motivation.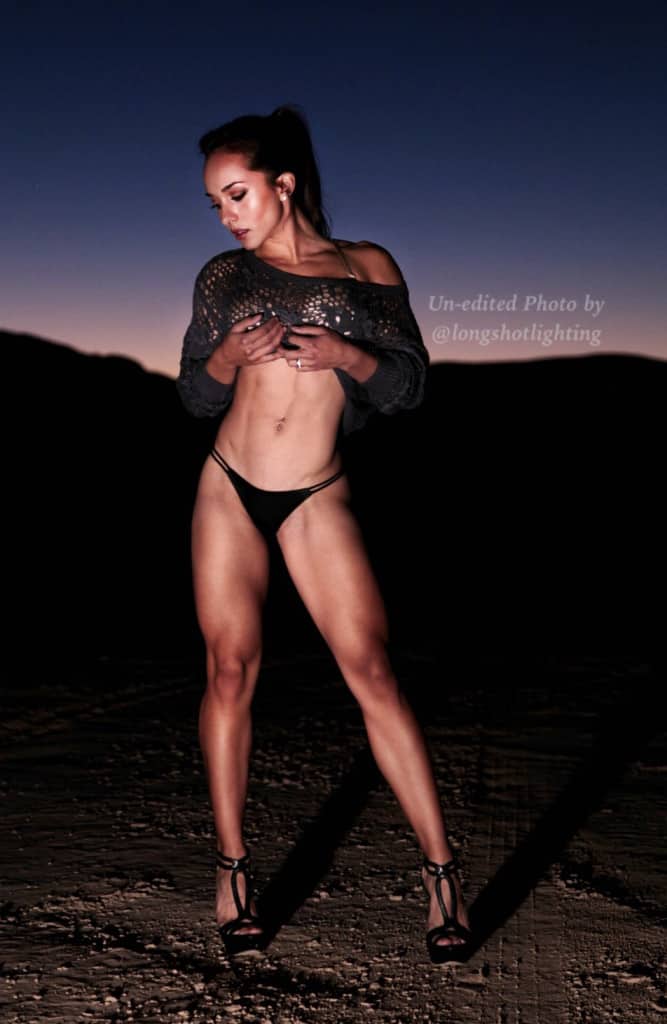 How many times a week do you train?
I train 5-6 days per week.

What is your favorite exercise and why?
It's so tough to choose just one.. I'm really enjoying single-leg glutes exercises right now because they really target the intended muscle and produce better results. My current favorite is probably Bulgarian split squats on the reverse hack squat machine.

What are some of your hobbies?
Other than weight training, I enjoy outdoor activities such as hiking, riding my bike, and anything at the beach. I also design and hand-make bikinis in my spare time.

What is the idea of a perfect man for you?
The perfect man accepts and loves the real you; the true soul you reveal only to him.

What is your favorite TV show?
Dexter and Big Bang Theory

What kind of movies do you like?
I enjoy action and comedies.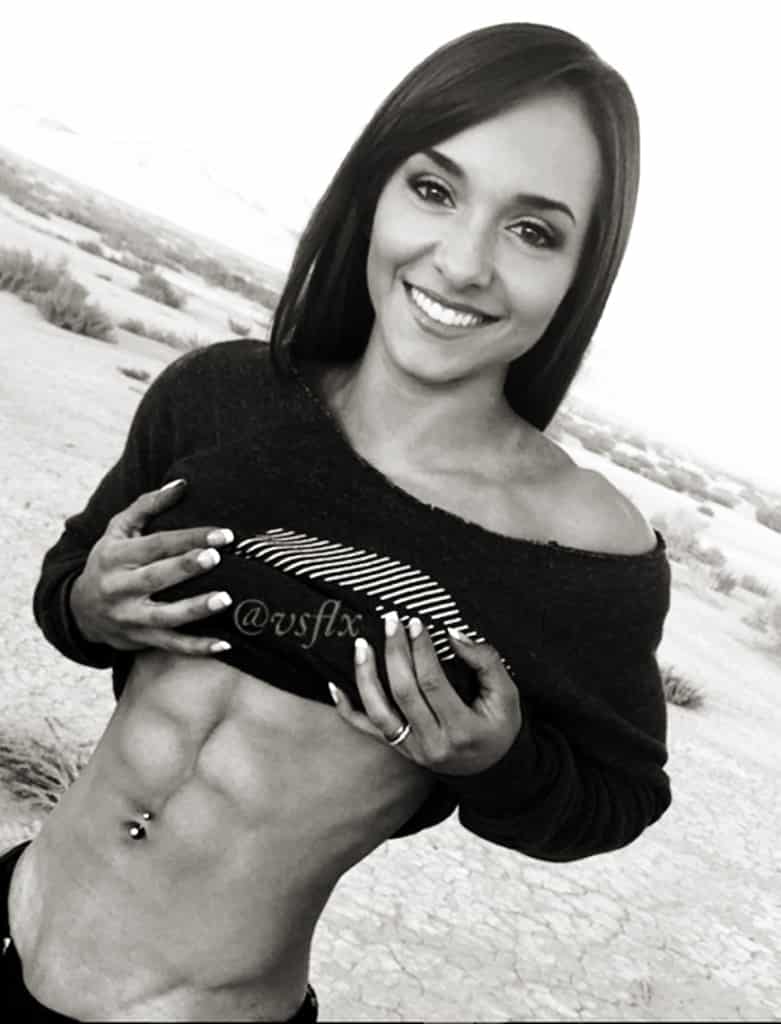 If you want to know more about this amazing fitness guru, follow her on social media.