Things got a bit steamy here at The Guy Blog upon meeting this weeks' TGB FitGirl Reya Sunshine. From twerking to dancing to modeling, it's like everything Reya does is designed to turn the rest of the world on, man and woman alike. Trust me, after reading this interview, you'll agree that Reya Sunshine is hotter than the sun.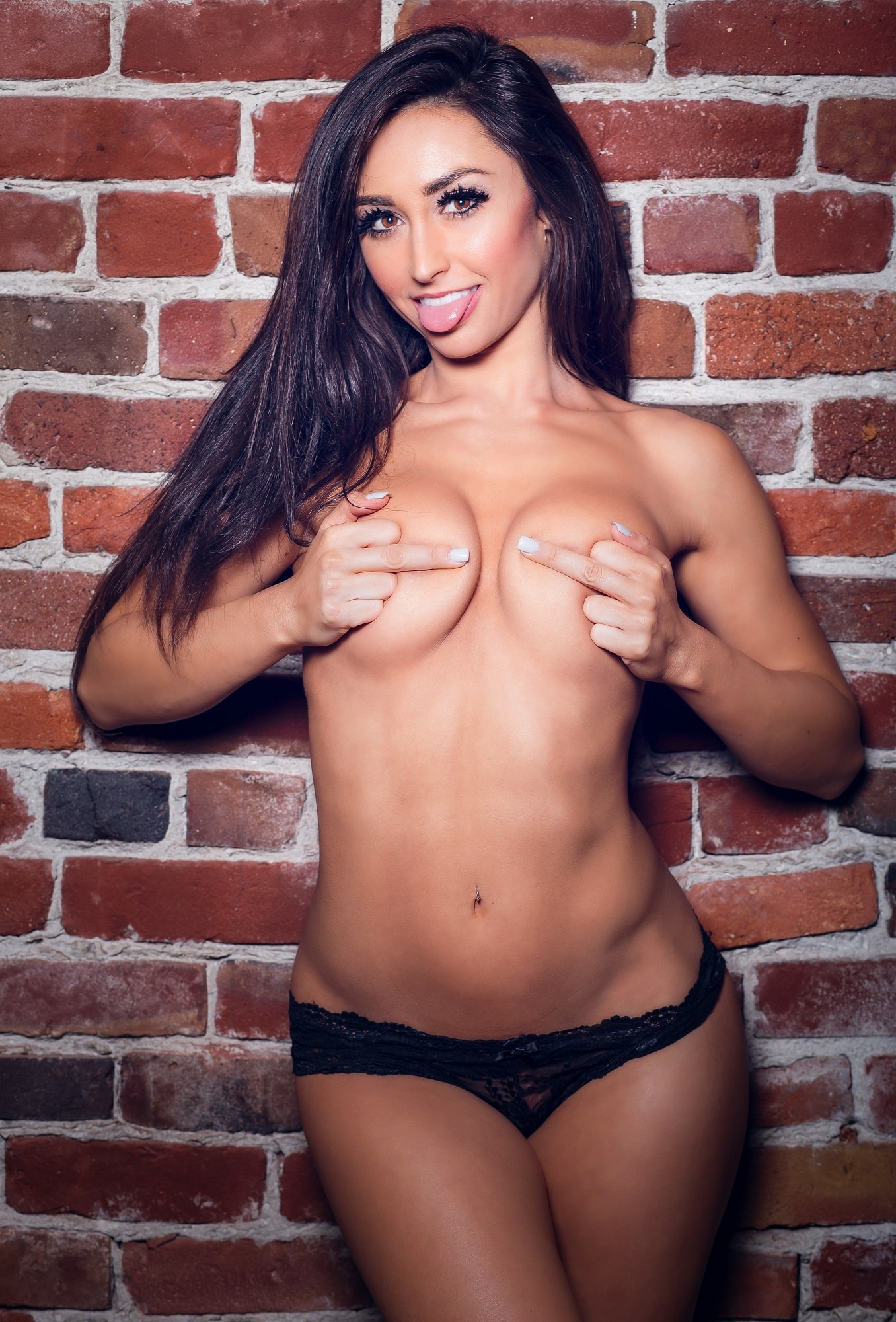 How many times a week do you train?
I never go to the gym! I teach a badass yoga fitness class and pole dance almost every day!
What is your favorite exercise and why?
Hmmm… besides sex? 😉 Definitely working the pole because I get to challenge myself, show off awesome tricks, and engage my sensuality.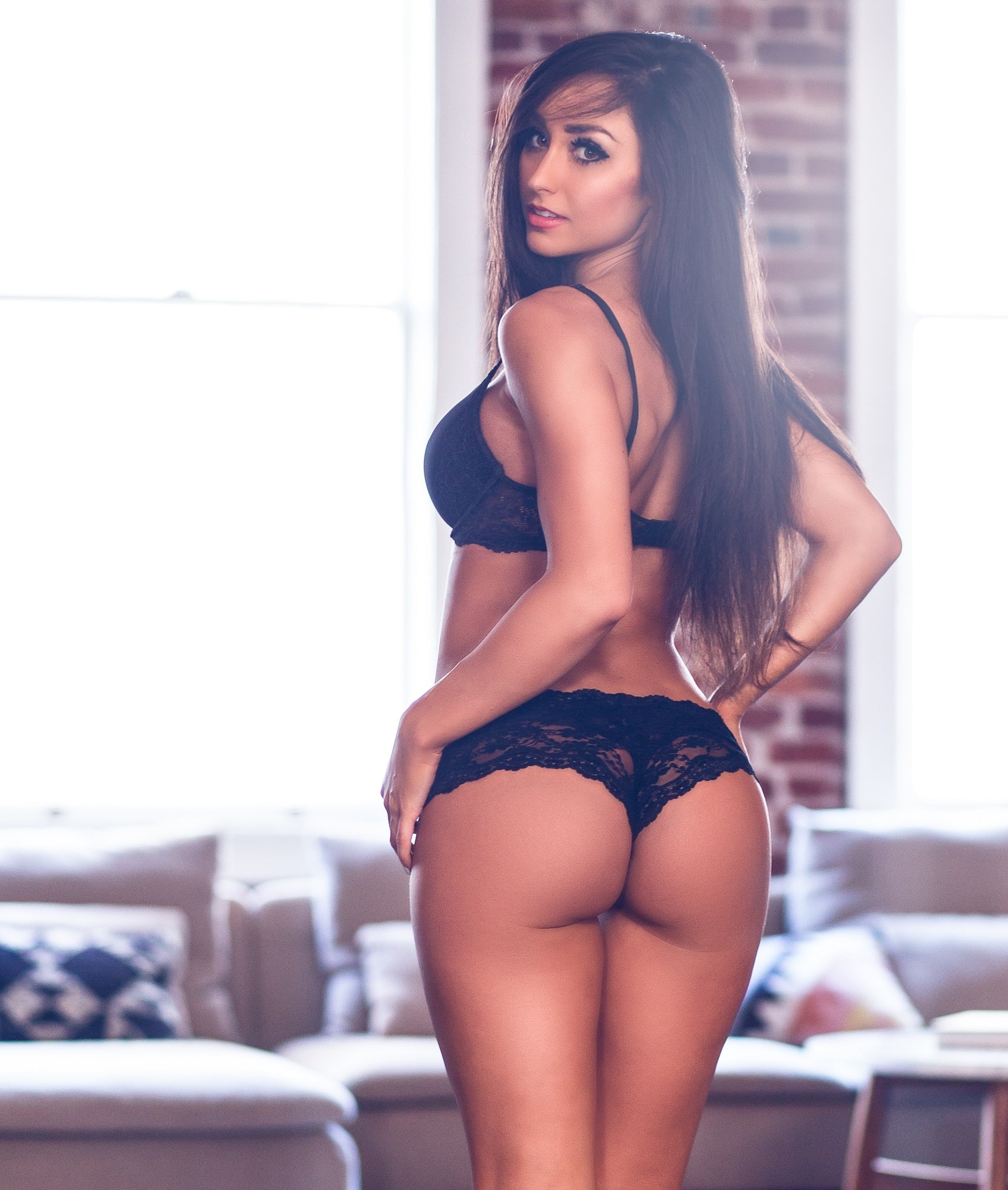 What are some of your hobbies?
When I'm not "dancing" I love to dance! Dance, yoga, pole, modeling, and hanging with my dog.
What's your secret move to turn a guy on?
I love to talk dirty. I also love getting on my knees during a lapdance, looking up at his eyes while my tits are near his crotch, and sticking my tongue suggestively into the side of my cheek.
What's your favorite sexual position?
Bound and suspended in the air 😉 Other than that, it honestly depends on the person. Different positions feel better with different people.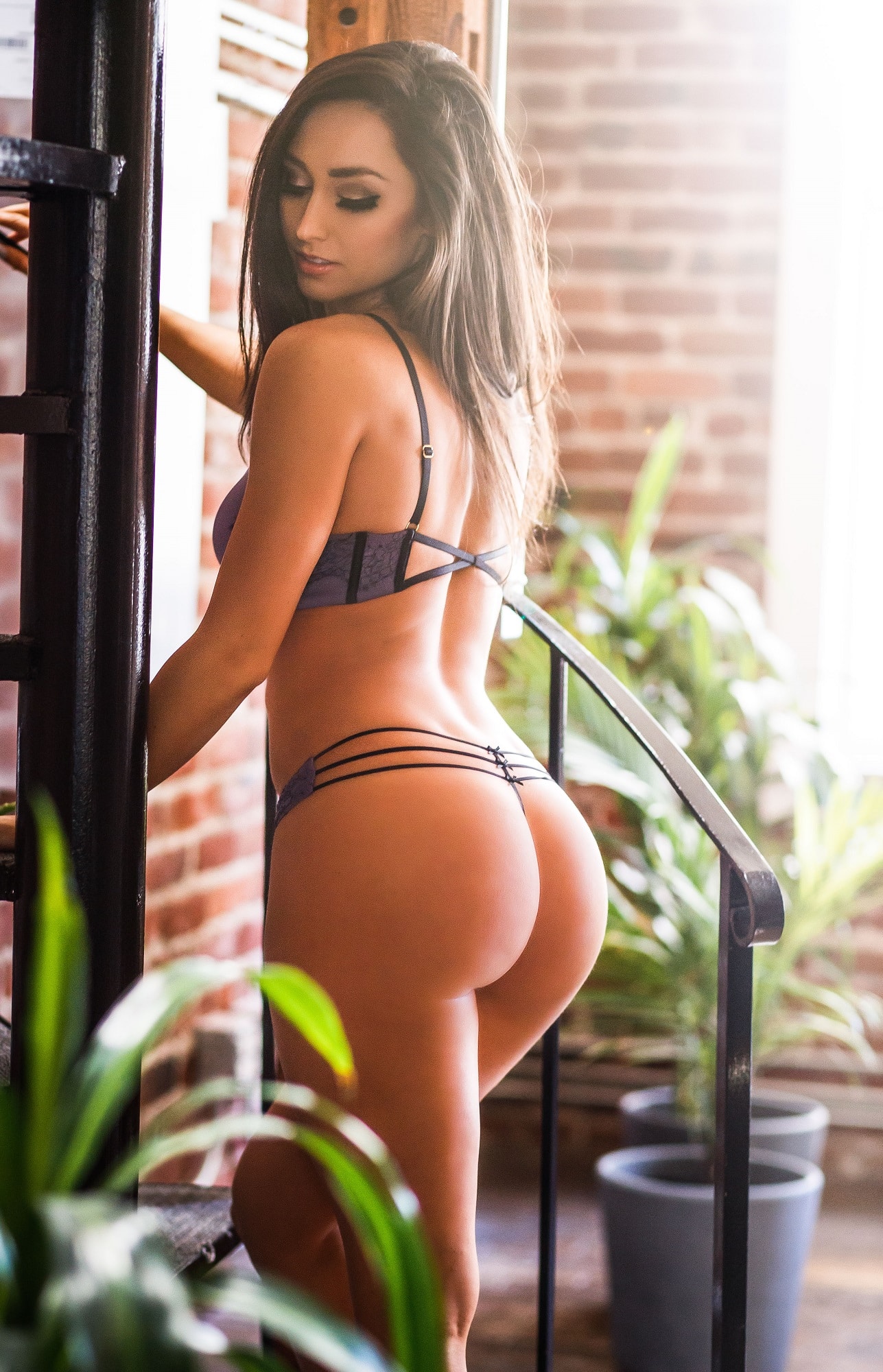 What is your definition of a perfect date?
Lots of food then sex!
Who is your celebrity crush?
I have to admit I am somewhat oblivious to pop culture and hardly know who any celebrities are!
What is your favorite TV Show?
I have no time to watch TV!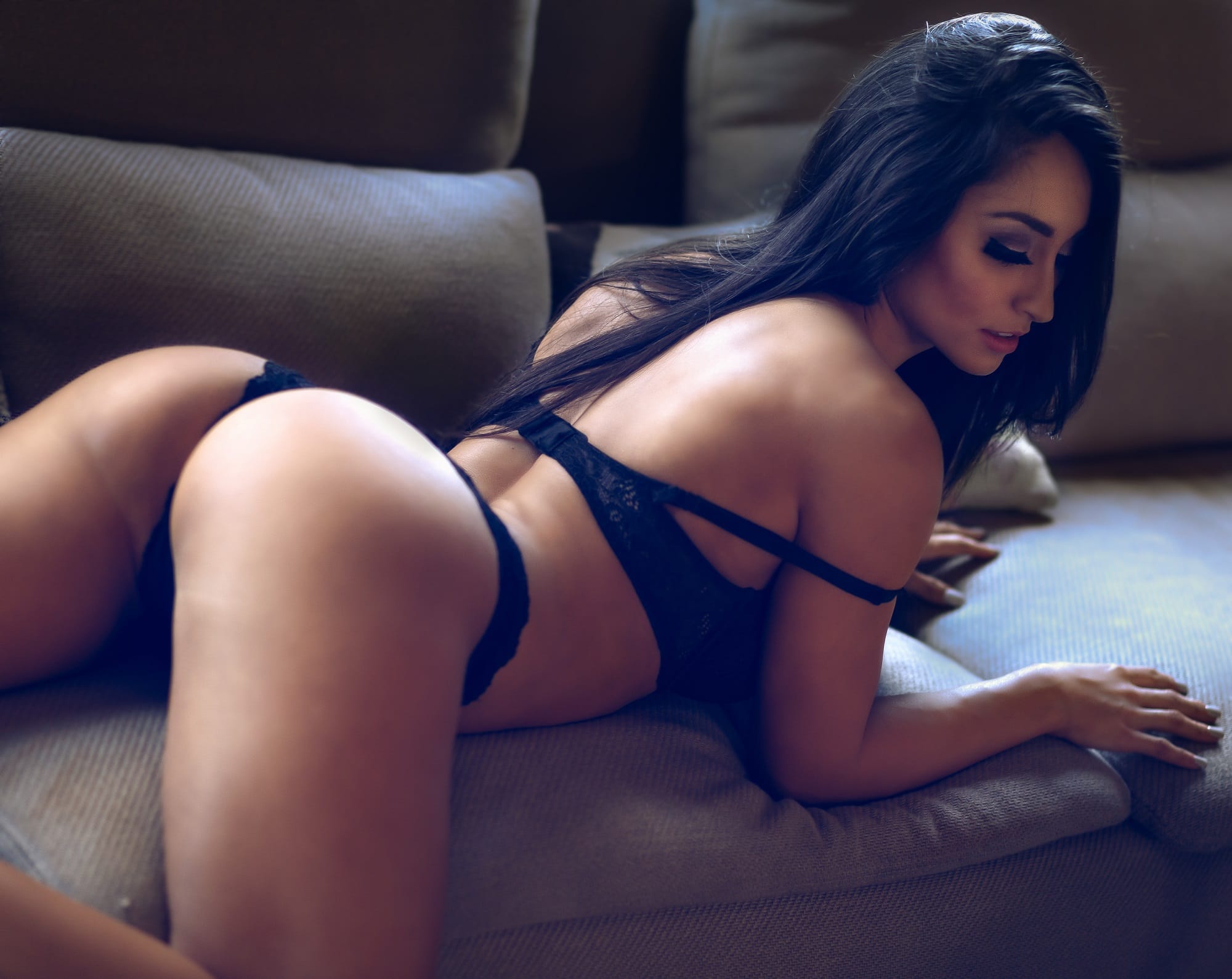 If you're smart you'll follow Reya Sunshine on Twitter and Instagram, ASAP!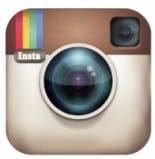 Instagram: @reya__sunshine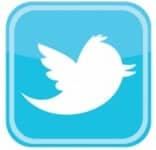 Twitter: @reya__sunshine