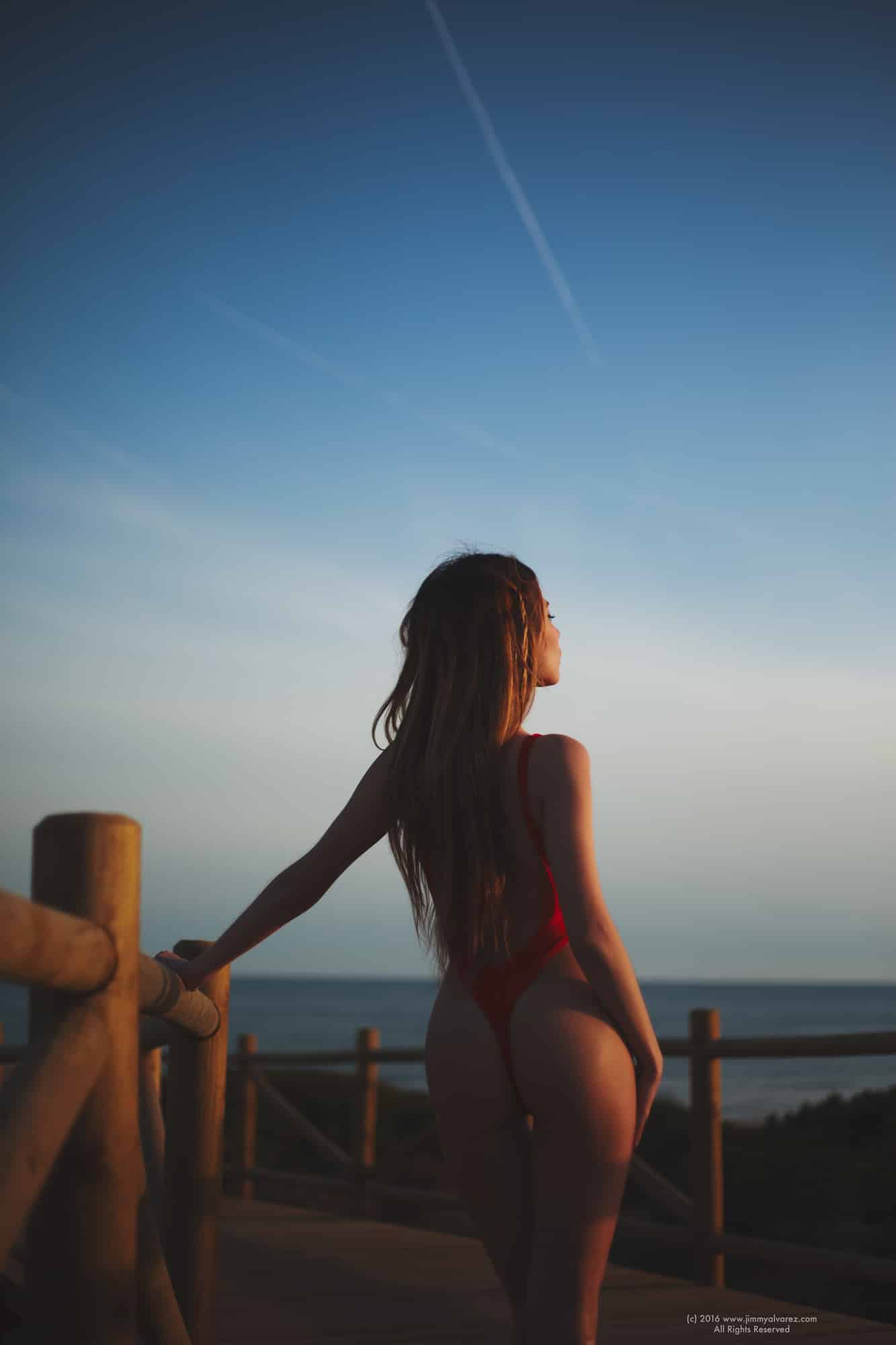 1. How many times a week do you train?
I try to work out between 4 and 5 times a week. Preferably in the morning. Sundays are good if you want to be alone there. It's nice!
2. What is your favorite exercise and why?
Squads and abs are my favourite exercise. I think it can see on my pics. I like to show my body. I have no prejudices.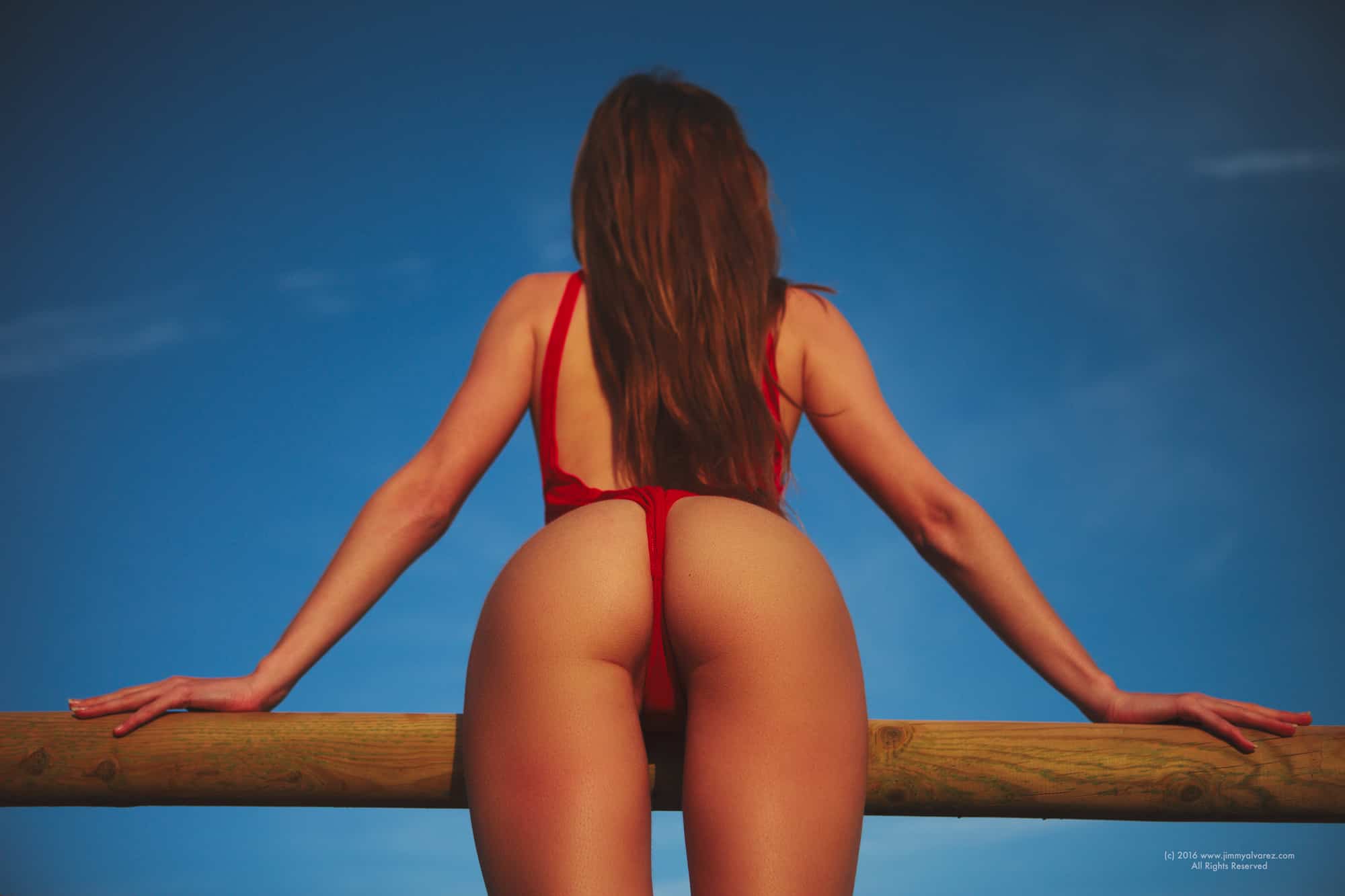 3. Do you believe in the phrase "strong is the new sexy"?
Not quite. Attitude to me is the new sexy. It's not about "strong" "size" "shape" "fitness outfit".
4. What are some of your hobbies?
I love the gym (it helps me to disconnect), reading psychological thrillers, riding a bike.
5. What's your secret move to turn a guy on?
Well firstly I like keeping a dirty conversation, then I play with the look. I will be honest, I like rubbing my ass against his penis. I like to feel it… Haha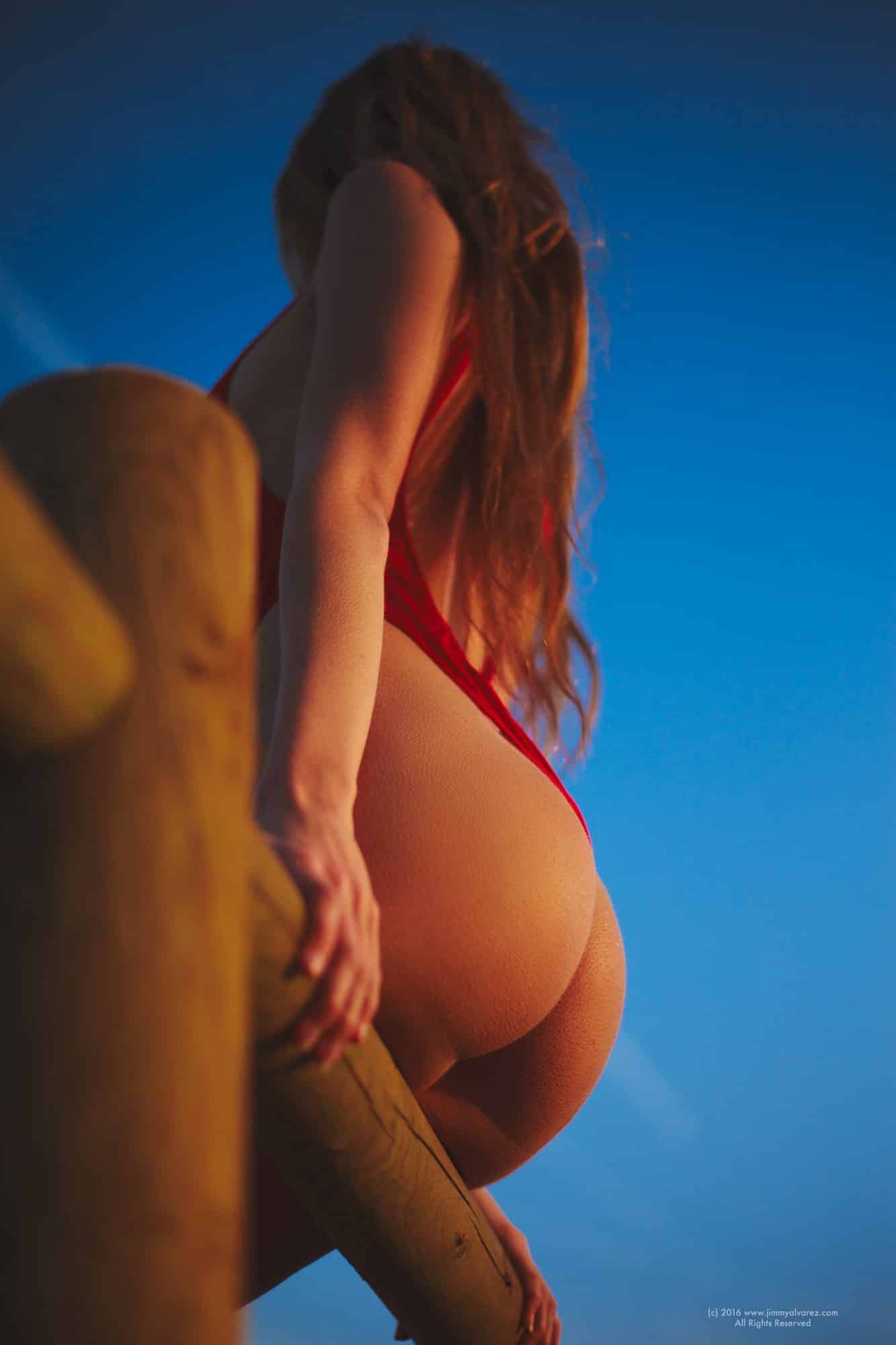 6. What is your definition of a perfect date?
A perfect date to me means being with a nice person. Good food, interesting conversation… and everything comes naturally… You know.
7. What is your favorite TV Show?
I'm not used to watching TV, I prefer listening to music.
8. Favorite quote?
Lately I have on my mind "Life is short, you're capable".
You really should follow Hailey Queen right now as this beautys' star is on the rise.
On Twitter: @_haileyqueen_
Instagram: @_haileyqueen_