The UFC is the number one mma organization in the world, in part because of Dana White's unrelentless efforts in promoting mma and the UFC, but also because the UFC has attracted the best fighters in the world.
Since 2001 the UFC has been synonymous with mma, increasing the exposure and acceptance of the sport. Part of this success comes down to more than just good promoting. Without good fighters putting on good shows the UFC would have been dead in the water. Dana White has said on many occasions the importance that the Griffin vs. Bonnar fight had for the organization, most recently at the induction of both fighters into the Hall of fame.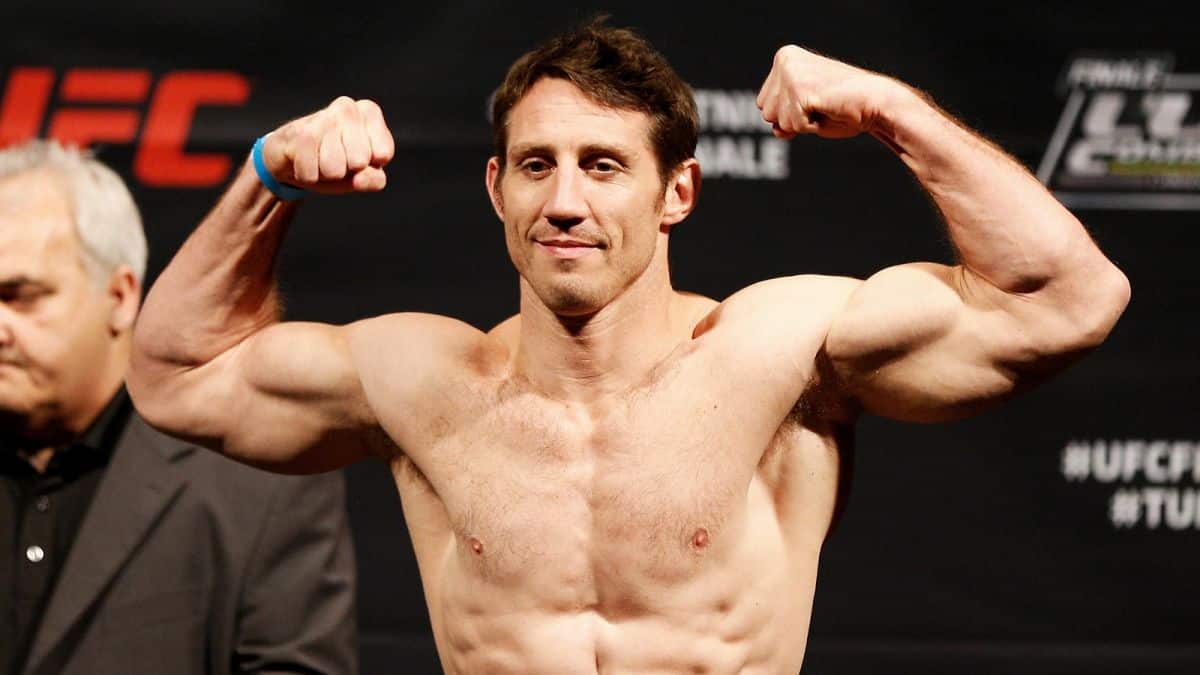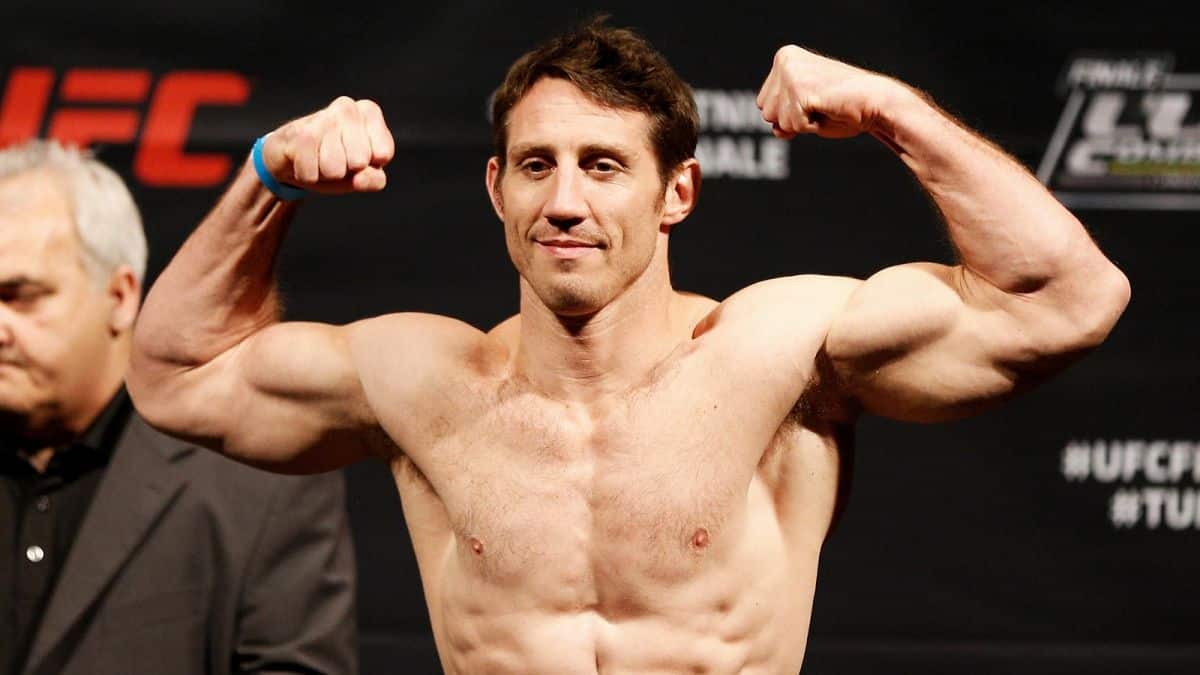 Considering the importance of the fighters in the UFC it is imperative to consider what type of fighters does it need moving forward. Most people think winning is the end all for the success of a fighter, reality is it takes more than that. Because if you consistently win in a boring fashion, then the minute you lose you'll be on the chopping block. If you promote your fights with trash talk and whatever else it is you need to do to get fans hyped up, then go on to perform poorly for 3 rounds, win or lose, fans will feel cheated.
Jon Jones doesn't talk as much as other fighters, but he goes all out in his fights, he's exciting to watch, so he gets a pass from fans for not being as exciting in interviews, same goes for Anderson Silva.  But if you are a GSP type fighter, you better win a championship and keep on winning so you can keep your job. Why? Because a fighter grinding out wins by decision after decision via boring fight after boring fight is not a way to endear yourself to MMA fans nor the UFC.
If you are wondering what being more vocal can do for your career just look to the likes of Chael Sonnen and Roy Nelson. Very good fighters that win and lose, but keep getting put into the main event portion of shows because fans know, they KNOW, that win or lose these fighters will do whatever it takes to follow through on all the trash they talked. They will try to finish, they will leave no doubts in the octagon, win or lose.
Fans want to watch fighters that share their excitement about a fight, fighters that make their fight interesting before it even begins. These fighters are money in the bank for the UFC. Win or lose they belong because they keep fans engaged.
What do you guys think is best? Does the UFC need more vocal fighters? COMMENT BELOW!!!
Also follow me on twitter @TheGuyBlog and add www.TheGuyBlog.com to your favorites!