Netflix has had a remarkable turnaround in the past decade from a rickety streaming service of a handful of movies to a full-blown original programming platform. A recent tally of Netflix's content revealed that over half of its offerings are original content in the form of movies and TV series produced specifically for the platform. And it can be felt greatly as it seems there's some new show or movie every week on Netflix. Their original films are so numerous now it's easy to get lost in its messy algorithms, especially when it comes to finding the cream of the crop. Here are ten films worth checking out that you can only see on Netflix.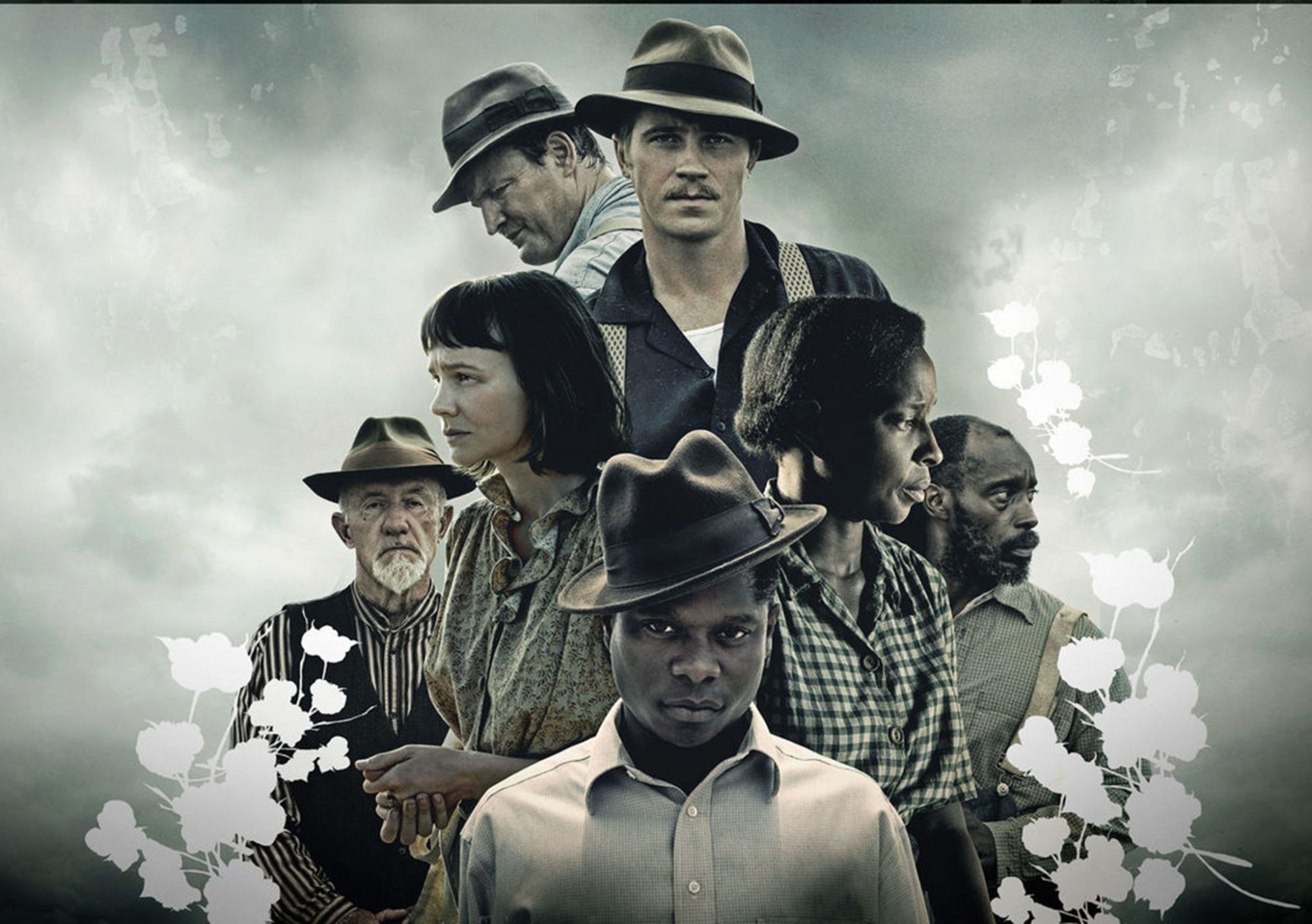 Mudbound tells a collection of stories taking place in Mississippi after World War II. Two soldiers, one white and the other black, return home to find themselves struggling with PTSD and the horrors of racism that still hasn't left their countryside. We hear the stories of a white and black family, how they attempt to live in a world that seems much different than the one they saw abroad. A brilliant piece of dusty American drama with a strong cast (Carey Mulligan, Jason Clarke, Jason Mitchell, Mary J. Blige) and some astounding cinematography that was nominated for an Academy Award.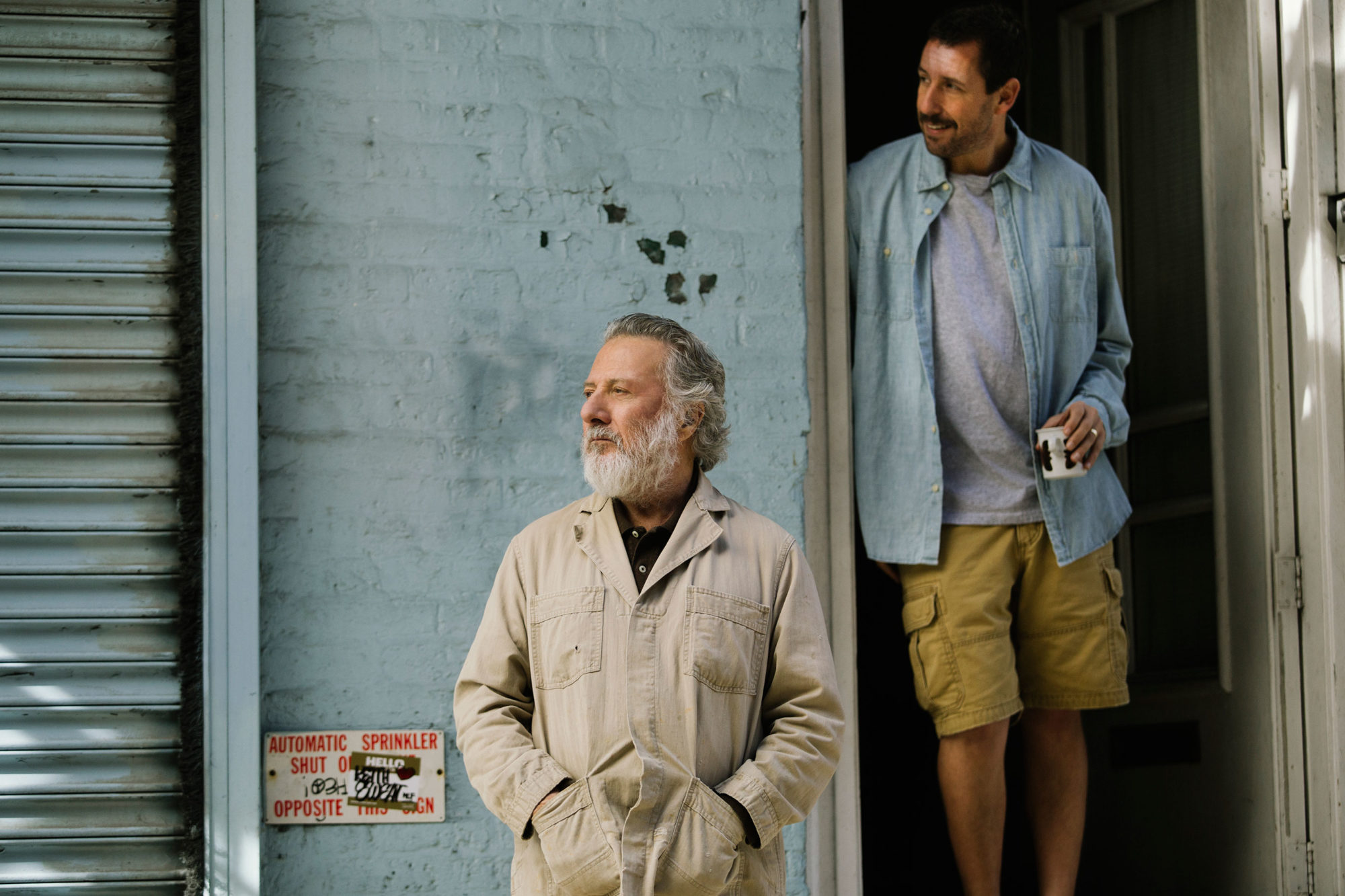 Not all Netflix films starring Adam Sandler are raunchy and trashy comedies. The Meyerowitz Stories, directed by Noah Baumbach, perfectly spins an amusing web of conflicting generations of a somewhat successful family. Sandler plays Danny Meyerowitz, unsure of how to deal with his daughter heading off to college. The more pressing issue is what to do with his aged father (Dustin Hoffman) with his new art showcase and medical issues. Getting involved in these issues is a slew of other interesting family members played by Ben Stiller, Elizabeth Marvel and Emma Thompson. Broken into perfectly edited chapters, the film is an intoxicating dramedy that is easily the finest performance out of Sandler in a decade.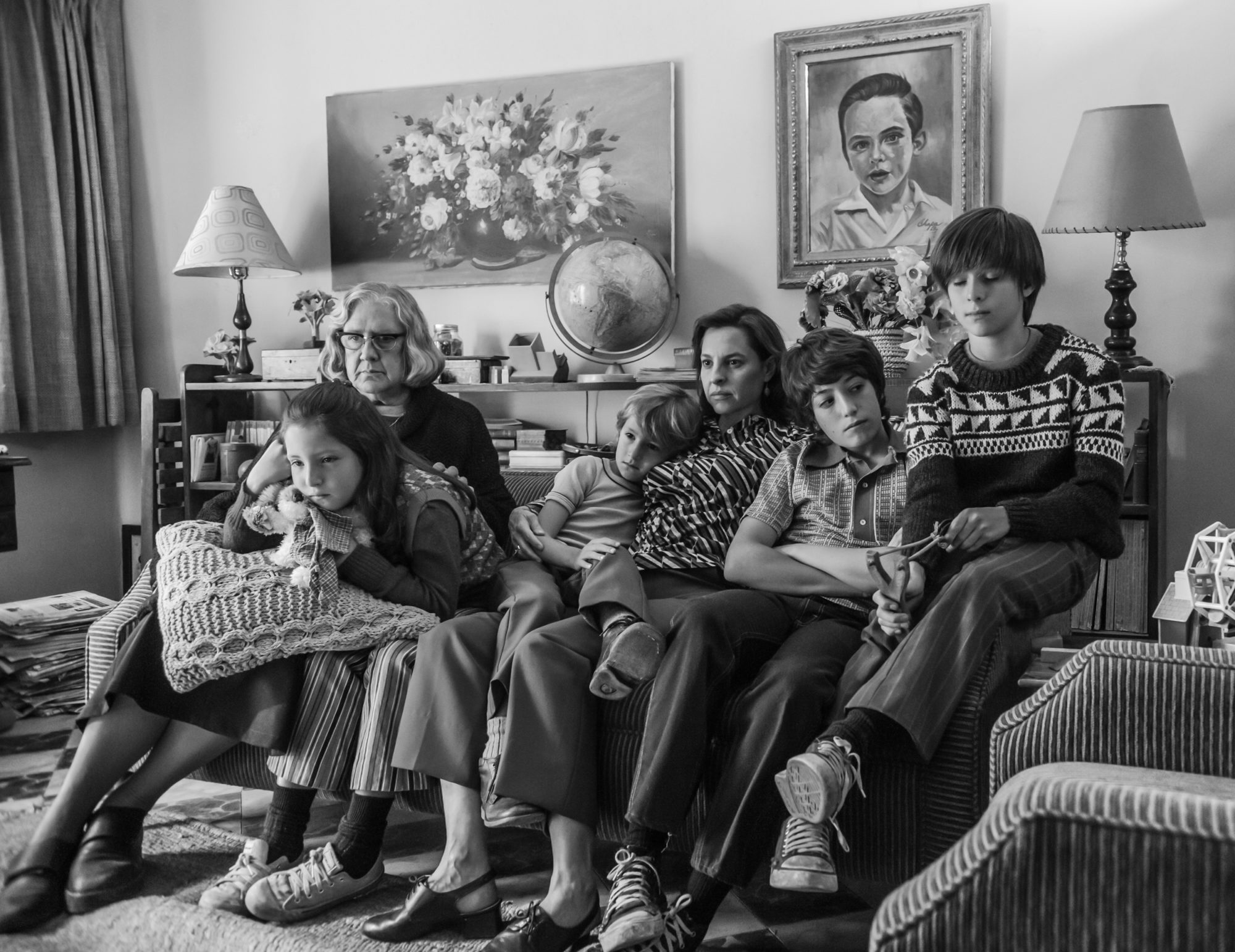 Also an Academy Awards darling, ROMA may be the most human film of acclaimed director Alfonso Cuarón, better known for his more fantastical productions of Children of Men and Gravity. The story takes place in Mexico City where maid Cleo (Yalitza Aparicio) has a strong bond with the wealthy family she serves. And it's a bond that proves itself during the toughest times with an unsure pregnancy befalling Cleo and a violent revolution bubbling up in the background. Shot with that trademark Cuarón style of gorgeous wide shots and loaded with emotional scenes, it's no wonder ROMA was nominated for both Best Foreign Film and Best Picture at the Academy Awards.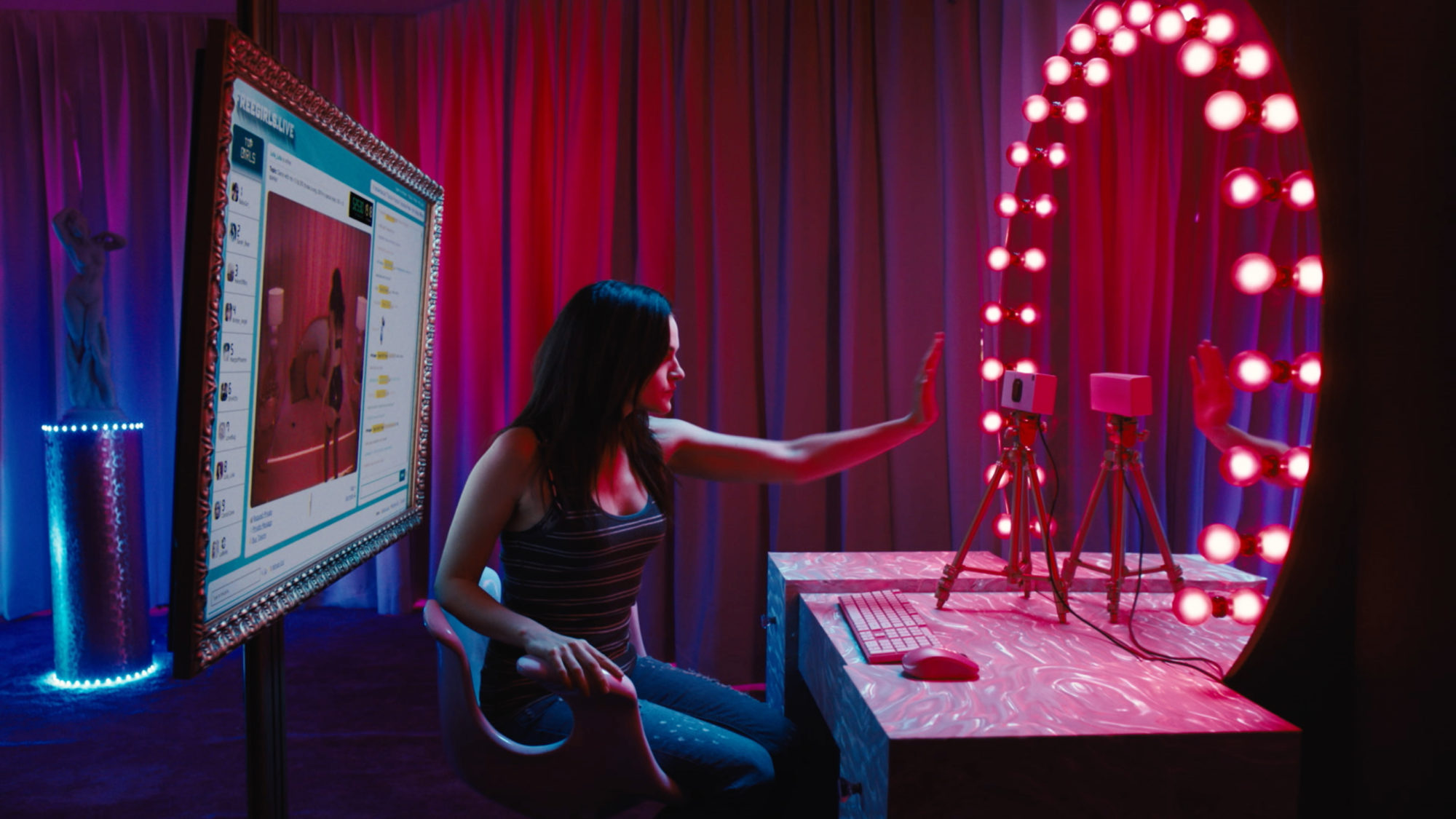 In the age of streaming content creators, there's a lot of pressure on films to find the true horror residing within this trend. Thankfully, Cam pushes out a techno-horror that is surprisingly savage on the nature of compromised camgirls. Madeline Brewer plays a woman struggling to move up on a camgirl streaming website, using any and all methods to boost her viewership and payments, including private chats and taking on dares from her chat. But things turn strange and dark when she discovers her account has been hijacked by someone who looks and sounds exactly like her. While providing a commentary on the loss of identity in the online spectrum, Cam also serves as a trippy horror in how Brewer's character goes about defeating her online clone.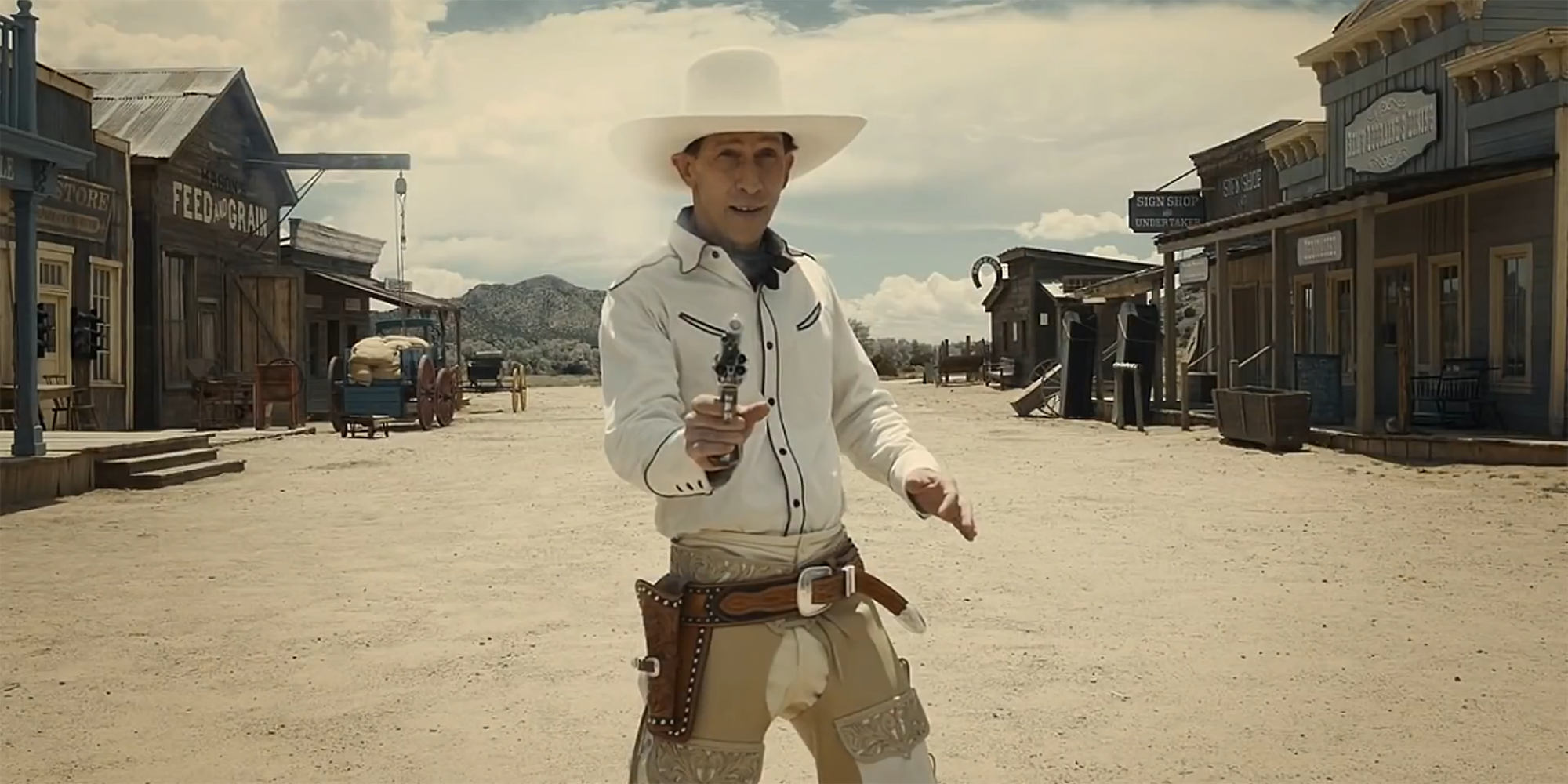 This Western anthology by the Coen Brothers fits neatly into their legacy of quirky and colorful films both dark, humorous, and tender. Stories in the film range from a toe-tapping musical about a kindly gunslinger of the west to a quiet journey of one man's somber trade of seeking purpose. As with most Coen Brothers productions, the ensemble cast is a strong one featuring the likes of Tim Blake Nelson, James Franco, Brendan Gleeson, Liam Neeson and even Tom Waits as a gold prospector. So charming was Nelson's song from the film's titular segment that opens the movie,"When a Cowboy Trades His Spurs for Wings," that it was nominated for an Academy Award.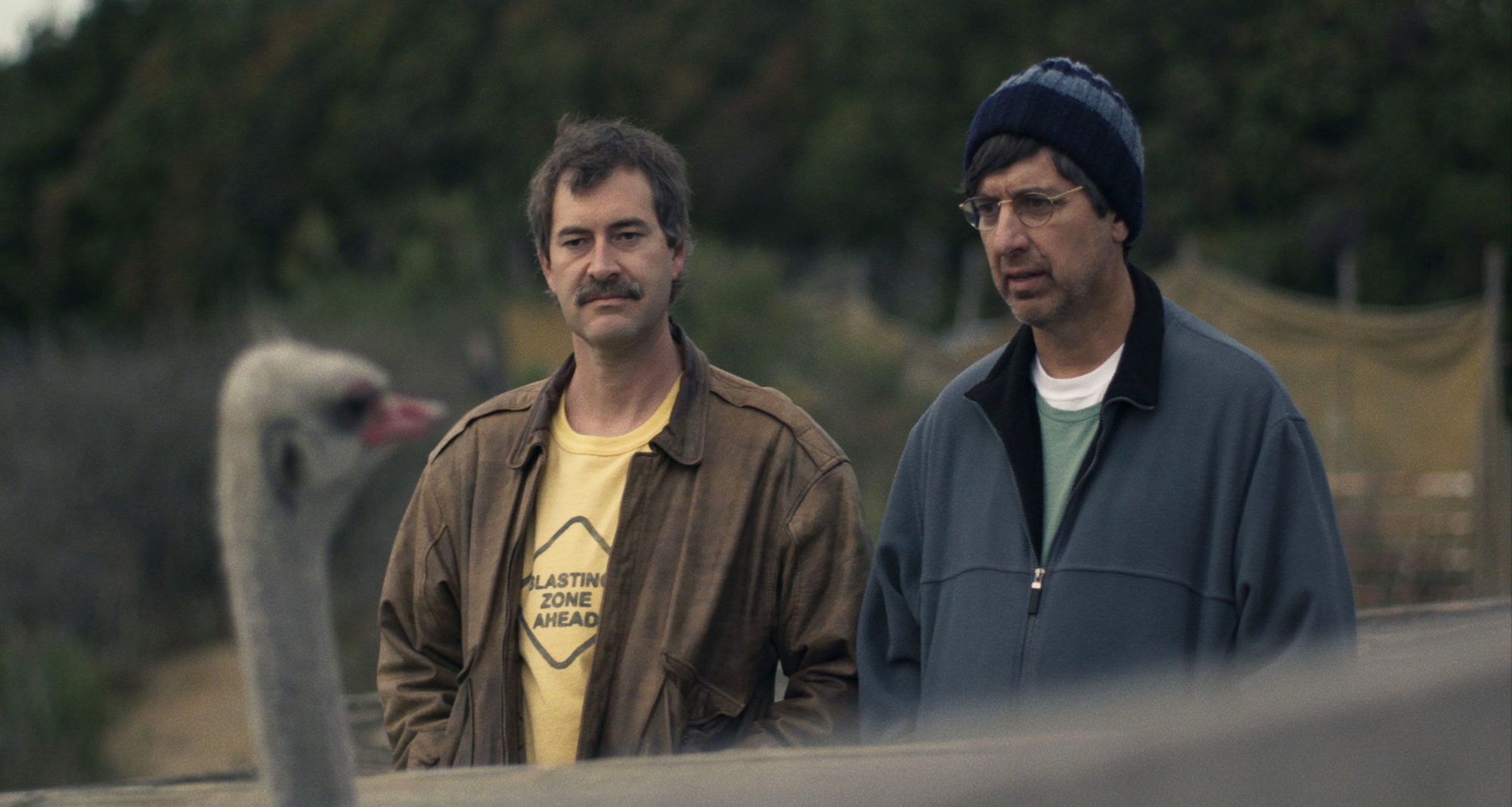 Ray Romano and Mark Duplass play best friends that find themselves facing the toughest chapter of their lives. Duplass' character discovers that he has cancer and it's terminal. Rather than go through the slow agony of suffering, he takes the steps to legally and medically kill himself, his friend Romano bitterly helping him with this medicated process. A quietly comedic and contemplatingly somber picture with some of the most fantastic performances of both Romano and Duplass playing best buddies that have developed their own tennis game called Paddleton.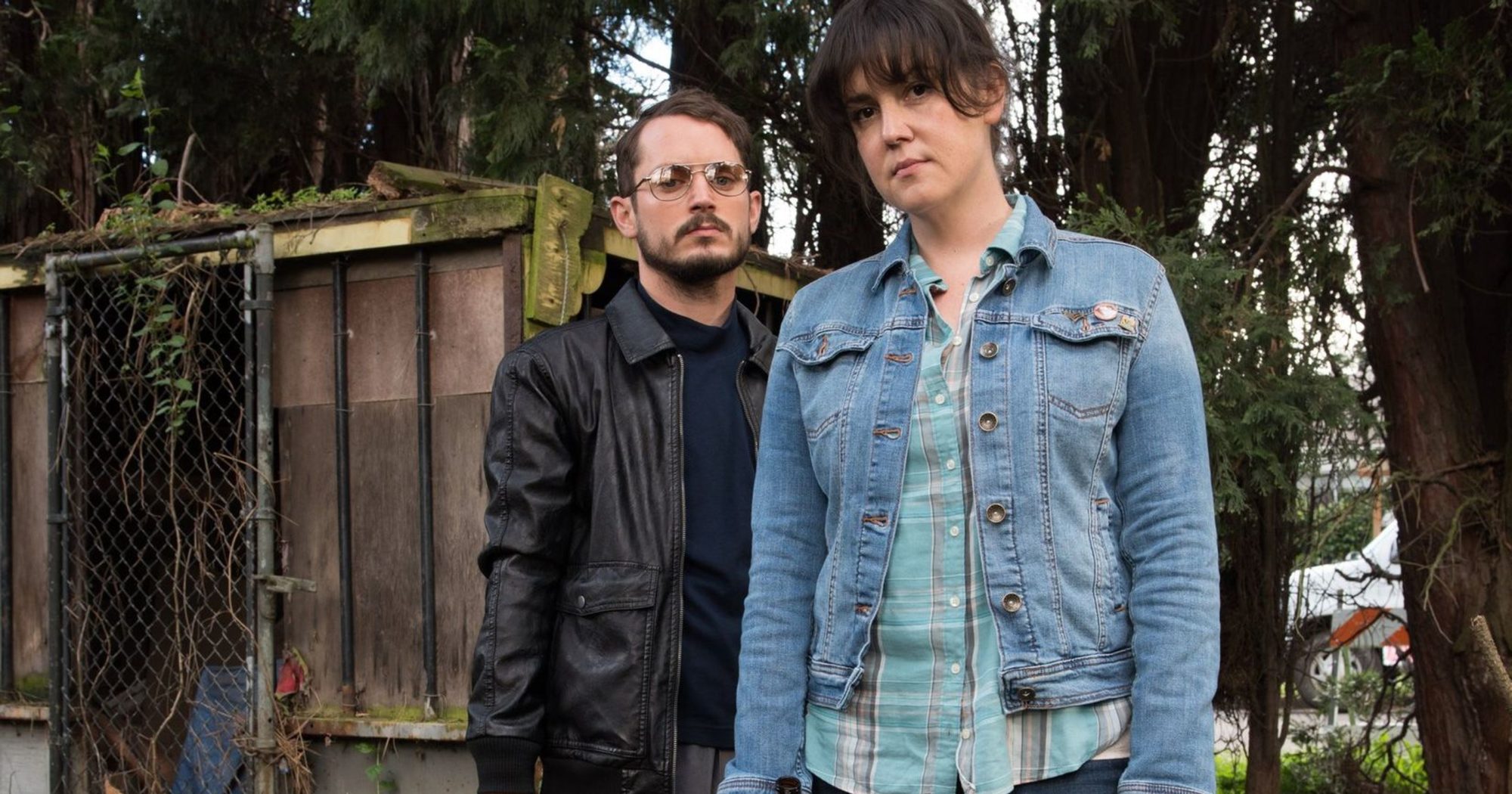 Debuting on Netflix about a month after its premiere at Sundance where it won the Grand Jury Prize for drama, I Don't Feel at Home in This World Anymore is a weirdly intriguing comedy of being pushed too far. Melanie Lynskey plays a nursing assistant who is fed up when she discovers her house has been robbed. With no help from the police, she seeks the help of her crazy nunchucking neighbor perfectly played by Elijah Wood. What follows is an absurd and bloody revenge robbery involving mansions, bodyguards, guns, and ninja throwing stars.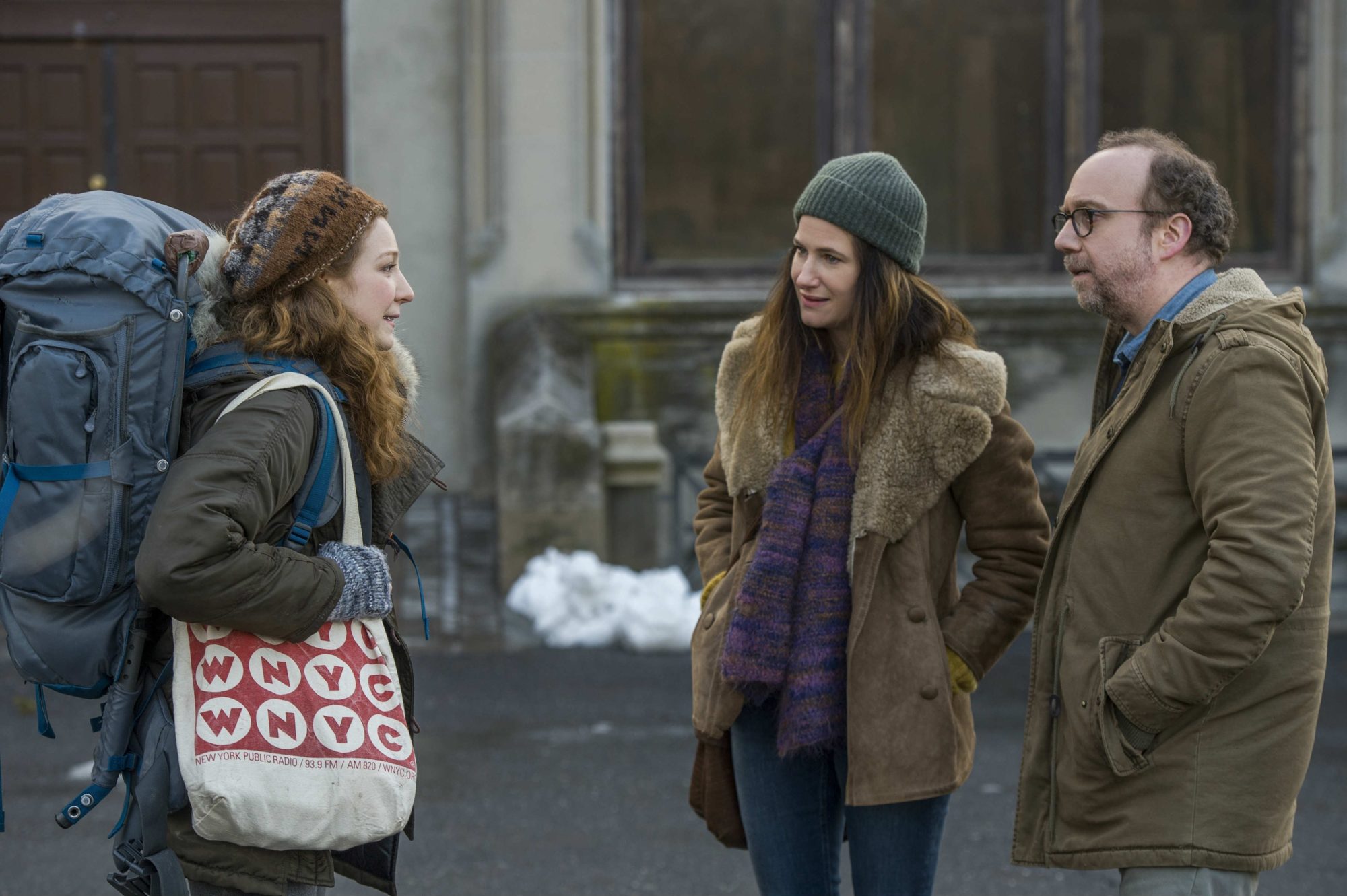 Paul Giamatti and Kathryn Hahn play a middle-aged couple struggling to conceive a child. It's not easy, given how many experiments they go through and how expensive this process becomes. They even find themselves being led astray by girls offering up their eggs only to ditch them. A possible solution lies in their willing and compatible candidate of Giamatti's character's sister's husband's daughter. It's a controversial move and one that may not work out but leads to some personal and touching drama, as well as some bold performances by Giamatti and Hahn who feel so natural in their state of a frustrating relationship muddled in medical issues.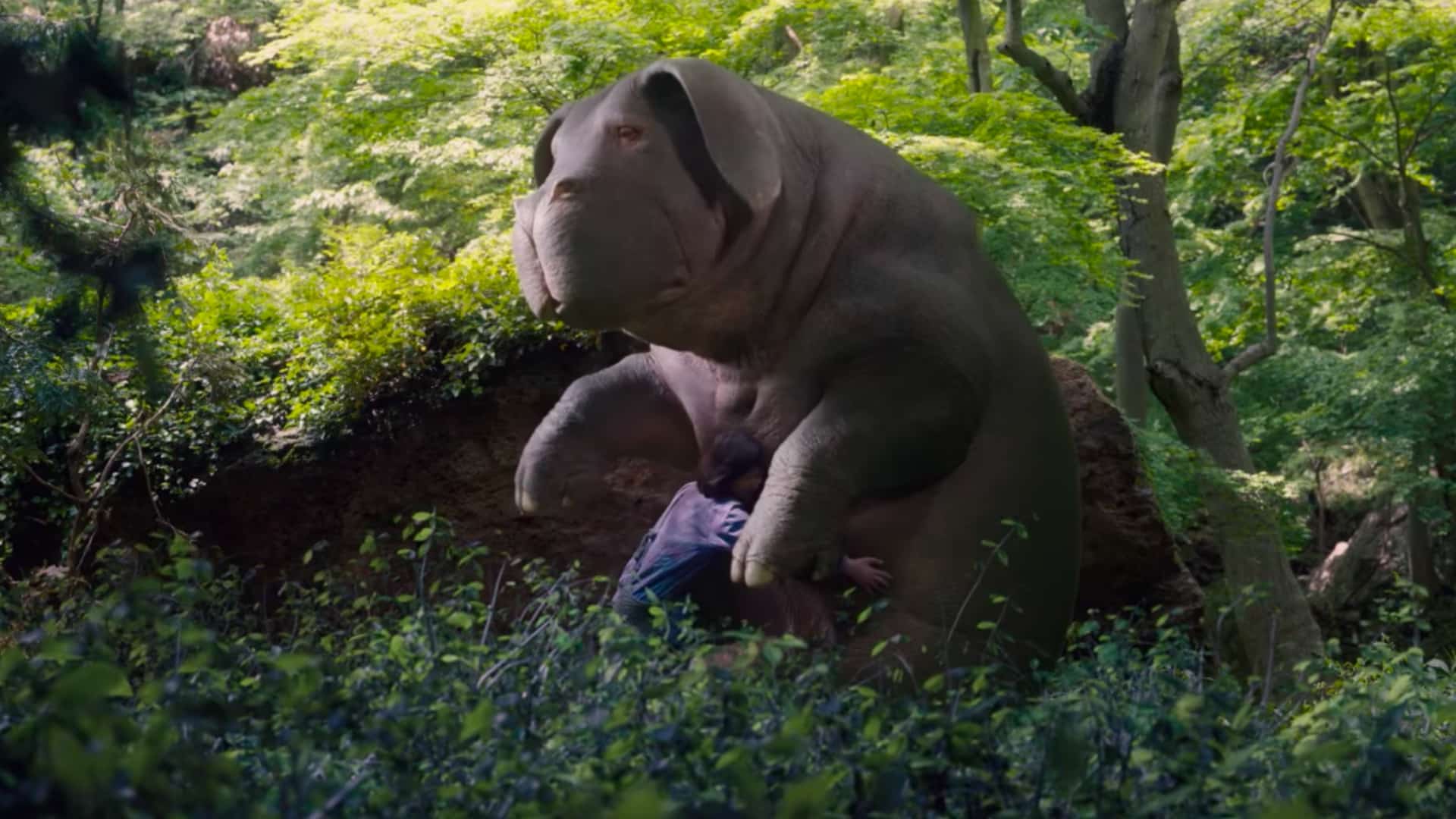 After director Bong Joon-ho's Snowpiercer placed him on a more noticeable level of an original director of thought-provoking sci-fi concepts, Okja proved to be another vibrant showcase of his astounding talents. This futuristic world depicts one where hunger seems to have been curbed thanks to the development of a giant super pig. South Korean farmgirl Mija (Ahn Seo-hyun) has grown attached to her super pig and isn't willing to say goodbye when a fraud of a TV personality (Jake Gyllenhaal) and a sinister CEO (Tilda Swinton) come to purchase the pig. And so Mija teams up with animal activists to free her super pig in this wildly amusing and darkly horrific adventure.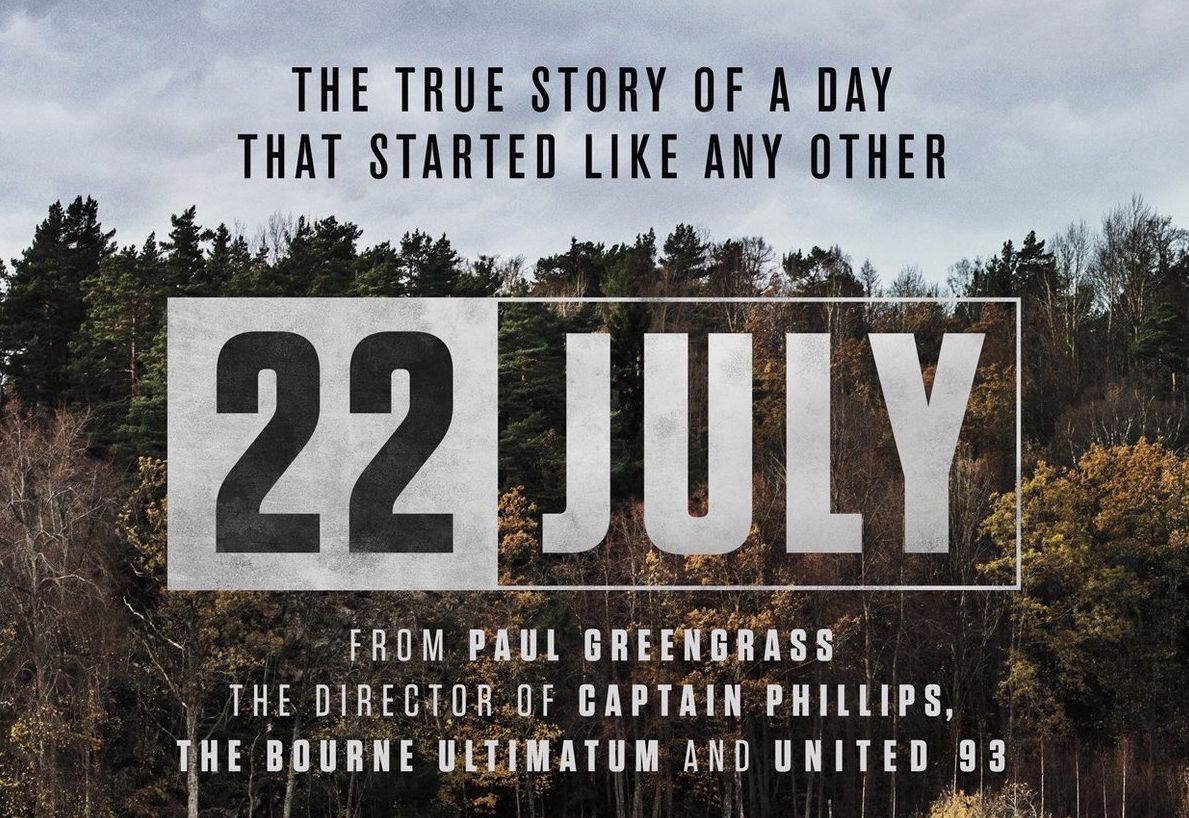 Easily the most shocking and tough-to-watch narratives on Netflix, Paul Greengrass' 22 July is a horrific and chilling depiction of the Norway attacks in 2011. No stone feels unturned in this traumatic experience showcasing everything from the gruesome scenes of students being gunned down by the terrorist on island of Utøya to the frank and terrifying court case that followed. The ending reveals a bitter conclusion of how some try to live in aftermath while the darkness still looms over them.