So you want to rock that cool looking, manly man, bearded look. So lets dig a bit into what it takes to get that perfect beard.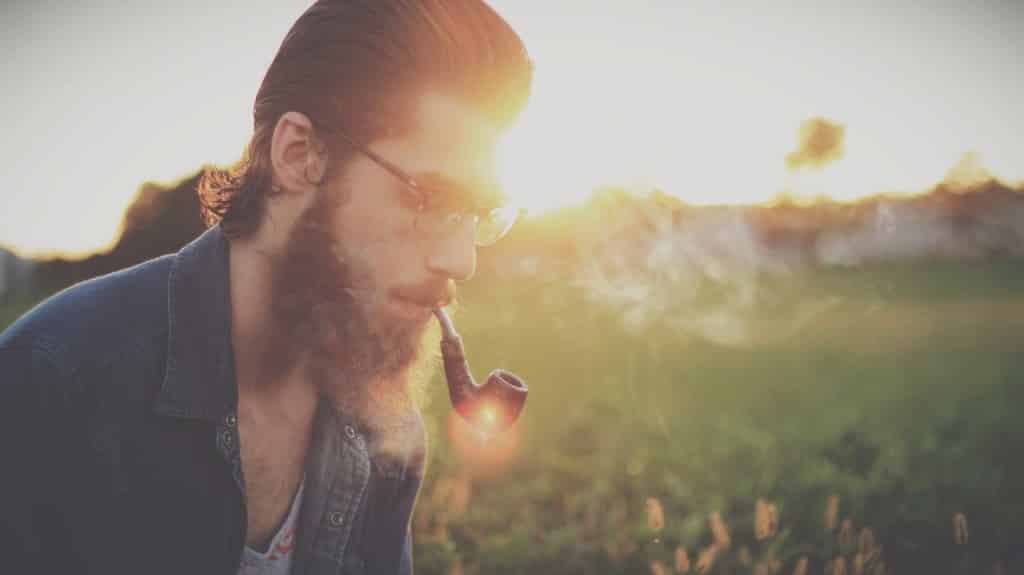 I have to be quite honest though, a huge part of growing a perfect beard has to do with genetics. If you are one of those guys that takes a week to get a 4'oclock shadow, then sorry this article will not help you.
There are some products out there that claim to help you with beard growth and, although they will aid you with how fast your hair grows, your density and length are dominated by your genetics.
1. SHAVE IT TO GROW IT
So, taking a shot in the dark and guessing you're about to start the beard growth process. If so, you are better off hydrating your skin from the beginning, so shave and start the process with a clean canvas. The better you treat your skin, the better your beard will be. Neutrogena makes some great creams.
2. STEROIDS FOR THE BEARD
The kind I'm talking about you can buy off the counter ok. Hidrocortisone will aid with the itchiness and rash and as a plus will help with the thickness of the hair.
3. VITAMINS
I mean, they can only do you good. So consider taking 2.5mg of biotin a day for faster growth and better hair.
4. KERATINE IS NOT JUST FOR WOMEN
Start washing your beard with hair products and using a keratine conditioner. Keratine is a protein that will protect your hair from damage or stress.
5. DON'T TRIM JUST YET
Leave your beard to overcome the growth period. Wait about 4 – 6 weeks before giving it the first styling trim.
6. OILS AND WAX
Consider using a mix of oils for styling and smell (almond, jojoba, castor, coconut and aromatizers), also use hair wax to shape it.
EXTRA TIPS
When your beard is all grown up like you want it to be; avoid touching it too much, many guys have the tendency to develop a pulling or licking habit.

Wash it every other day.

Don't forget to apply oil (step 6) to keep skin and hair from drying. This is crucial to getting that perfect beard.
As always let us know what you think by reaching out to us on Twitterand/orInstagram @TheGuyBlog and leave your comment below!