It's almost time to jump into your Titan again. Pilot and Titan unite as never before in Respawn Entertainment's highly anticipated Titanfall 2. Featuring a single player campaign that explores the unique bond between man and machine, and backed by a deeper multiplayer experience, Titanfall 2 delivers fast-paced action brimming with inventive twists.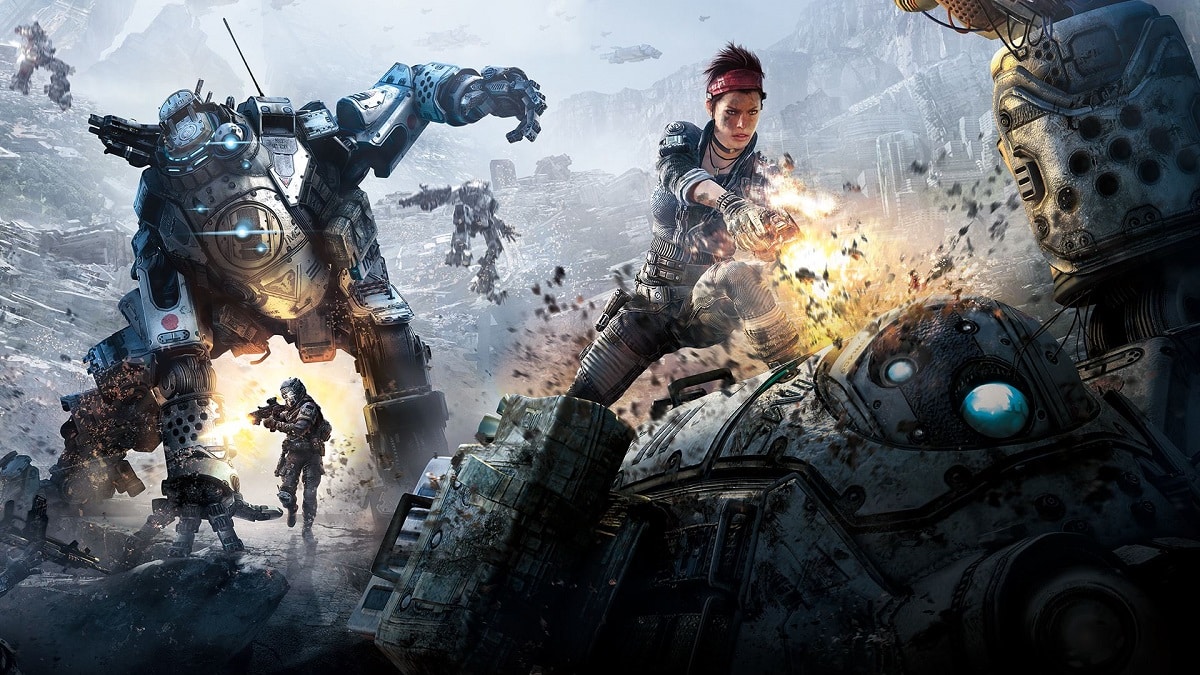 Features:
Advanced, Action-Packed Gameplay – Whether fighting as a Pilot, the apex predators of The Frontier, or as a Titan, 20-foot tall war machines, Titanfall 2 provides an incredibly fun, fluid, and thrilling combat experience that is unmatched.
Captivating Single Player Campaign – Step on to The Frontier as a Militia rifleman with aspirations of becoming a Pilot. Stranded behind enemy lines, and against overwhelming odds, you must team up with a veteran Vanguard-class Titan and uphold a mission you were never meant to carry out.
Deeper Multiplayer Action – With six brand-new Titans, a host of deadly new Pilot abilities, an expanded customization system, new modes and much more, Titanfall 2 gives players the deeper MP experience they have been asking for.
Play with Friends, or Make New Ones – The social tissue of Titanfall 2, Networks makes it fast and easy to play with friends old and new. Whether Social or Competitive, players
Don't know if Titanfall 2 is your type of game?  Check out the trailer below.