Few figures in professional wrestling history are as polarizing as CM Punk. His undeniable magnetism and talent in the ring have made him a marquee name everywhere he's competed, from Ring of Honor and WWE to the UFC and AEW.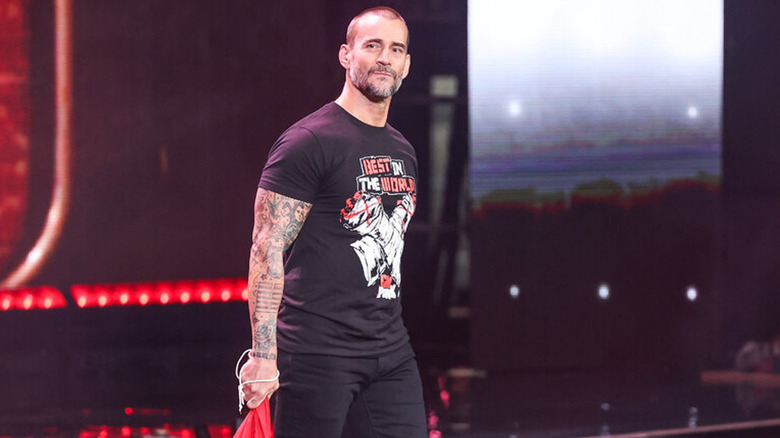 Yet Punk's inability to handle criticism and perceived slights has repeatedly led to dramatic downfalls from the peak of stardom. In this solo episode of The Guy Blog Podcast, I take a deep dive into the triumphs, controversies, and complex psychology surrounding the wrestling enigma that is CM Punk.
After dropping out of high school, Punk found his passion when a friend introduced him to backyard wrestling. He quickly progressed to proper training and competing for regional indie promotions in the early 2000s.
Punk's athleticism, craftiness, and abrasive straight edge persona made him stand out. He earned the moniker "King of the Indies" during runs with IWA Mid-South, FIP, and especially Ring of Honor where his feud with Raven put him on the map.
WWE came calling in 2005, but Punk languished for years in their development system OVW. He almost left wrestling altogether until finally making the main roster in 2006.
Punk proved he could connect with WWE audiences through his pipebomb promos and skills between the ropes. He won multiple world championships and headlined pay-per-views, cementing his place as a top star.
Yet Punk chafed under WWE's creative direction and politics behind the scenes. By 2014, his bitterness reached a boiling point where he infamously walked out on the company.
On the independent scene from 2014 to 2016, Punk had the freedom to work his own schedule and terms. He made sporadic appearances on the indies, wrestling under a mask in NJPW, and even did MMA commentary for Cage Fury Fighting Championships.
Then in 2016, Punk shocked the sports world by announcing he had signed with UFC to pursue mixed martial arts. It was a bold move for a 37-year-old with no competitive MMA experience.
Punk showed courage stepping into the octagon on MMA's biggest stage at UFC 203 and UFC 225. However, he was clearly overmatched against Mickey Gall and Mike Jackson, losing decisively both times.
While Punk's UFC run was ultimately a failure, you have to give him credit for trying something daring so outside his comfort zone. He got to test himself against elite competition thanks to his star power.
After nearly a 7-year absence from pro wrestling, Punk made a long-awaited homecoming when he signed with the hot new promotion AEW in 2021.
Punk recaptured old glory initially in AEW, especially when he won the World Championship at Double or Nothing 2022 in Las Vegas. His mic work was sharp as ever, and he had great matches with young stars like MJF.
Behind the scenes though, Punk's prickly attitude was starting to alienate co-workers. He took criticism of his performances personally and seemed to resent AEW originals passing him by in the pecking order.
Tensions boiled over at the All Out media scrum in 2022 when Punk went on an unhinged rant airing grievances with Hangman Page, Colt Cabana, and the EVPs. A backstage melee ensued between Punk and The Elite, leading to suspensions.
The final nail in the coffin came when Punk got physical with producer Ace Steel, biting him and throwing chairs, forcing Tony Khan's hand. Punk was fired for cause in November 2022, ending his AEW tenure on an embarrassing note.
Once again, Punk's inability to check his own ego and thin skin led to burning yet another bridge. He again abandoned the fans and promotion that made him their centerpiece.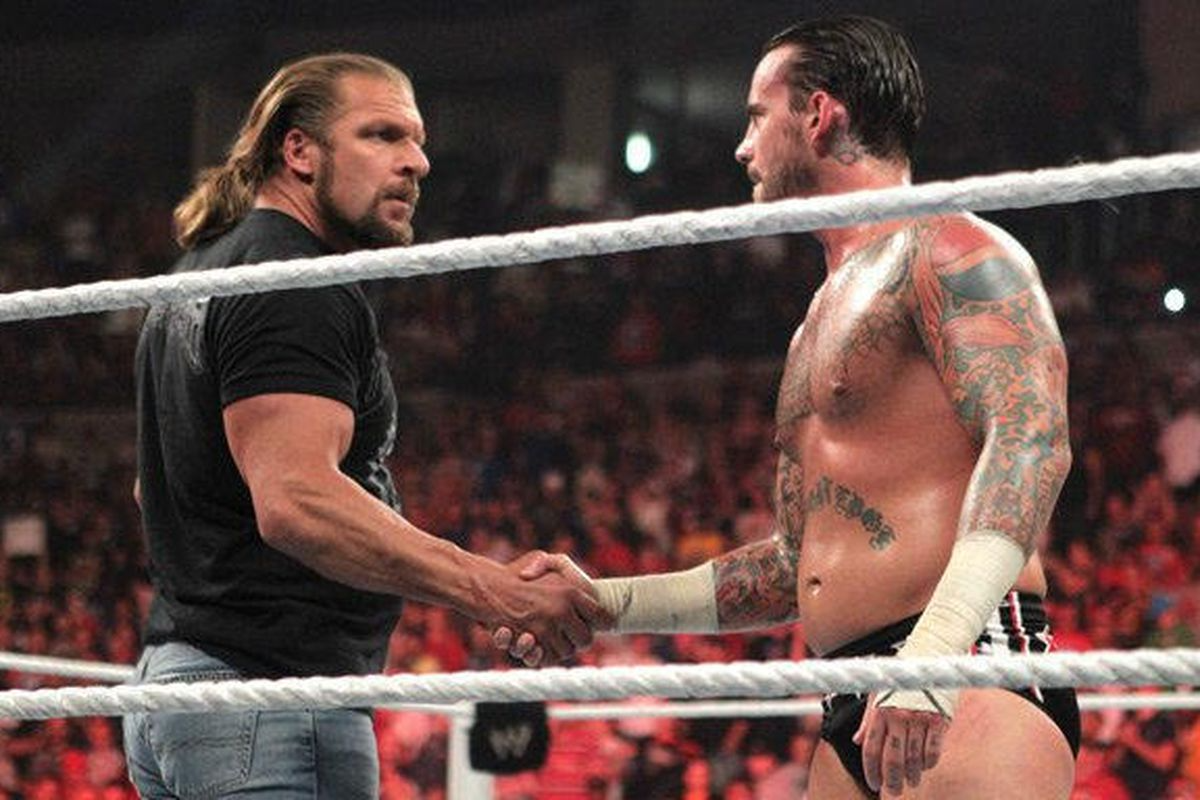 Incredibly, rumors now suggest WWE is open to bringing back Punk in 2023. While he will undoubtedly get a massive reaction, it's hard to believe he won't eventually self-destruct again in WWE's political backstage environment.
Say what you will about CM Punk, but his career makes for great discussion. He's one of wrestling's ultimate complex figures – an awe-inspiring talent haunted by his own demons of insecurity and rage.
I thoroughly chronicle CM Punk's rollercoaster journey in the latest episode of The Guy Blog Podcast. Check it out and let me know your thoughts on one of wrestling's most controversial icons.
And don't forget to subscribe for more podcast episodes on YouTube and your favorite audio platform. Follow The Guy Blog on social media @TheGuyBlog for the latest on CM Punk and other top topics tailored for men's lifestyle.