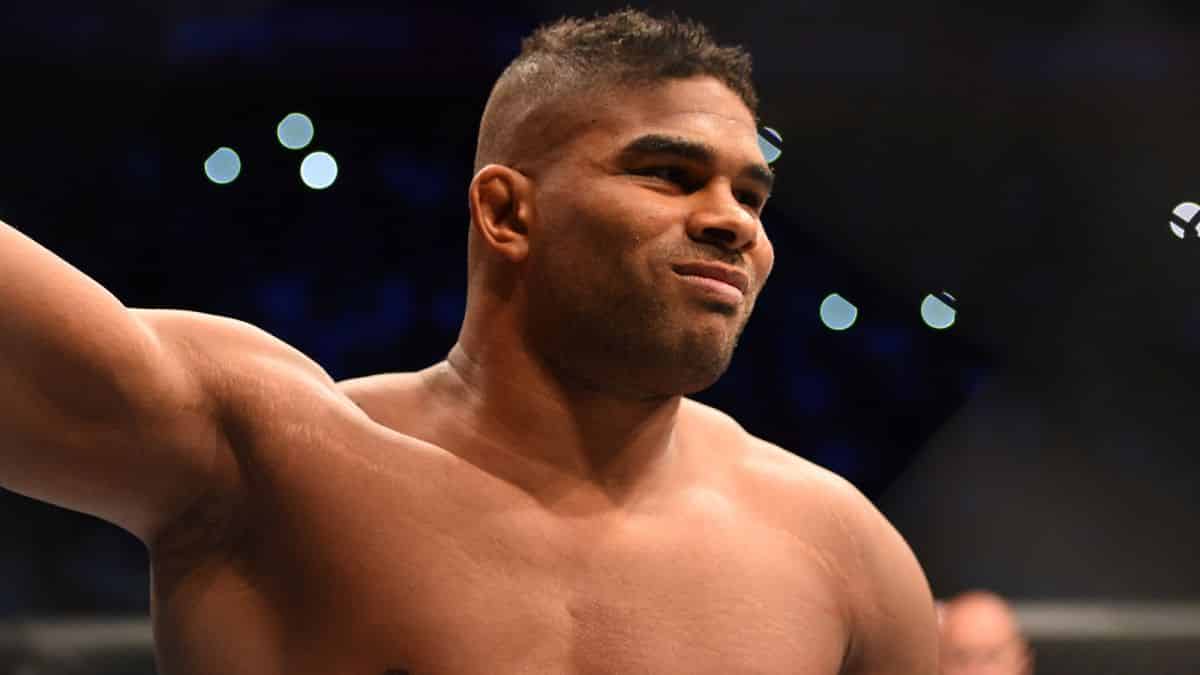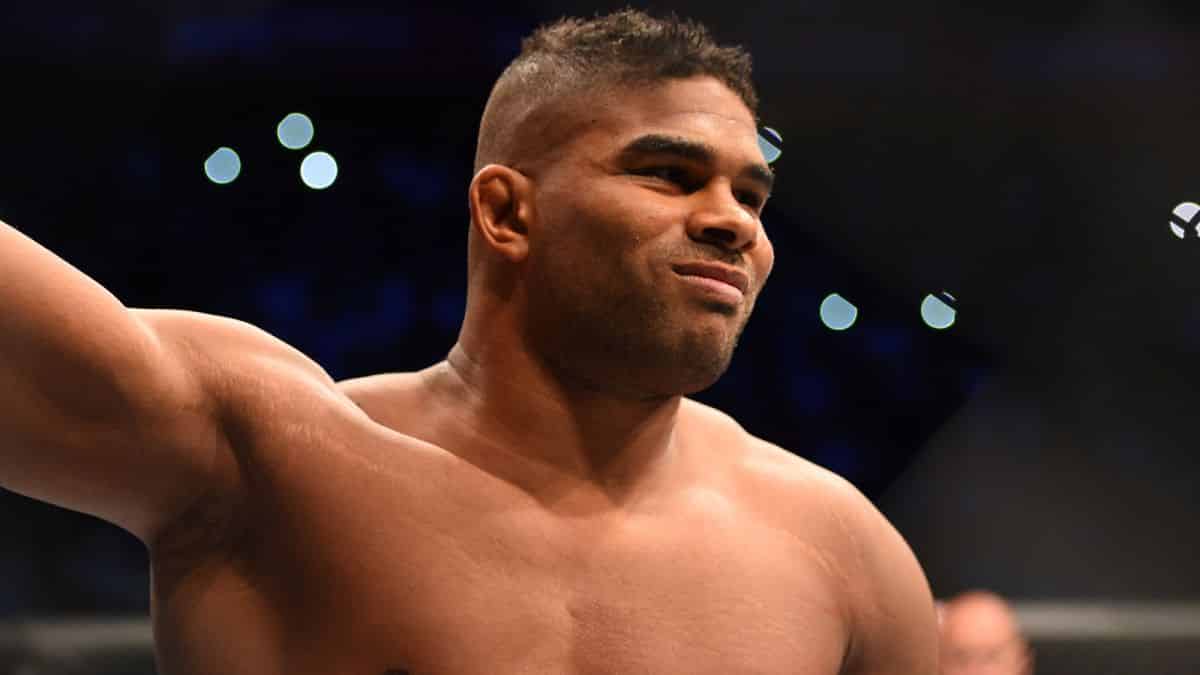 For the UFC and mma fans worldwide good things are happening. One of the best things is the return of Alistair Overeem to the UFCs heavyweight division.
The UFCs heavyweight division is by far the best in the world, however that's not saying it's as great as it's other divisions, mainly because in the world of mma quality heavyweights are hard to find. The elite ones are in the UFC and you can count them with one hand.
This is what makes the return of The Reem a great development for all of us wondering who else to be excited for besides Junior Dos Santos, Cain Velasquez and Frank Mir.
Realistically we have to remember that that's the heavyweight division in the UFC, Daniel Cornier isn't willing to go after the heavyweight championship while Cain Velasquez holds the title.
To be honest after Corniers last fight who still thinks he's ready for the elite of the UFC right now? I don't and you shouldn't either, hell even Cornier shouldn't think he's ready for that because if he can't finish a no name last minute stand in then what makes him think he's ready to hang and bang with the biggest and baddest men in the world.
His first fight i have the UFC will be against Frank Mir(if he doesn't get injured before the fight… fingers crossed) and that will be a good barometer to get to know where he stands in the UFC.
Meanwhile the heavyweight division gets a much needed injection with the prospect of Overeem going for the title in 2013 or a possible JDS – Velasquez rematch, both good main event possibilities.
Welcome back Reem, you've been missed.
Let me.know what you guys think, hit me up on twitter or on my youtube page… or right here!
Http://www.Twitter.com/orlandosdq