Priceless is a movie in which James (Joel Smallbone) is lost in grief and bad decisions after his wife dies unexpectedly. In desperate need of money in hopes of regaining custody of his daughter he embarks on a cross-country delivery for cash – no questions asked. When he discovers that he is delivering two young women, the questions in his mind begin haunting him mercilessly. When James finds himself falling for one of the women, he becomes an unlikely hero and must fight to save the innocence and lives of both of the ladies.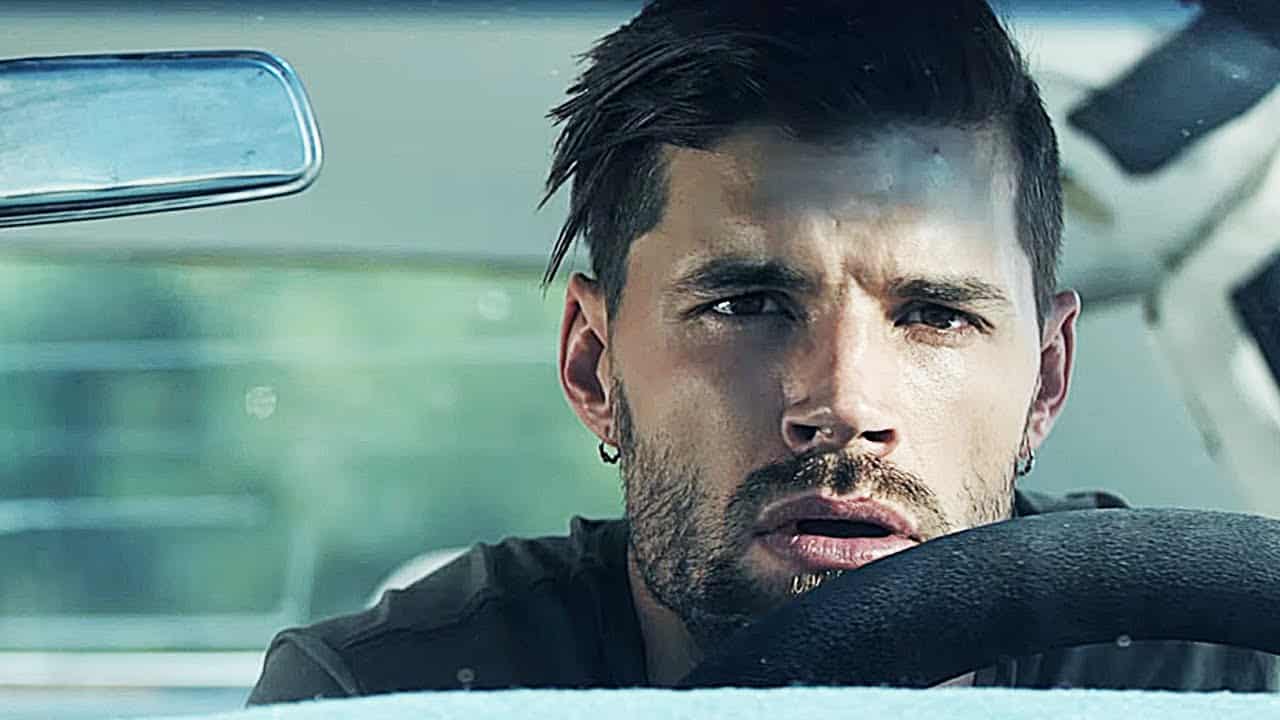 "Priceless" is the new movie from Grammy-winning Christian-crossover duo For King & Country (in theaters Oct. 14). "Priceless" stars singer Joel Smallbone and is a passion project for the Williamson County, Tenn.-based Smallbone family. Fellow duo member and brother Luke Smallbone and their father David Smallbone helped produce the movie and other brother Ben Smallbone directed the film, a suspenseful, multi-faceted love story that delves into the issue of human trafficking.
After watching the trailer, I definitely want to see more of this interesting film. What do you think? Let us know in the comments section below.