I'm Not Ashamed is an upcoming 2016 drama film based on the journals of Rachel Scott, the first victim of the 1999 Columbine High School massacre in Columbine, Colorado. Scott will be the main protagonist, while the two gunmen during the shooting, Eric Harris and Dylan Klebold will be the main antagonists. This movie might not be widely released, yet despite the tragedy it is based on it is meant to carry a positive message and that is always a good thing.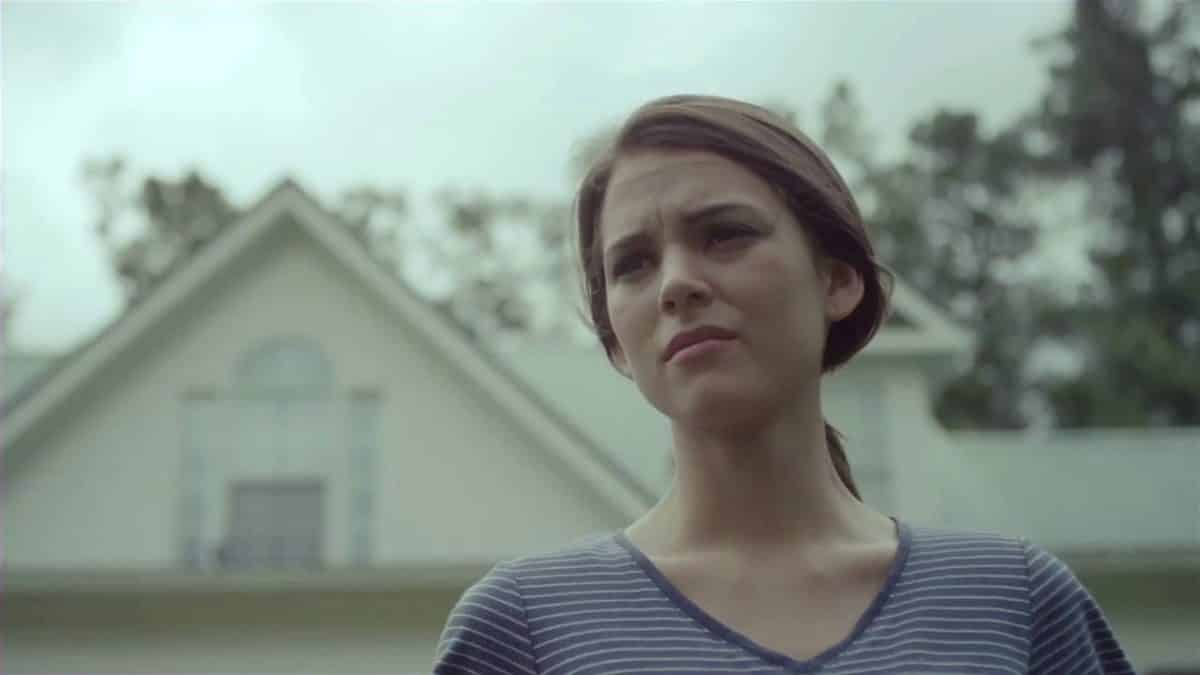 "I'm Not Ashamed" was filmed in and around Nashville, Tennessee. The cast includes newcomer Masey McLain as Rachel, Ben Davies ("Courageous"), Jennifer O'Neill ("Summer of '42") and Jaci Velasquez ("Let The Lion Roar"). The film was directed by Brian Baugh ("The Comeback Kids"). Check out the trailer below:
Will you watch I'm Not Ashamed when it comes out?