We are all eagerly waiting for Rockstar Games to unveil their next big project, the much-anticipated Grand Theft Auto 6 (GTA 6). While the gaming community continues to wait with bated breath, some creative minds have taken matters into their own hands. One such talented creator, TeaserPlay, has released a concept trailer for GTA 6 utilizing the Unreal Engine 5. This speculative sneak peek takes us through the iconic cities of Vice City, Liberty City, and San Andreas, offering a tantalizing idea of what the future could hold.
Fan-Made Glimpses into the Future of GTA
With the scarcity of official information, fans have been quick to fill the gaps. Fan-made concept trailers have become the norm, with YouTubers and other content creators using their talents to bring their vision of the next GTA installment to life. One such creator, TeaserPlay, has used Unreal Engine 5 to create an impressive concept trailer for GTA 6.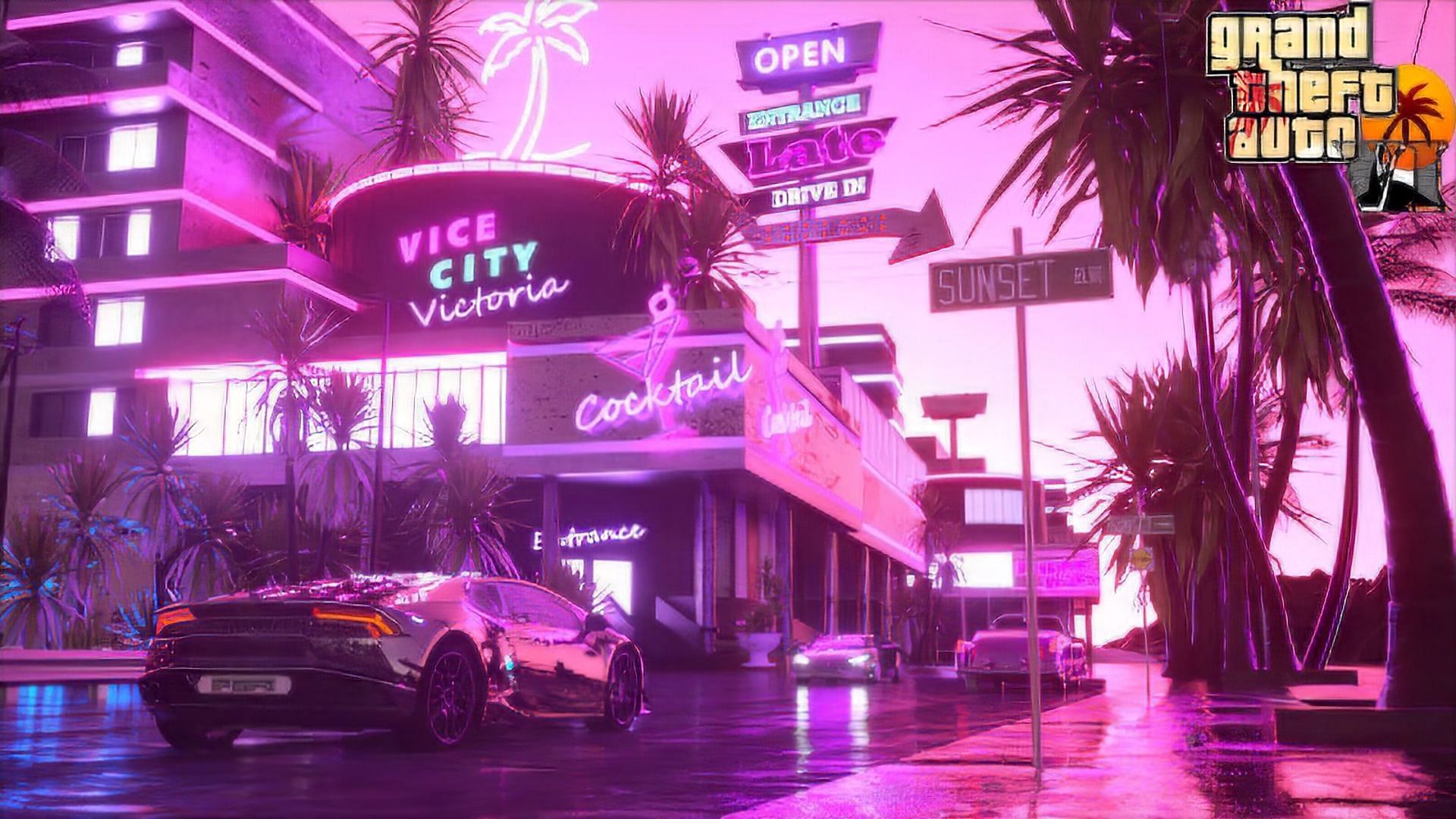 In this trailer, TeaserPlay brings us into a modern-day Vice City, before transporting us back in time to 1986. As we traverse the cityscape, we are treated to stunning visuals of locations like Liberty City and San Andreas.
Unreal Engine 5 and the Potential of GTA 6
Unreal Engine 5 is a game engine developed by Epic Games. It's renowned for its ability to render lifelike graphics and create immersive gaming experiences. Rockstar Games, the creator of the GTA series, is reportedly developing GTA 6 using their proprietary RAGE Engine, which is set to compete directly with Unreal Engine 5.
However, since Unreal Engine 5 is currently available to the public, creators like TeaserPlay have used it as a foundation to create their concept trailers. If the RAGE Engine is anything like Unreal Engine 5, the actual game could look stunningly similar to these concept trailers.
Time-Travelling in GTA 6: A New Gameplay Mechanic?
One of the striking features that TeaserPlay incorporated in their concept trailer is the time-traveling mechanic. In their vision, players could switch between different timelines, traveling from the present day to 1986.
While time-traveling is not a new concept in video games, it could add an interesting dimension to the GTA series. It's worth noting that this feature is not confirmed as part of the official game. Still, seeing such an idea brought to life in a concept video certainly stirs the imagination about the potential of GTA 6.
The Cities of GTA 6: Vice City, Liberty City, and San Andreas
Rumors suggest that GTA 6 may initially take place in Vice City, with other famous locales like Liberty City, San Fierro, and Las Venturas being added later. TeaserPlay, in their concept trailer, provided stunning renditions of these iconic cities using Unreal Engine 5.
The trailer paints a vivid picture of Vice City, Liberty City, and San Andreas in their modern and vintage glory. These cities have been a significant part of the GTA series, and fans would love to see them return in the next installment.
The Anticipation for an Official Announcement
While fans appreciate the fan-made concept trailers, everyone is eagerly waiting for an official announcement from Rockstar Games. Several sources point towards a potential title announcement in October 2022.
Amidst all these rumors and speculations, one thing is clear – the anticipation for GTA 6 is at an all-time high. The fan-made concept trailers only add fuel to this anticipation, giving players a glimpse of what the future could hold.
Final Thoughts
The GTA 6 Unreal Engine 5 concept trailer by TeaserPlay is a testament to the creativity of the gaming community. While it's not an official representation of what GTA 6 will look like, it serves as a tantalizing glimpse of the potential future of the series.
Fans worldwide are eagerly waiting for the official announcement of GTA 6. And while we wait, these concept trailers keep the excitement alive, offering a glimmer of hope and a taste of what's to come.
Please note that the information shared in this article is based on rumors and fan-made concept videos. Rockstar Games has not officially announced GTA 6 yet. Stay tuned for all the latest news and updates on the much-anticipated Grand Theft Auto 6.