Captain America: Civil War is almost here and with it's third trailer had given us a glimpse into one of the most anticipated cameos in recent history.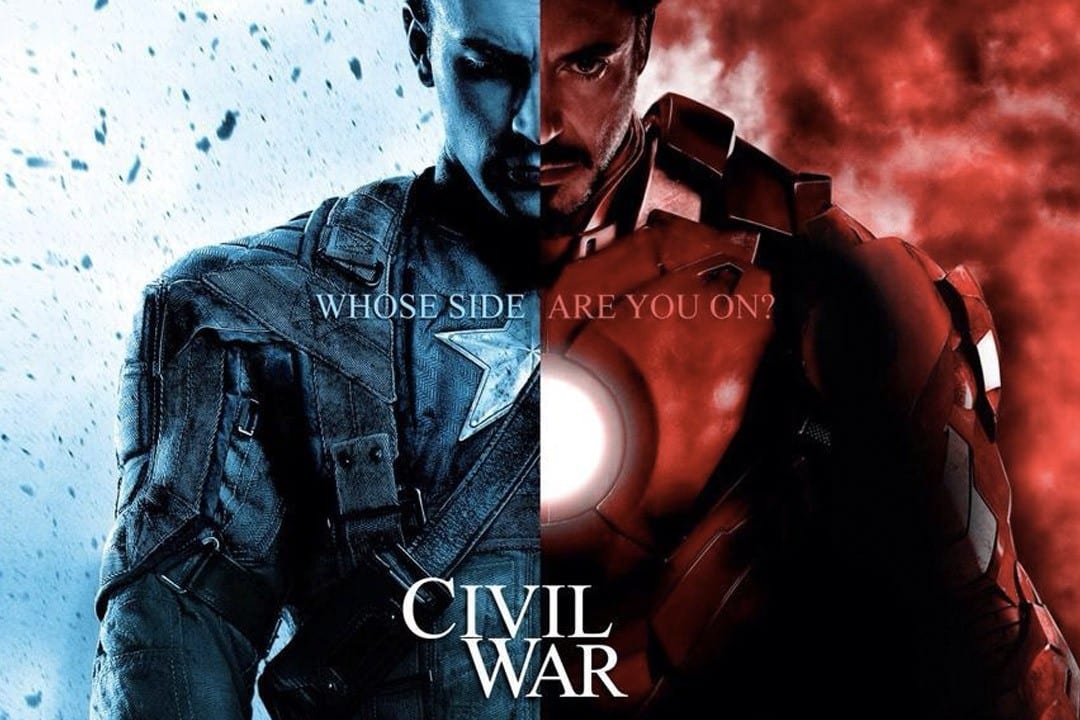 Captain America: Civil War presents us with a plot similar to its namesake storyline in the comics.
Political pressure mounts to install a system of accountability when the actions of the Avengers lead to collateral damage. The new status quo deeply divides members of the team. Captain America (Chris Evans) believes superheroes should remain free to defend humanity without government interference. Iron Man (Robert Downey Jr.) sharply disagrees and supports oversight. As the debate escalates into an all-out feud, Black Widow (Scarlett Johansson) and Hawkeye (Jeremy Renner) must pick a side.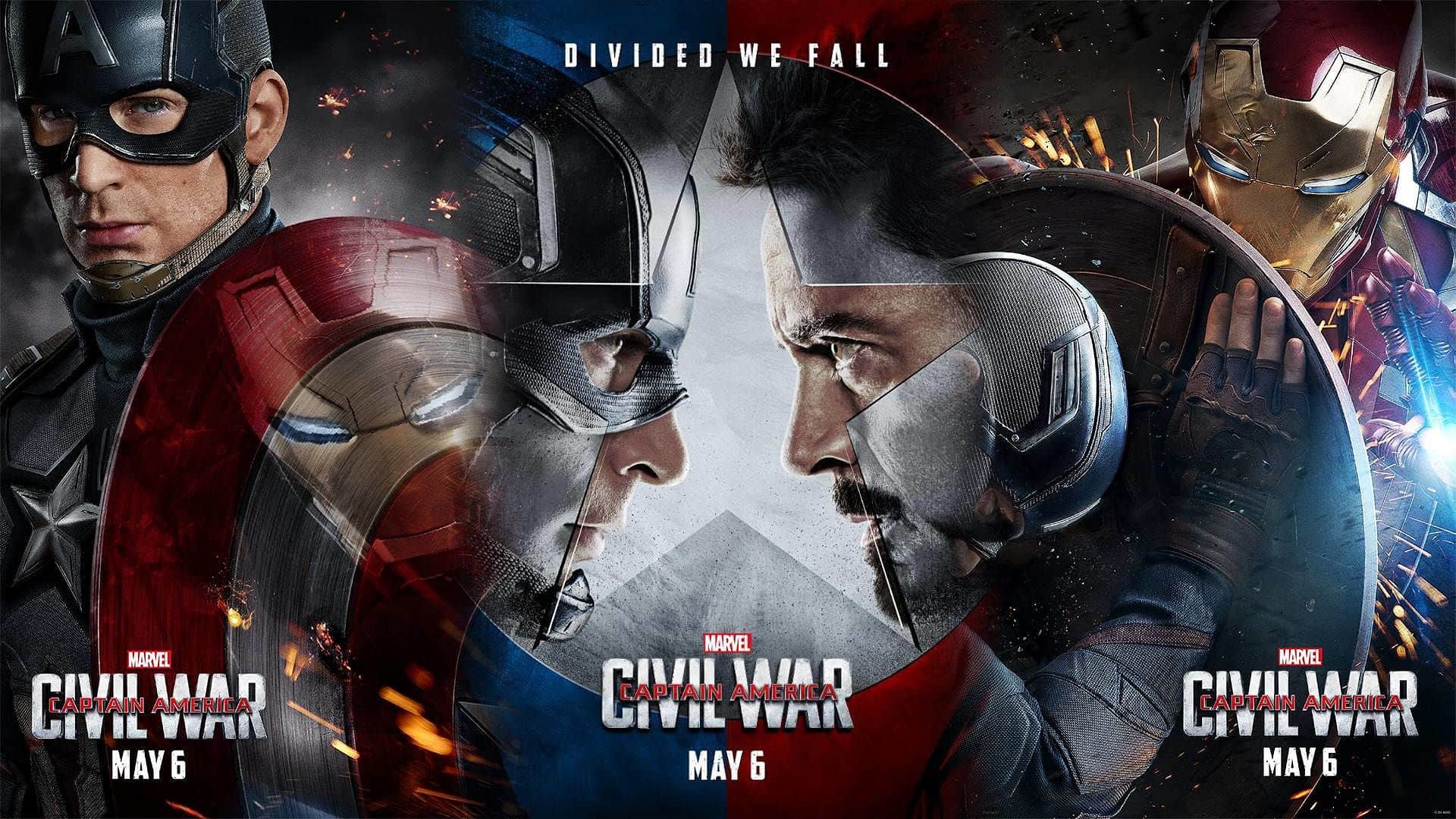 Up to now one of the most talked about details of this movie has had to do with which side each hero would take But another talking point has been regarding who exactly would show up in this movie. Due to who holds the rights to some of the more famous names in the Marvel universe the usual suspects were eliminated: bye bye X-Men, adios Deadpool, sayonara Spidey… wait… what? Right… Marvel managed to make a deal for Spiderman to come into the MCU. But where would he show up first?  Captain America: Civil War seemed like the right place (due to the storyline) but wrong time. The deal came in a little late and it seemed like Spiderman could do little more than a cameo in this film. Then, came out the most recent trailer.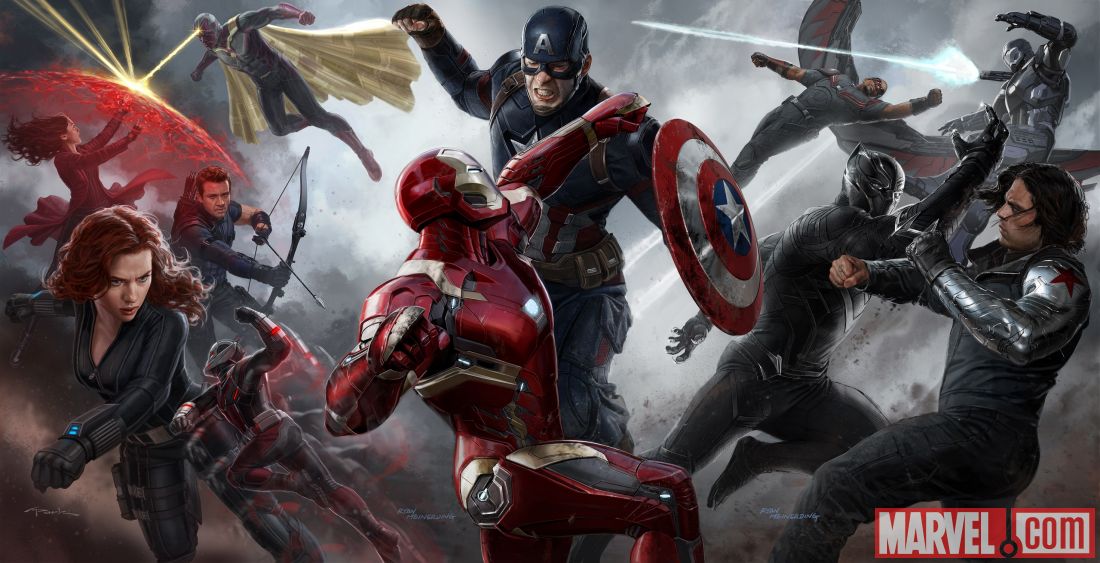 Yes, we expected a Spiderman cameo, but we expected it in the movie, not the trailer. Man, what a cameo it was, by his actions in the trailer we know a bit of what role (and side) he'll take in the movie. From what I saw, it's a much larger role than anyone expected. It really did a great job in building anticipation for this movie and I for one, can't wait to see it. In case you haven't seen the second trailer of Captain America: Civil War, here it is:

Let us know what you think in the comments below!