Call of Duty: Infinite Warfare
COD: Infinite Warfare will take players on an unforgettable journey as they engage in heroic battles from Earth to beyond our atmosphere against a relentless, enemy faction that threatens our very way of life.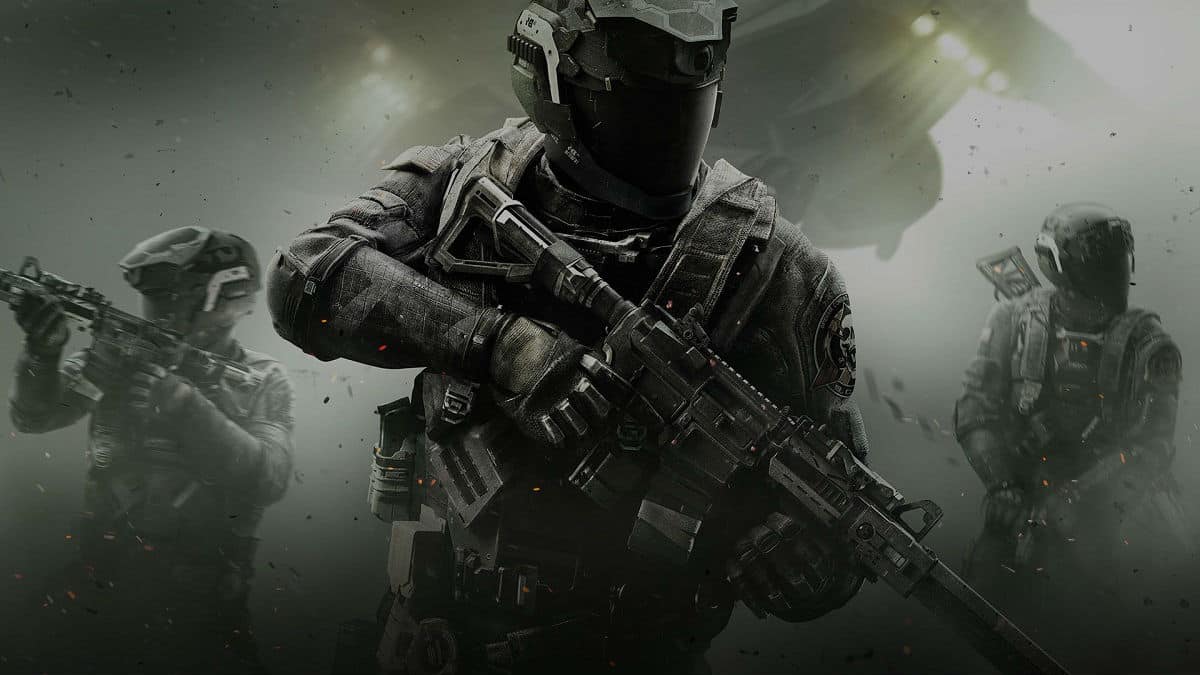 So, What's The Story?
As space colonization grew, the nations of the world formed the United Nation Space Alliance (UNSA), to govern space travel, commerce and trade. The Solar Alliance Treaty Organization (SATO) is the peace-keeping body of the UNSA.
After a surprise attack on the headquarters of UNSA, Lt. Nick Reyes must take the helm of the Retribution, one of Earth's last remaining warships. In a time of unthinkable adversity, he must lead the remnants of coalition forces against the relentless Settlement Defense Front.
The enemy is comprised of a splinter group of insurgents that broke away from UNSA during a war of secession, years ago, the Settlement Defense Front (The Front, SetDef) is a fascist power. They're brutal and militant radicals, toughened by extreme off-world environments and conditions.
What Else?
Infinite Warfare delivers three unique game modes: Campaign returns to the gritty, large-scale war roots of the franchise, while boldly looking ahead. Multiplayer delivers the future of warfare, with many new gameplay innovations. And the cooperative Zombies mode takes players on a wild ride through a new storyline with unique gameplay features and mechanics. Check out the trailer below.