In Boo! A Madea Halloween,  Madea (Tyler Perry) winds up in the middle of mayhem when she spends a hilarious, haunted Halloween fending off killers, paranormal poltergeists, ghosts, ghouls, and zombies while keeping a watchful eye on a group of misbehaving teens.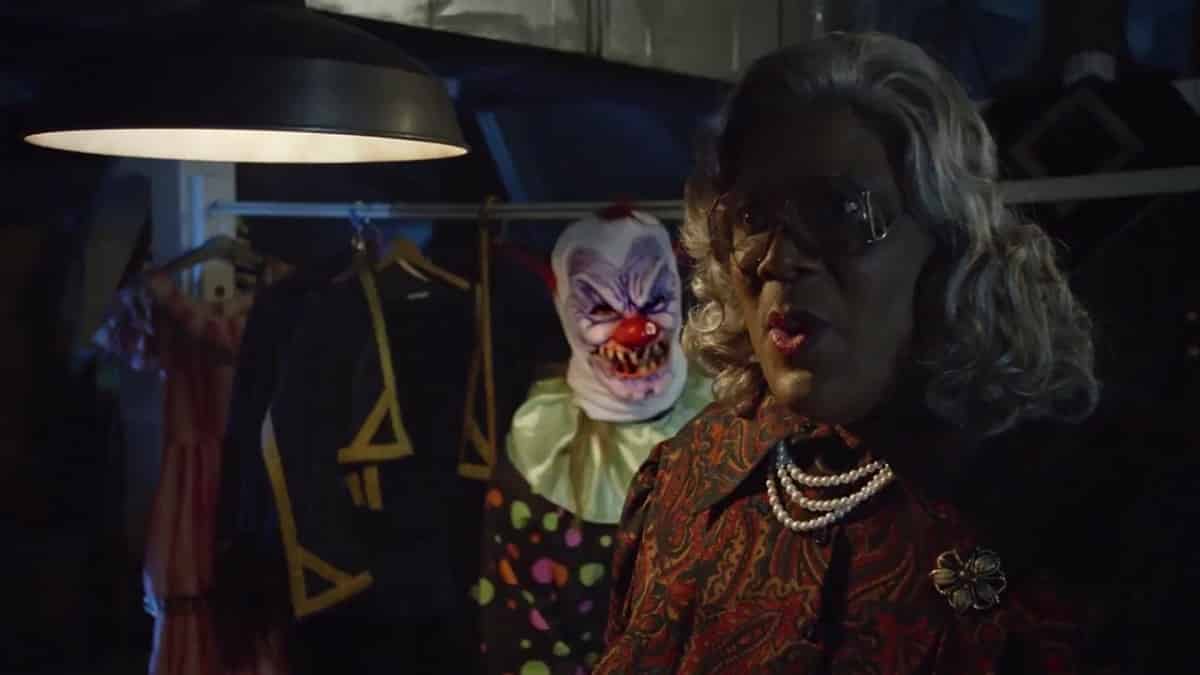 As is the case with all Madea movies, this film is directed by Tyler Perry. Ozzie Areu, Will Areu, and Perry are producing the film for Tyler Perry Studios. The idea for the film originated from a fictitious Madea Halloween movie from Chris Rock's 2014 film Top Five. It is the second Madea film (the first being Madea's Witness Protection) to not be adapted from a stage play. Lionsgate will distribute the film which is scheduled to be released on October 21, 2016.
Boo! A Madea Halloween Starring Tyler Perry is sure to be a barrel of laughs once it hits theaters!