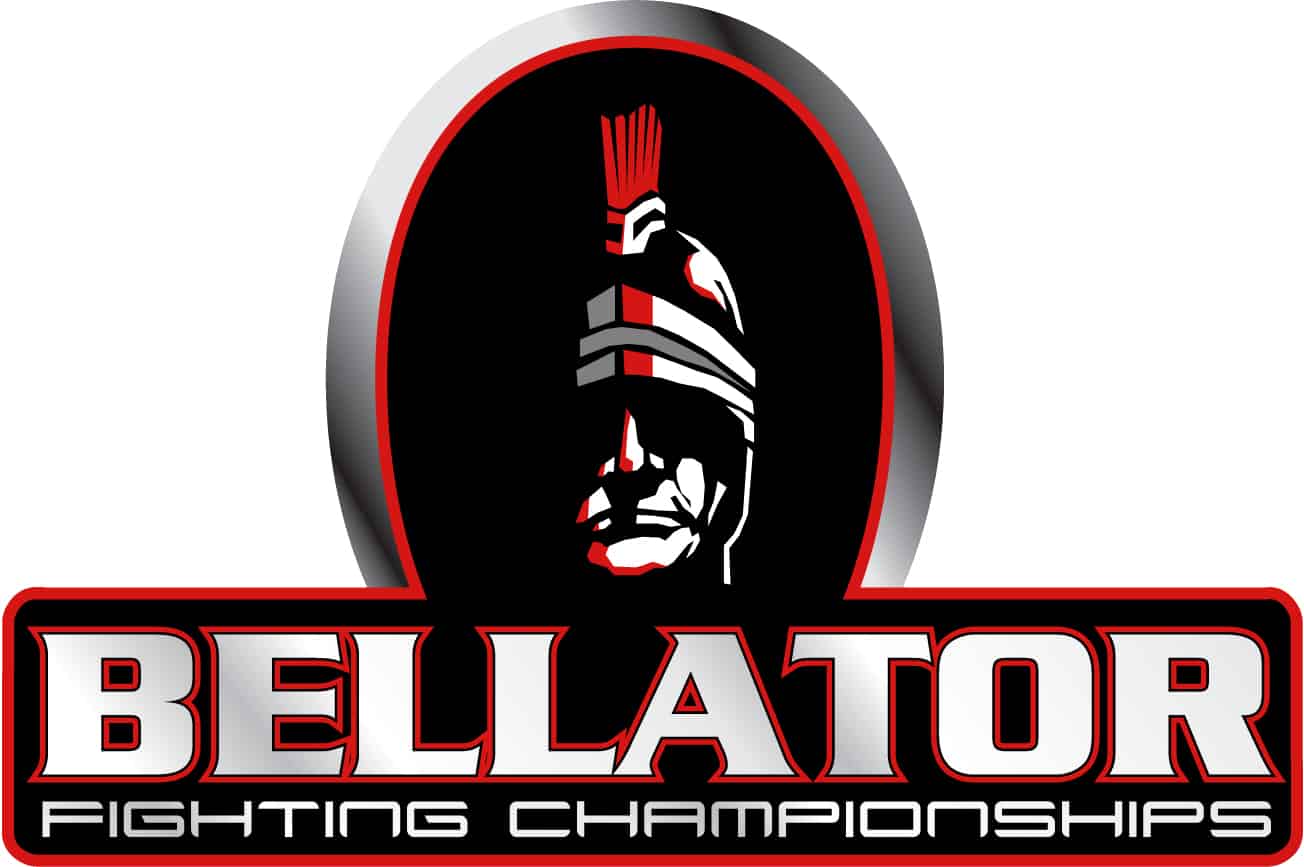 Bellator is now the second largest MMA organization in the country. It had a nice TV deal with MTV and took another step towards mainstream relevance with its Spike TV deal. Now Bellator should be taking note of what Strikeforce did right by wanting to create its own homegrown superstars.  This is what their CEO says is their plan.
What Bellator MMA Chairman and CEO Bjorn Rebney says and does are 2 different things. While with their tournaments and humble beginnings Bellator had no choice but to create its own stars, a fledging promotion can't start out paying big time contracts right out the box, not if it wants to survive, now as the second largest MMA promotion worldwide that's starting to get international TV deals it can afford to sign more recognizable MMA stars.
Bellator has had time to develop and grow into a known and (somewhat) respectable brand in MMA circles with a clear path towards mainstream recognition (thanks to its Spike TV deal) it should be working on making its own homegrown stars into mainstream superstars. Instead, Bellator has decided to start giving the big contracts out to ex UFC stars that seem to be on the decline.
Any successful sports league or promotion is only as good as its product. And while they all need some superstars to keep the average fans engaged, those superstars have to have some semblance of credibility in their respective sport. Sure some baseball league somewhere in the world would be happy to get Alex Rodriguez to play for them as soon as he's healthy. But that wouldn't automatically prove that the league is all of a sudden chock full of MLB level talent. Why? Because A-Rod is obviously past his prime and is no longer the type of player that MLB teams would fight over. Him going to any team outside the MLB would be viewed as evidence of that fact, and as a validation that the new team he'd play on is not at the same level as his previous employers.
The same can be said in MMA, especially it being an individual sport. The fighters that a promotion decides to say signed say a lot about the level of talent within that promotion. You know A-Rod is part of a team and as such, that team can still shine if and when he falters. While in the MMA game a fighter is only as good as his last fight. That same can be said about a promotion. Sure Rampage gets more eyeballs for Bellator events, but it's a lose – lose for Bellator. If Rampage comes in and keeps his losing ways, then Bellator made a deal for a fighter that everyone knew was on the decline. If he wins and starts looking like Rampage of old, then everyone will believe (and maybe rightfully so) that it's because the talent pool in Bellator is very thin and just not up to par with the talent in the UFC.
Hopefully Bellator will notice the importance of creating their own superstars and of signing talent who are either starting to grow or who still have years of growth and dominance left in the sport. If not, Bellator MMA will continue to be seen as a minor league to the UFC's major league.