A lot of people say that how you dress says a lot about who you are. It can also create a powerful first impression for people that don't know you. So why would dress like everyone else? You were born unique, you live a unique lifestyle, so why would you wear the same brand that everyone else is wearing? Especially in 2017 when high-end indie brands have become more accessible to those who know where to look. We want to show you some of the high-end streetwear brands that have caught our eye in 2017. You might know a couple of them, but you need to know about all of them if you really want to stay ahead of the streetwear curve. So, let's stop talking about why you should know them, and just show you some of the best indie brands out there, starting with Profound Aesthetic: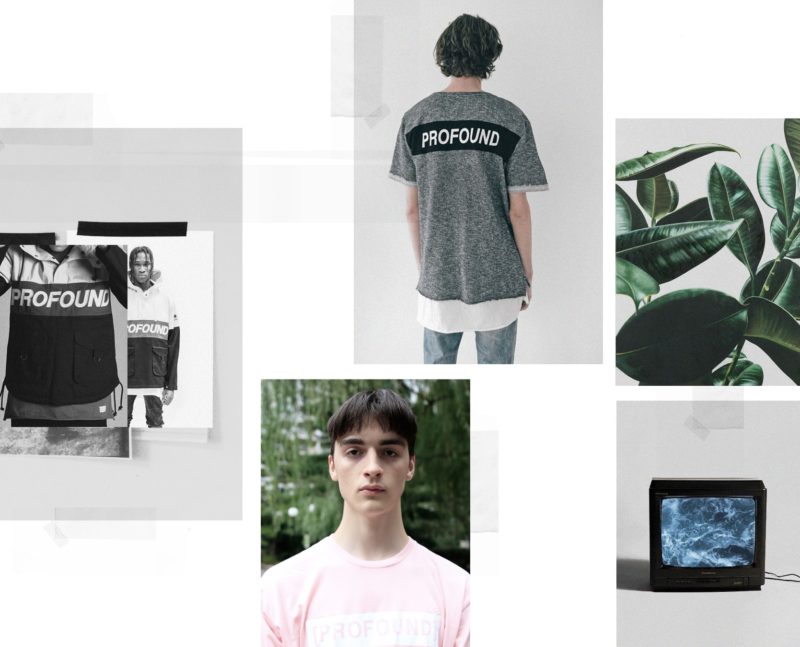 Founded by: FARAZ ZAIDI, IRAM ZAIDI-AHMED, NABIL ZAIDI
Profound Aesthetic is the by-product of bringing two worlds together. It is a way of cultivated internal thought and fascinating external beauty. With these two layers as part of the fundamental core of the brand, stories are told through the pieces that are made. The quest is to create collections of beautifully designed product with an infinite life span. To consistently merge art and fashion and curate both a lifestyle while perpetuating a new way of thought.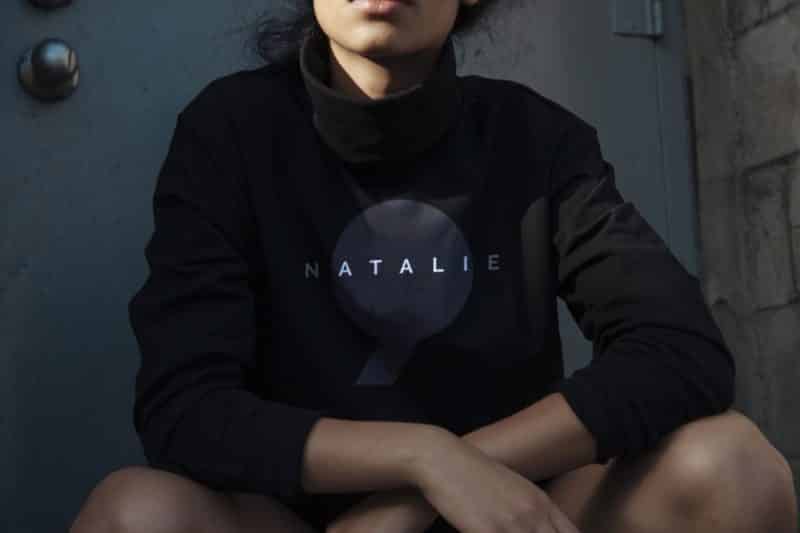 Founded by: MANNY Q.
NameBrand wants you to do more than just have a name—they want you to wear it. That's why they provide you with the opportunity to do just that. Their unique, beautifully designed and high-quality products will redefine your individual brand…and your closet.
With NameBrand, your name becomes a part of your image. Their apparel truly allows you to stop wearing other people's brands and start wearing your own. With a personalized wardrobe, you can finally start showing off your brand to the world, and isn't the world all about celebrating individuality in 2017? namebrand is here to help you do just that, in the most fashionable way possible.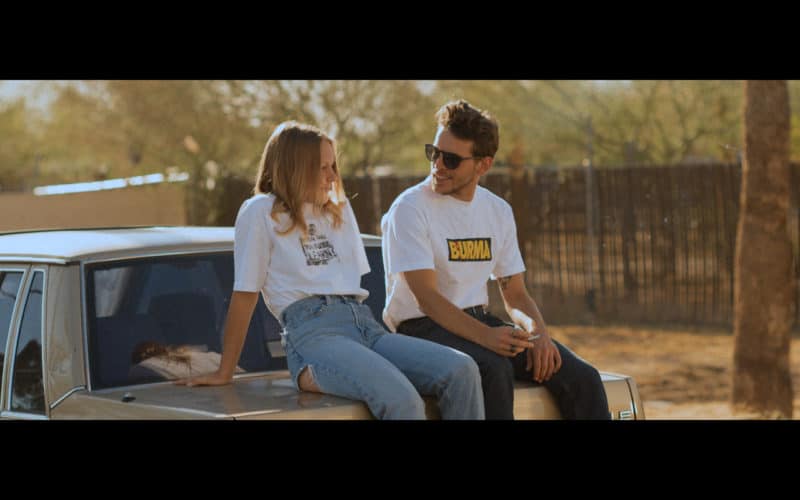 Founded by: JORDAN HARTIGAN
Its first lookbook showed the collection on Grand Theft Auto characters. Since then, Burma has maintained its uniqueness by combining fashion with clever art, photography, and branding, including skeletons and other morose motifs. In a culture currently obsessed with rock aesthetics, Burma was ahead of its time and is still a key player.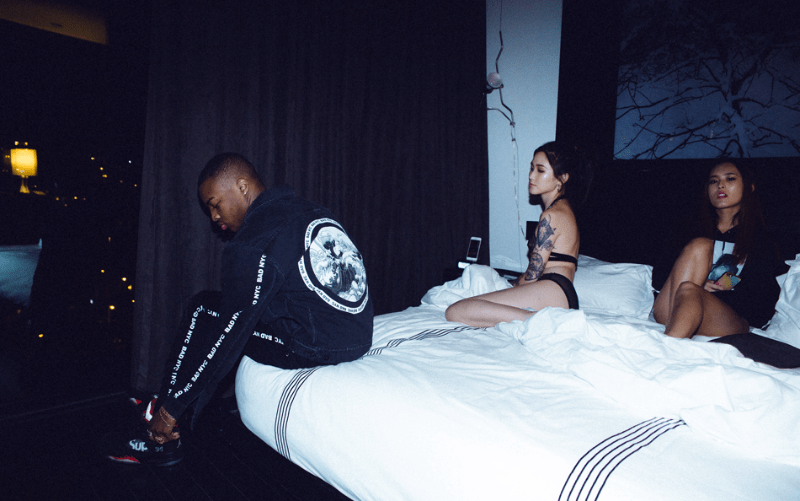 Creativity and Inspiration reside on the horizon of each soul. Very few however, extend and fully grasp it. The founding minds behind Bad Bunch NYC live, love and linger on that horizon. Whether it be the chic of runway pieces, the edge of street wear or the dynamic colors of a SoHo gallery, inspiration is around us.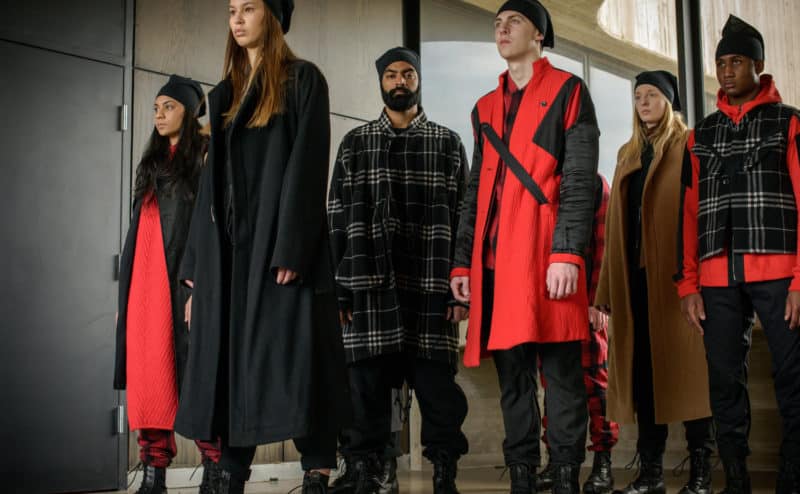 Founded by: ABDUL ABASI and GREG ROSBOROUGH
Abdul Abasi and Greg Rosborough are American designers of Nigerian and Scottish origin, based in New York City. They met whilst studying at the Fashion Institute of Technology. After designing for Engineered Garments and Ralph Lauren, the designers combined their military and athletic backgrounds to develop their first collection for Autumn Winter 2013.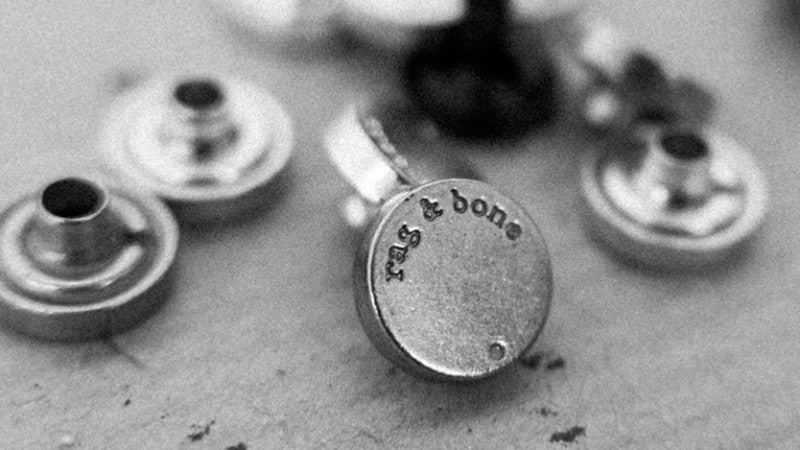 From its origins in New York in 2002, rag & bone instantaneously distinguished itself by combining British heritage with directional, modern design. Today, the brand has become synonymous with innately wearable clothing that innovatively melds classic tailoring with an edgy yet understated New York aesthetic.
Inspired by a desire to create beautifully constructed clothes, rag & bone prides itself in the time-honored techniques of supremely skilled, local manufacturers at some of the oldest factories in the country. The importance of quality, expert craftsmanship and attention to detail resonated deeply, informing the brand's core philosophy.
With a downtown sensibility, signature clean silhouettes and an inherent integrity, rag & bone continuously redefines urban style.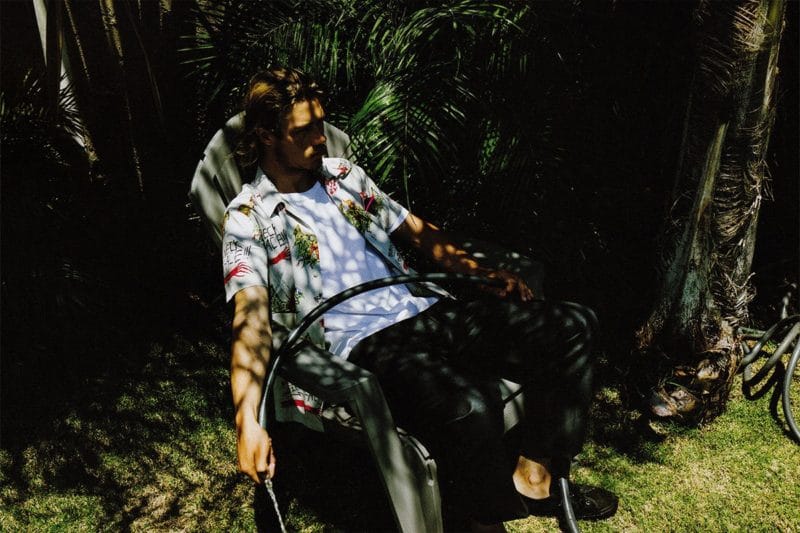 Wacko Maria was founded by Nobuhiro Mori and Keiji Ishizuka, two J-league professional footballers. Starting out as the Rock Steady bar in Tokyo, the venture eventually evolved into Wacko Maria, a Japanese menswear brand inspired by Latin American style and rockabilly subcultures.
Known for their ornate shirting and outerwear with elaborate embroidered details, and combining traditional artwork such as religious iconography and classic Americana with oversized slogans, the brand has carved out a niche for larger-than-life clothing with an addictively absurd twist.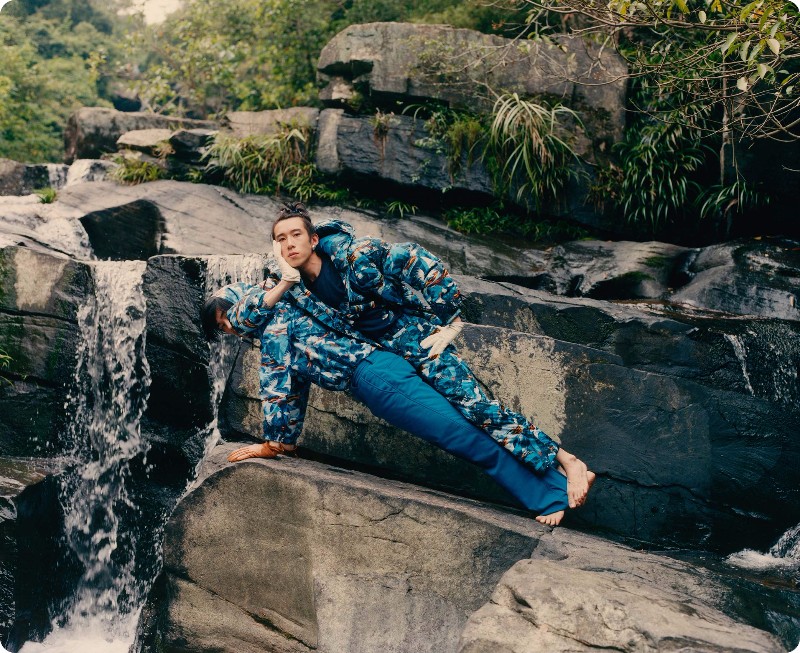 I know, I know, KENZO is not exactly indie. But I had to include what is honestly my favorite Japanese men's clothing brand on this list, to keep it honest. The brand was founded in Paris in 1970 by Kenzo Takada, who moved there several years previously to begin his career. Since its inception, the brand has been known for its bright, bold and unabashed collections, blending Japanese style and cultural iconography with a distinctly European fashion tradition.
It's difficult to look at KENZO and not see the references to both Japanese tradition and contemporary culture; part ceremonial gown, part Harajuku neon-lights. In 1993, the label was acquired by LVMH, and in 2011 Carol Lim and Humberto Leon of Opening Ceremony were made the brand's creative directors and head designers.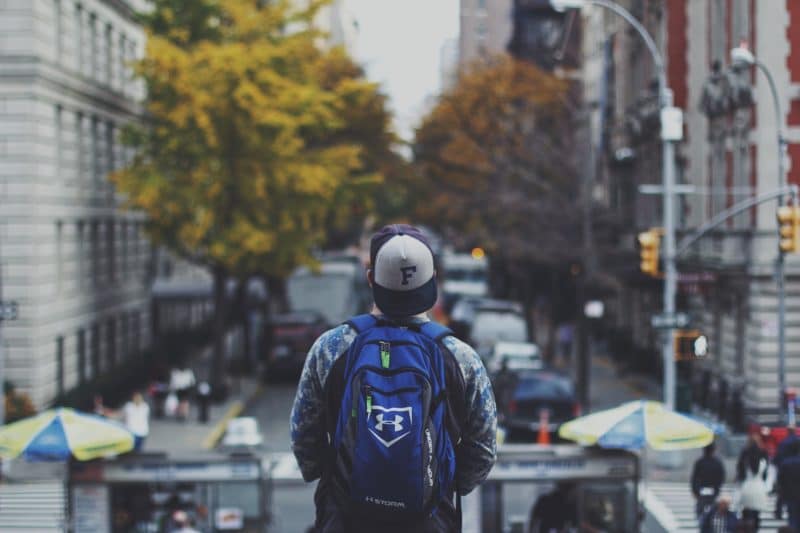 Who are we? We is me. Sound crazy? It shouldn't. Guys Clothing Only comes from the mind of a single person. Created as an outlet for creative expression and to provide a different point of view. More than t-shirts, accessories or random items, GCO is about the unique.  Yes, there is a bias with GCO because it is part of the family, but we wouldn't have it on this list if we didn't believe in it.
Now, what do you think of this list? Hopefully you love it, but be honest. Also, is there an up and coming brand that wasn't included? Let me know as I will be doing this list again!