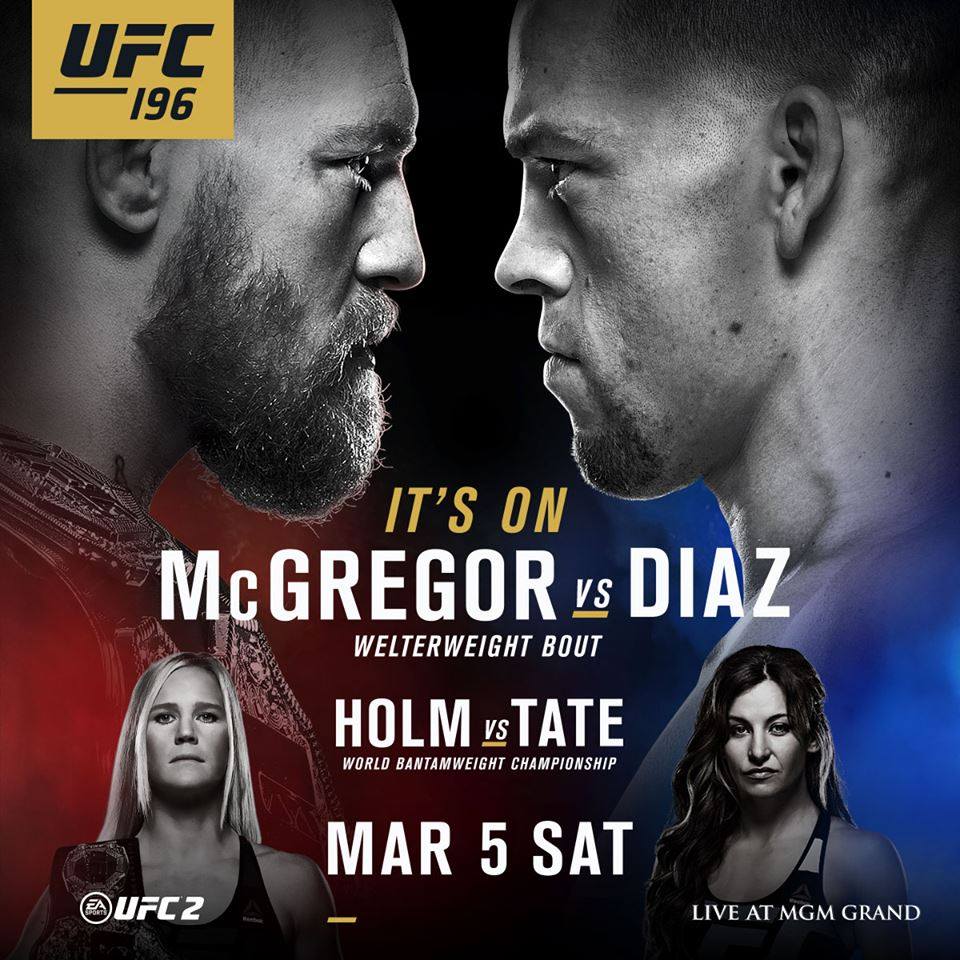 This episode is a little longer but a whole lot better than most. With our TheGuyBlog.com counterpart, Miguel or Mike if you prefer, and the help of a couple of drinks we go in deep like only 2 MMA fanboys can go.
Today we talk about UFC 196, the main fights, what we think, our PREDICTIONS and the future of the man to beat, Connor McGregor.
In case you're listening in after the fights, check it out anyway, it's a fun episode and you can find out if we were right or wrong on our predictions. This episode was a blast to record and I hope you guys and gals enjoy it. As always, let us know what you think at orlando@theguyblog.com and miguel@theguyblog.com or via twitter and instagram @theguyblog
It's that time again… Get your podcast on!